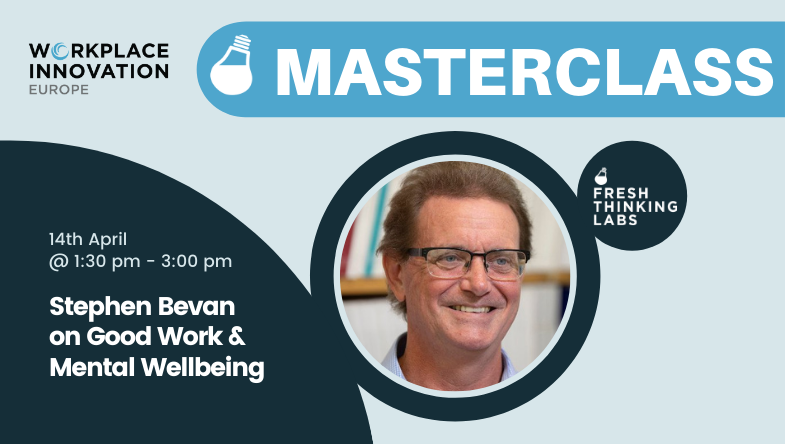 Stephen Bevan on Good Work & Mental Wellbeing Masterclass
14th April 2021 @ 1:30 pm

-

3:00 pm

BST
Good Work & Mental Wellbeing Masterclass
With Stephen Bevan
After registering for the event using the form below the event link will be sent to you in a confirmation email.
Useful information about Zoom meetings:
– For all the ways you can join a Zoom meeting please follow this link (this will take you to the Zoom website). The link also includes instructions for mobile devices.
– For a video on 'How to Join a Zoom Meeting Without Installing Zoom – Zoom in the Browser' please watch this video:
For written instructions follow this link and select 'Web Browser' from the list.
This masterclass focuses on the practical steps that business leaders and managers can take to ensure positive mental health and wellbeing at work, at a time when the COVID-19 crisis has added to the stress and uncertainty experienced by many employees.
Creating workplaces which make a positive contribution to mental wellbeing is a clear priority for many leaders and managers, who recognise its importance for business performance as well as individual health. Mental health problems are a huge issue affecting people and businesses. Statistics tell us that stress and poor mental health are the second biggest cause of sickness absence in UK workplaces, and 12.8 million days were lost due to work-related stress, depression, or anxiety in 2019. A survey by Mind found that ten percent of employees rated their mental health as poor or very poor; of these, 26% said that this was due to problems at work and a further 50% cited work as a contributory factor.
These figures only paint part of the picture, and recent research into the effects of the COVID-19 pandemic suggests that lockdown, social distancing and working from home are having a significant impact on mental health and wellbeing due to increased anxiety or stress.
While there are many factors to consider, it is clear that the workplace has huge potential either to enhance or to undermine mental health and wellbeing. Employers increasingly recognise the need to identify and support people with mental health problems, but the wider task is to identify and address those workplace practices which can strengthen or undermine individual well-being and mental health. So, what can employers do to become part of the solution rather than part of the problem?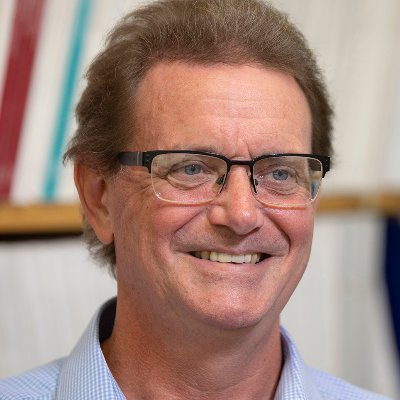 Stephen Bevan, a leading expert in workplace mental health, will draw on an extensive body of research and experience to explore what works in practice, and the masterclass will also enable participants to share good practices and to learn from each other. Following the event, we'll continue the discussion on the Fresh Thinking Labs platform and share a carefully curated portfolio of advice, guidance and case examples.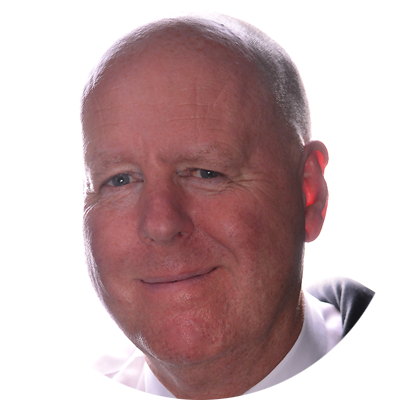 Dr Peter Totterdill
is a Founding Director of
Workplace Innovation Europe CLG
, a not-for-profit organisation created to help public and private sector organisations achieve enhanced performance and better working lives. A leading European expert in workplace innovation, Peter's career has focused on building bridges between research and practice. He has led many successful innovation and change initiatives in both private and public sector organisations. Peter was previously a Research Professor at Nottingham Trent University, and has held Visiting Professorships at Kingston University London and Mykolas Romeris University Vilnius.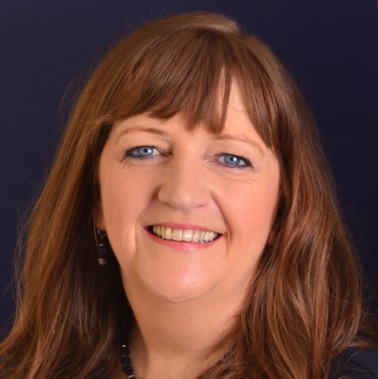 Rosemary Exton
is a Founding Director of
Workplace Innovation Europe CLG
.
Her experience of workplace innovation dates back to 2002, and builds on many years' experience as a clinician, manager and trade unionist in the UK's National Health Service where she instigated, drove and delivered many complex change and improvement initiatives. Rosemary has played key roles in several international research and development projects, whilst simultaneously delivering leadership development programmes and facilitating organisational change in diverse companies and public sector organisations across Europe.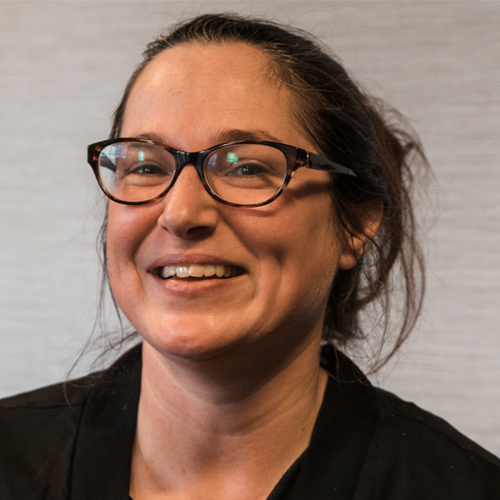 Natalie Wilkie
is an organisational development specialist with
Workplace Innovation Europe CLG
. She focuses on building the emotional intelligence of leaders and teams in ways that make an impact at a fundamental level to the performance and engagement of people throughout the business, and is also a qualified and accredited psychotherapist. Natalie also brings particular experience of transformation, change, organisational cultures and innovation. Natalie recently worked at the Met Office, leading the Innovation Culture Team and heading up organisational development for the Transformation and Efficiency project.
Outcomes
Participants will gain valuable understanding of the evidence-based practices which support positive mental health and wellbeing in the workplace, together with insights into the experiences of two leading companies.
Participants will also be able to exchange ideas and experience with the speakers and each other.
This event is part of the relaunch of the Good Work & Mental Wellbeing Lab, focusing on how companies can introduce the types of good practice that we know lead to positive mental health and engagement through work. Our aim is to build a closed community in which people can share experiences and challenges with each other, as well as taking part in open discussions with leading experts.
The Lab, which will continue through to the end of 2021, will consist of informal workshops every month addressing key themes relating to good work and mental wellbeing. You can find out more about the lab here.

Sign up below for your Masterclass and this will include membership to Fresh Thinking Labs community and access to our unique programme of events for 2021.

Embark on your own Fresh Thinking Labs quest for knowledge and networking through Webinar Masterclasses, Virtual Learning Journeys, Wellbeing Drop Ins, Challenge Workshops, Online Communities, and In Person events. Choose your membership option and, for a limited period, we're offering discounted membership rates.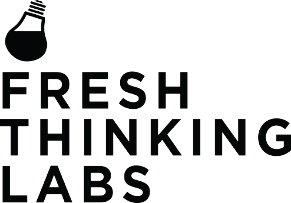 Individual membership – £50 / €60 * discounted from £90 / €100 * (individual rate/per year)
Team membership (up to 10 members) £45 / €55 * discounted from £85 / €95 * (per member/per year)
Corporate membership (over 10 members) £35 / €45 * discounted from £80 / €90 * (per member/per year)