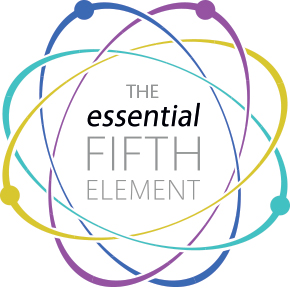 Try our Taster Diagnostic
The following questions each relate to evidence-based workplace practices, all of which play an important role in shaping business performance and quality of working lives.
You will receive a short report at the end of the diagnostic and we will be delighted to discuss your results with you in detail. An in-depth Diagnostic, including a full employee survey, is also available. Contact us to discuss your requirements.
Please wait while we calculate your results.
This can take up to 1 minute.