We know from years of experience that peer-to-peer exchanges of knowledge, experience and ideas are one of the most powerful forces for stimulating, resourcing and sustaining workplace innovation and successful change leadership.
And we have many years' experience of bringing people together to learn and share – and have fun – with each other.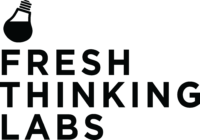 Fresh Thinking Labs, the international open source network for workplace innovation.
Fresh Thinking Labs connects you to experts and practitioners online and in person. Members enjoy amazing opportunities to visit leading companies, take part in practically-focused workshops and webinars, and join accredited programmes for leadership development and workplace innovation.
Fresh Thinking Lab Facilitators pay close attention to the needs and interests of members and regularly identify opportunities to create bespoke Online and In Person Labs on specific themes.
We bring companies together to share experiences of 'what works', create fresh ideas, and build bridges between academic knowledge and practice.
Why Join?
It just takes a few minutes to find out why Fresh Thinking Labs will be great for your organisation.

Watch our short animation below.
During 2021 Fresh Thinking Labs members can take advantage of:
Expert-led online masterclasses (bi-monthly), with a practical focus on topics including:
Digital innovation and people-centred change

Workplace innovation and mental wellbeing

Employee-driven innovation

Emotional intelligence and workplace innovation

Making use of the latest European research findings on workplace innovation.
Practitioner-led workshops every three months in which organisations present good practices in workplace innovation and invite feedback from 'critical friends'.

Member-led discussion groups each month – your opportunity to celebrate successes and share challenges with a supportive peer group.

Regular online discussion forums on key subjects moderated by our experts.

Members can also create their own open or closed Communities to discuss topics of specific interest.
During the second part of the year, we hope to resume our

In Person

Learning Journeys in which members are invited to join us for visits to leading companies and experts in a country. The next visit will probably be hosted by Leo Pharma and the University of Copenhagen in Denmark.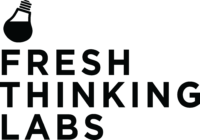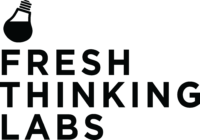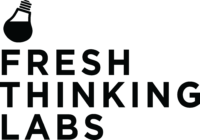 If you have an enquiry or would like to discuss how Workplace Innovation can help your organisation, call us on +44 (0)333 987 5116 or click on the button below: