We know from years of experience that peer-to-peer exchanges of knowledge, experience and ideas are one of the most powerful forces for stimulating, resourcing and sustaining workplace innovation and successful change leadership.
And we have many years' experience of bringing people together to learn and share – and have fun – with each other.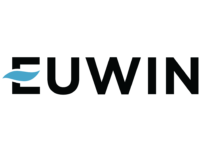 EUWIN's 1500+ members enjoy open access to an extensive Knowledge Bank, receive regular Bulletins and take part in stimulating events across Europe.
EUWIN, the European Workplace Innovation Network, was originally established by the European Commission and is now managed by a consortium of not-for-profit organisations as a free service.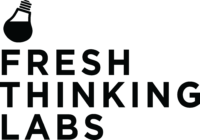 Upgrade to Fresh Thinking Labs, the international open source network for workplace innovation.
Fresh Thinking Labs connects you to experts and practitioners online and in person. Members enjoy amazing opportunities to visit leading companies, take part in practically-focused workshops and webinars, and join accredited programmes for leadership development and workplace innovation.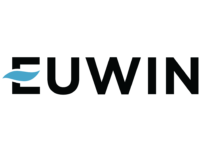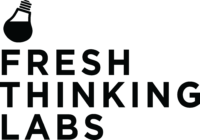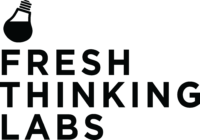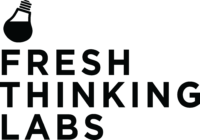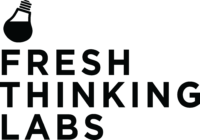 If you have an enquiry or would like to discuss how Workplace Innovation can help your organisation, call us on +44 (0)333 987 5116 or click on the button below: