Workplace Innovation Programmes and Courses
Be an Effective Leader
You are a senior team member, manager or emerging leader wanting to develop your leadership skills and drive change forward. Our Workplace Innovation Leadership Programmes and Short Courses provide you with the knowledge and skills to lead and transform your team, department or organisation, inspiring and empowering your people.
We're also strong believers in the need to translate learning into action, and you will also find the practical support and mentoring to deliver real change in your organisation.
And you become part of a community of leaders from other companies and public sector organisations, sharing and learning together.
OPTION 1
The Leadership for Workplace Innovation Programmes lead directly to an ILM Level 5 Award, Certificate or Diploma in Leadership & Management. Learn how effective change leaders build high performing organisations, create innovation cultures and fully engage their workforces – and put your knowledge into practice.
OPTION 2 Our short courses

allow you to select from a menu of topics related to leadership and organisational change. Successful completion of each course is based on a 2-hour induction webinar complemented by e-learning and online tutoring.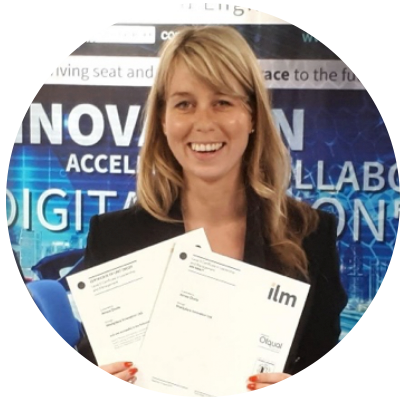 STUDY IN YOUR OWN WAY AT YOUR OWN PACE
We recognise that everyone looks for different things when they sign up for a leadership development programme. That's why our Workplace Innovation Leadership Programmes offer a flexible combination of e-learning, online and in-person tuition, all delivered at your own pace.
And while the core knowledge and leadership skills delivered by the programme remain constant, our experienced tutors help you navigate through our rich learning resources to help you find the insights and tools most relevant to you and your organisation.
Even the assessment can be customised to your own needs and preferences. As well as completing the Learning Log previous participants have submitted films, action plans and interview transcripts as evidence of their personal achievement.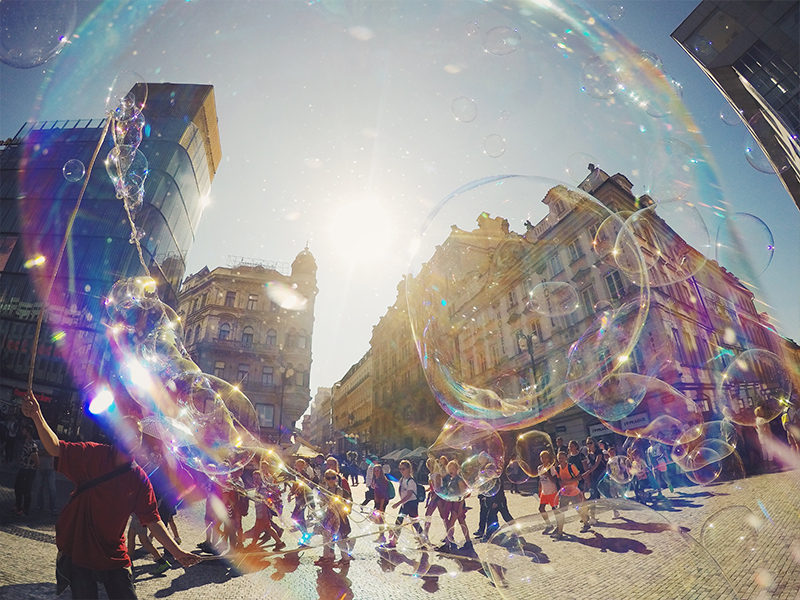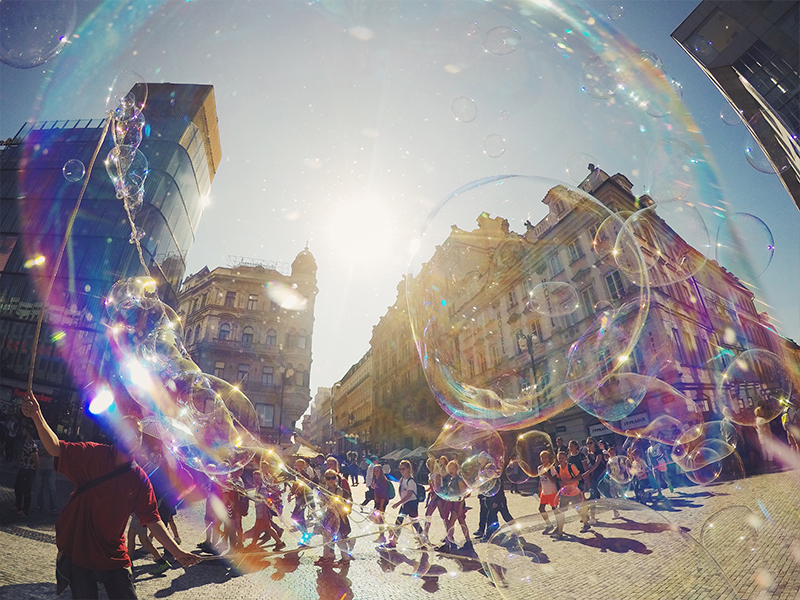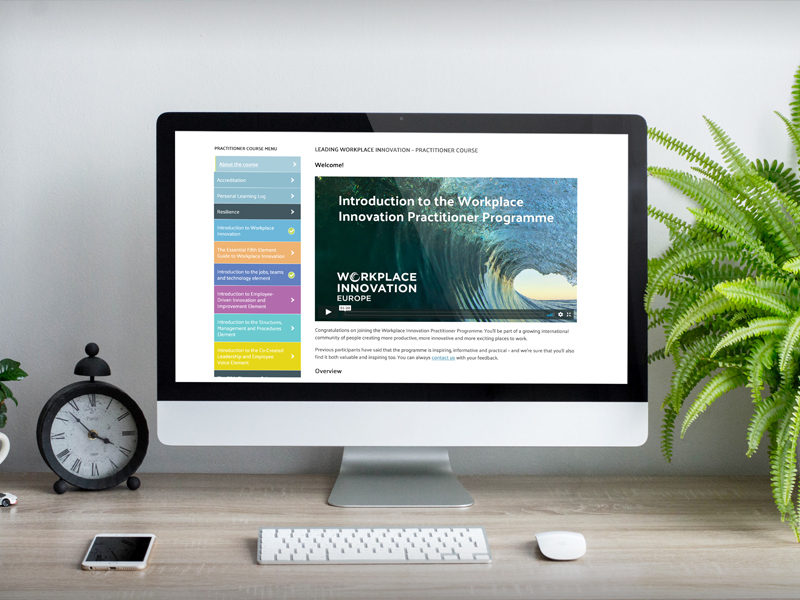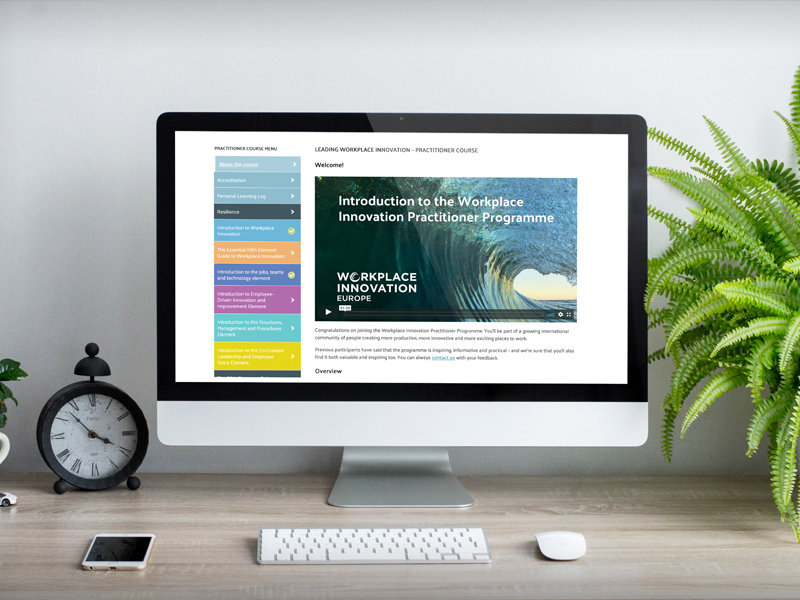 What will you learn?
Our tried and tested Workplace Innovation Leadership Programmes enable you to take advantage of our extensive international knowledge and experience.
On completion of the Programmes, you will:
Be able to lead and develop your own team, department or organisation in ways that fully engage and empower people at every level.
Have gained the knowledge, skills and practical resources required to secure performance improvements through effective and sustainable organisational change.
Understand and apply the skills and practices associated with emotional intelligence and coaching behaviours.
Your learning journey will include:
The roles and behaviours of effective leaders

Emotional intelligence and leadership

Aligning the whole organisation around shared vision and strategy

Making the business case for change

People-centred change
Enabling highly effective jobs and teams.

Understanding organisational structures, management and procedures.

Engaging employees at every level in improvement and innovation.

Listening to employees.

Developing co-created leadership.
Testimonials
I highly recommend the Programme and suggest that everyone should go on it. It works for every size of business.
The Programme exceeded all expectations and was enjoyable and rewarding. Invaluable facilitation of cultural change.
If you have an enquiry or would like to discuss how Workplace Innovation can help your organisation, call us on +44 (0)333 987 5116 or click the button below: