25% off our programmes until 31st January 2023
Workplace Innovation Programmes and Courses
Be an Effective Change Leader
You are a senior team member, manager, emerging leader, team member or simply someone who wants to move their career forward. Our Workplace Innovation Programmes and Short Courses develop the leadership skills you need to transform your team, department or organisation by inspiring and empowering your people.
We're strong believers in translating learning into action, and you will find all the practical support and mentoring you need to deliver real change in your organisation.
And you become part of a community of leaders from other companies and public sector organisations, sharing and learning together through expert sessions, workshops and peer to peer networking on our International Fresh Thinking Labs platform.
Emotional Intelligence Programmes
Our emotional intelligence programmes will increase your understanding of the principles and practice of EI helping you to explore and develop individual and team intelligence and behaviours.
Foundation Leadership Programme

Gain knowledge, skills and practical insights for effective change leadership in this blended learning Programme. You achieve an ILM Level 5 Award in Leadership & Management as well as Workplace Innovation Foundation Status.
Practitioner Leadership Programme

Become a change leader in this action-focused Programme through e-learning, one-to-one support and learning by doing. You achieve an ILM Level 5 Certificate in Leadership & Management as well as Workplace Innovation Practitioner Accreditation.
Study in your own way at your own pace
We recognise that everyone looks for different things when they sign up for a leadership development programme. That's why our Workplace Innovation Leadership Programmes offer a flexible combination of e-learning, online and in-person tuition, all delivered at your own pace.
And while the core knowledge and leadership skills delivered by the programme remain constant, our experienced tutors help you navigate through our rich learning resources to help you find the insights and tools most relevant to you and your organisation.
Even the assessment can be customised to your own needs and preferences. As well as completing the Learning Log previous participants have submitted films, action plans and interview transcripts as evidence of their personal achievement.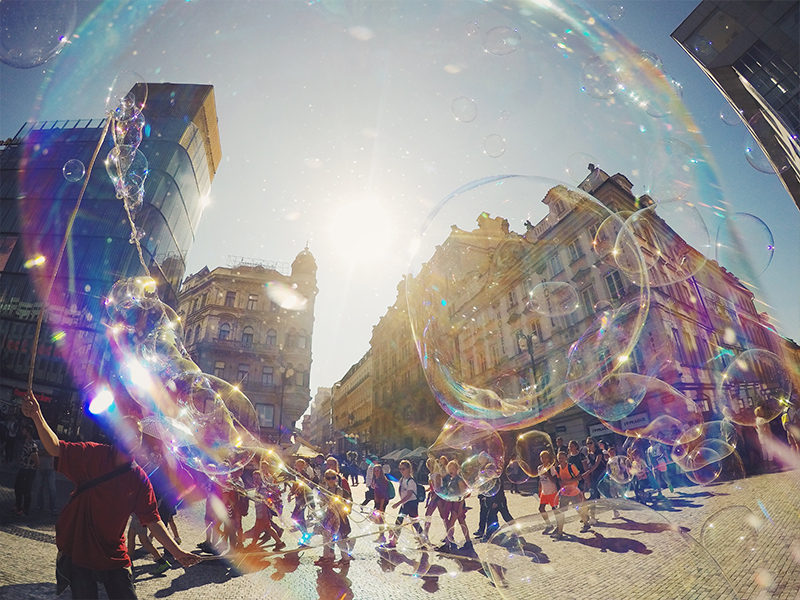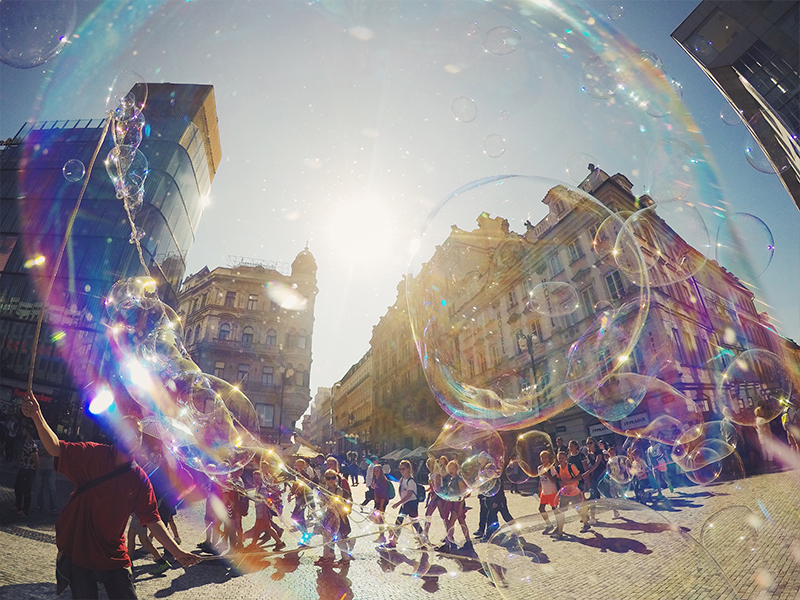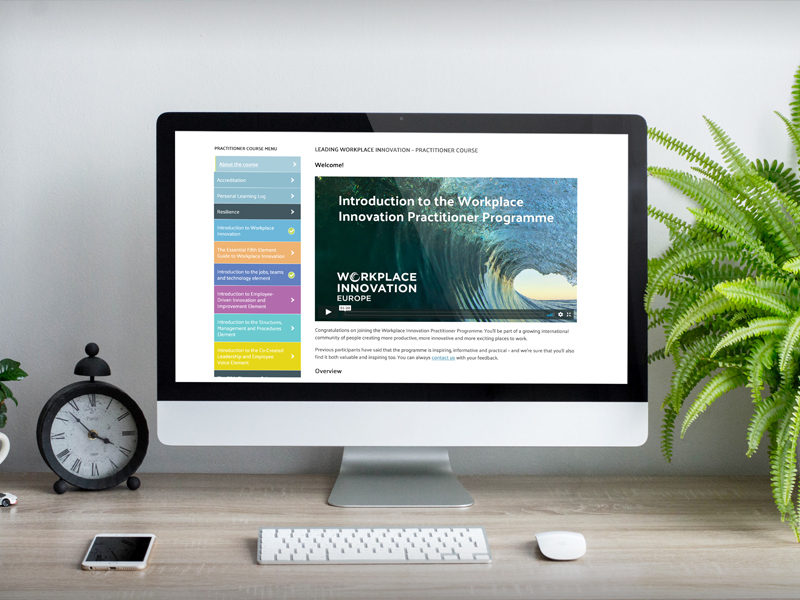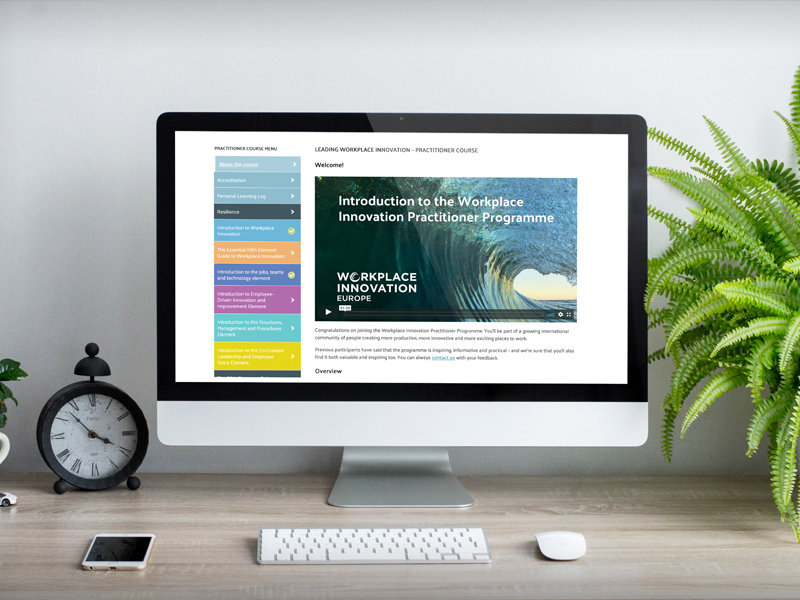 Learn, search and connect
Discover the concept and practice of workplace innovation, an evidence-based approach to organisational transformation that leads to high performance and enhanced workforce engagement and wellbeing.
Our tried and tested Workplace Innovation Leadership Programmes enable you to take advantage of our extensive international knowledge and experience – and you'll be part of a growing global movement!
Our Fresh Thinking Labs platform also enables you to connect with people on your Programme from other organisations through discussion forums, and a 'search and connect' facility helps you find those with similar interests. We can make bespoke introductions, and invite you to take part in themed webinars and workshops to network and share experiences and challenges with others.
Your learning journey can include:
Making the strategic case for change

People-Centred Change

Enabling highly effective jobs and teams

Rethinking organisational structures, management & processes

High involvement innovation & continuous improvement

People-centred technologies & digitalisation
Enabling employee voice

Emotional intelligence and effective leadership behaviours

Co-created leadership

Professional presentations

Action planning
I highly recommend the Programme and suggest that everyone should go on it. It works for every size of business.
The Programme exceeded all expectations and was enjoyable and rewarding. Invaluable facilitation of cultural change.
If you have an enquiry or would like to discuss how Workplace Innovation can help your organisation, call us on +44 (0)333 987 5116 or click the button below: