Programme: Leading Change for High Performance
Become a successful Leader. Drive real change in your organisation. Generate performance improvement, employee-driven innovation and better quality working lives for your people through our leadership programme. Achieve your ILM (Institute for Leadership and Management) Level 5 Award in Leadership and Management.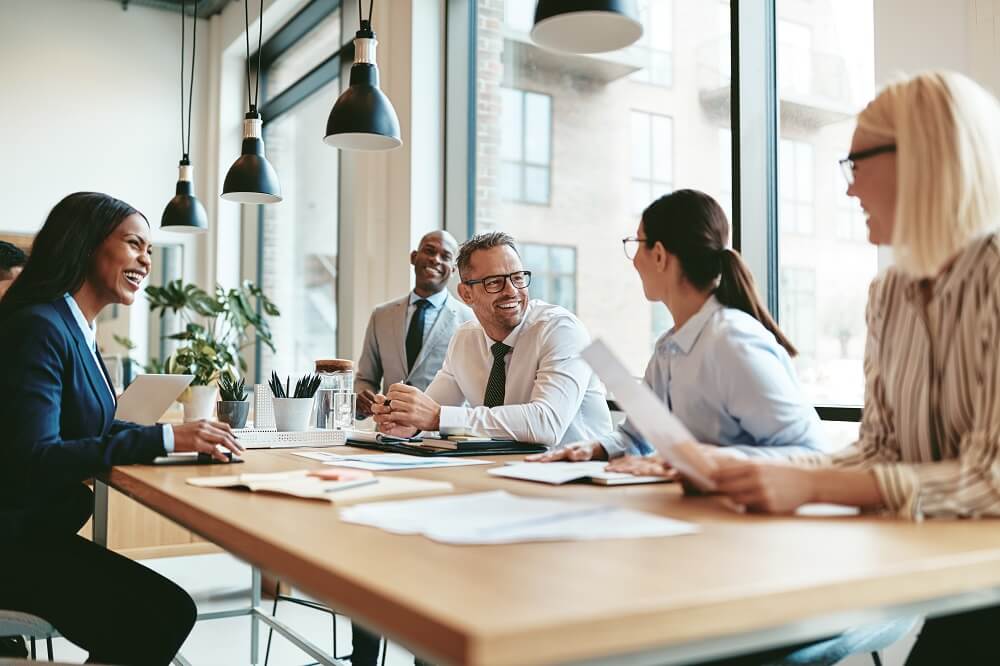 Your Results
Experience of driving sustainable change as a successful transformational leader in your organisation.

Accreditation as a Workplace Innovation Change Leader

Long-lasting and systemic change that will continue to benefit your business going forward,
Tutor support and length of programme
This flexible Leadership Programme will deliver practical guidance, support and coaching to support your change project. It will involve around 40 hours e-learning, tutor support and continual assessment, with 6 hours of one-to-one online monthly tuition sessions, plus monthly 1 hour webinars and workshops on key topics.
6 hours of 1-1 online tuition

This Leadership Programme will cover:
This programme also includes:
Access to our FTL (Fresh Thinking Labs) online e-learning platform, programme tools and resources

Membership of the the FTL programme lab where you can share ideas and experiences with other participants, alumni and expert tutors, and join interactive forums

Membership of FTL, a diverse community committed to sharing ideas, experiences and practical approaches to building high-performing, innovative and healthy workplaces.

A discounted rate for our unique employee survey, the Workplace Innovation Diagnostic which is focused on evidence based workplace practices associated with high performance and employee wellbeing.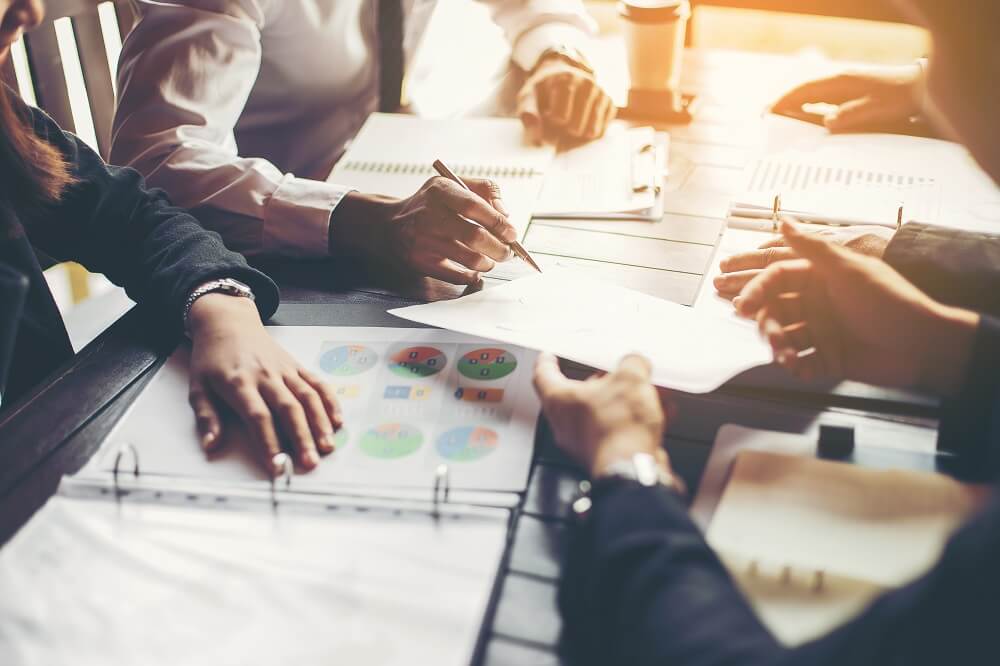 Our leadership programmes, advice, coaching and hands-on support has helped many companies, public sector organisations and NGO's across Europe to improve performance, enhance capacity for innovation and create better hobs for people.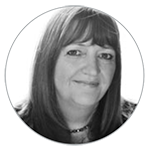 Rosemary Exton is a Founding Director of Workplace Innovation Limited and Workplace innovation Europe CLG. Rosemary's experience builds on may years' experience in the NHS where she instigated, drove and delivered many complex change and improvement initiatives as a clinician, manager and trade unionist, often working in challenging circumstances.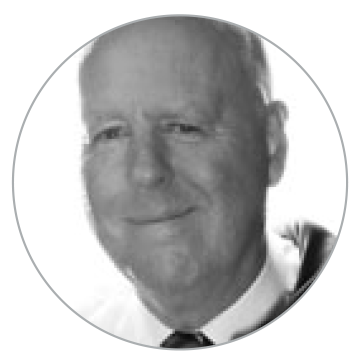 Dr Peter Totterdill is a Founding Director of Workplace Innovation Limited and Workplace Innovation CLG. He is Visiting Professor at Kingston University London and Mykolas Romeris University Vilinus.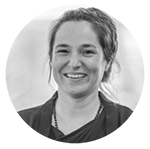 Natalie Wilkie, Organisational Development Specialist, is a specialist in emotionally intelligent leadership development, experienced in facilitating organisational culture change.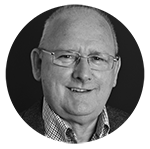 Harry Gilfillan, Business Performance Specialist, has over 30 years' experience in enabling learning and development, notably in designing and delivering leadership programmes in diverse organisations.
The Programme re-enforced that you have to go back to change all the time to embed it and make sure it's  taking root, continues and doesn't just peter out. It's not just the fanfare at the beginning it's the ongoing hard work to keep coaxing it down the road. It's given me increased confidence around being able to make things change and happen, it exceeded all expectations and was enjoyable and rewarding. Invaluable faciliation of cultural change
This Programme affects the way people involved in change think and act and gives power to the change process
I highly recommend the Programme and suggest that everyone should go in it. It works for every size of business
I'm ready to apply
if you're ready to apply, please fill in the form below