FREE DOWNLOAD
YOUR GUIDE TO




WORKPLACE INNOVATION
Our free Guide offers inspiration and solutions, helping you assess current practice in your organisation, suggesting pathways to change, and signposting further sources of information and support.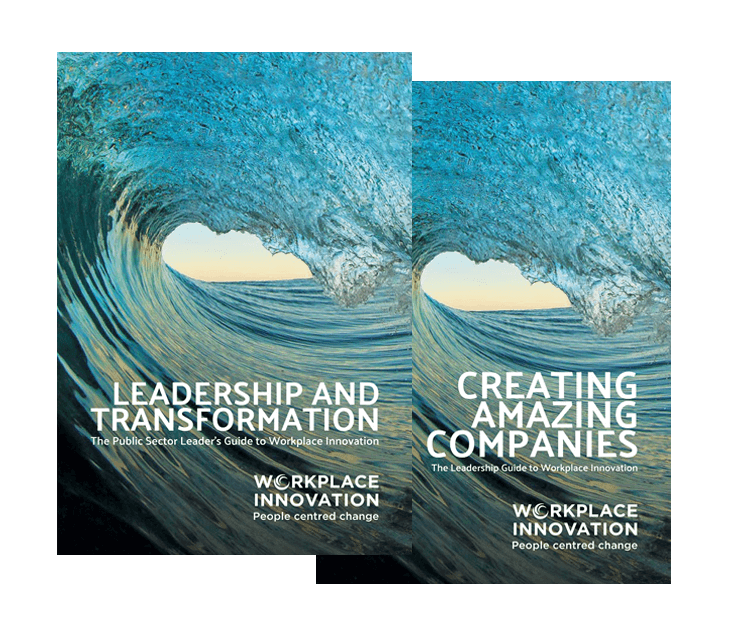 Please complete the form below to receive the Workplace Innovation Guide via email (please note we do not share your information with any third parties)
Hear from some of the people we have worked with: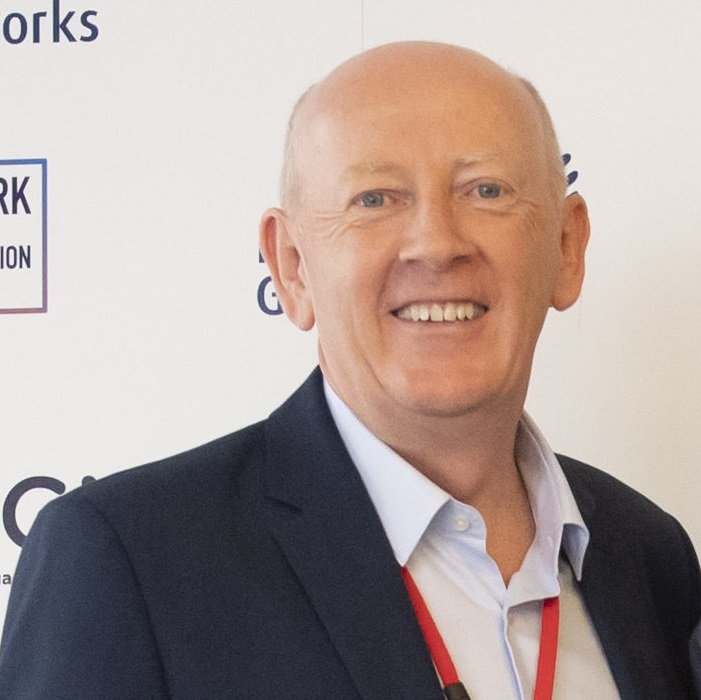 I was delighted with the facilitation and enthusiasm that both Peter and Rosemary added to our Mission and Vision strategy day. Having more than 20 senior people from my business out of the office is a big commitment and Peter and Rosemary certainly helped get the most out the day and helped us map out the road ahead. Look forward to working with them again in the future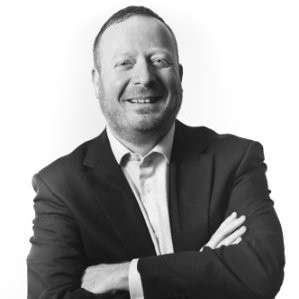 The power of Fresh Thinking Labs is being curious and open to learning from peers from similar and distinctly different sectors and from across Europe.  I returned to my workplace with lots of ideas to try out and a number of new relationships formed – people that share a desire to make working lives as fulfilling as possible and recognise that workplace innovation, driven by employees, makes the real difference between good and leading edge.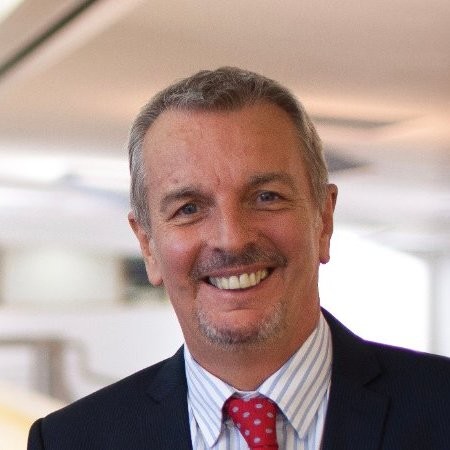 This has been a really good journey for us for what we needed to do, bringing a coherence across the organisation.
It's massive, you actually enjoy going to work now, it's different, everyone's in a different mindset, everyone's enjoying it now and getting input and getting them to speak and don't be afraid to approach managers and whoever, everyone's got a voice now and that's what we took out of this it's been fantastic.
FREE DOWNLOAD
YOUR GUIDE TO




WORKPLACE INNOVATION