The Workplace Innovation Diagnostic ®
The Workplace Innovation Diagnostic ® employee survey is designed to give you an in-depth understanding of where change is needed and how to deliver it.
Unlike traditional engagement surveys, the Diagnostic focuses on evidence-based workplace practices associated with high performance, engagement and workforce health, and its results indicate specific actions at team, department, site and organisational levels.
Improve performance
The Workplace Innovation Diagnostic ® is your route to employee engagement, culture change and improved business performance. The transformation starts with an induction workshop (on site or via video conference) for senior team members and change leaders, explaining the Diagnostic's rationale and how its results are translated into actions.
Grounded in a large body of international research, the Diagnostic survey asks employees and managers to comment on various aspects of their working lives, including:
Job Design, Teams and Technology
Organisational Structures, Management and Procedures
Improvement and Innovation
Leadership and Employee Voice.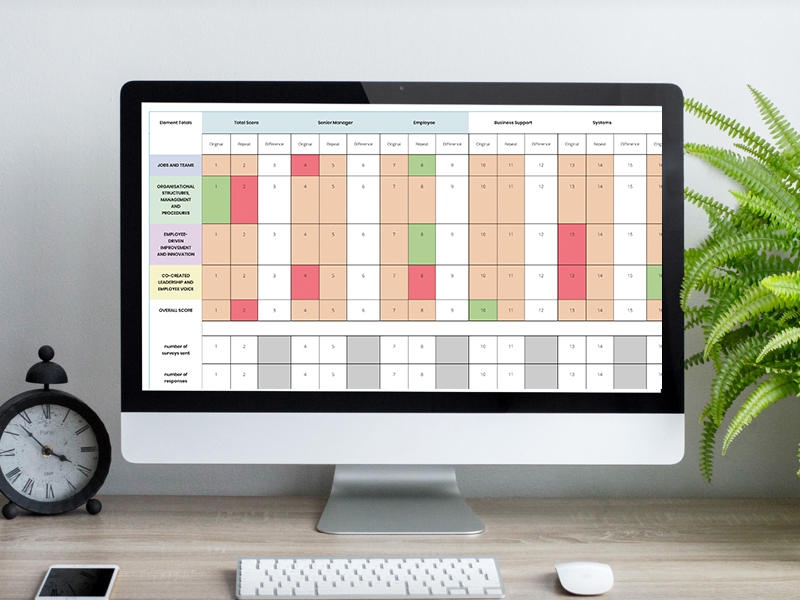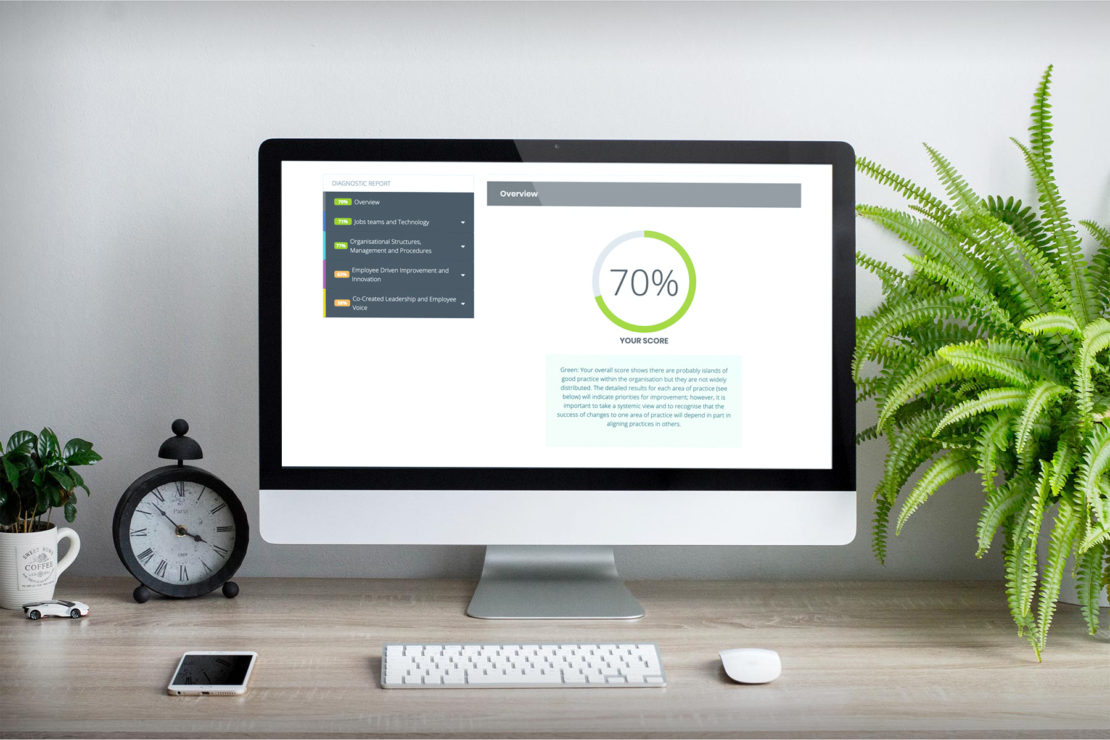 Visual Reporting
Results, shown as red, amber or green scores for 11 specific areas of working practice, indicate the potential for targeted change or consolidation. Findings are broken down by department, team, professional group or other variables that you might require.
Our experienced team will work with you to translate the Diagnostic results into an action plan, delivering a clear strategy for effective and sustainable change. Our online action planning tool enables your change team to work on follow-up actions from remote locations with advice and support from our experts.
We provide practical advice and support throughout, ensuring smooth delivery of the Diagnostic, the highest possible rate of return from the survey, and the identification of clear follow-up actions.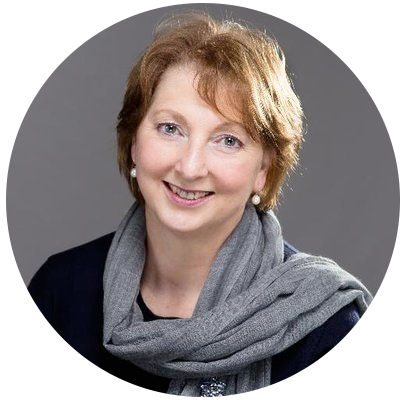 Workplace Innovation Diagnostic

®

INSIGHT Packages
The employee survey that drives positive change in the workplace.
Workplace Innovation Diagnostic

®

ACTION Packages
The full service employee survey package that provides you with expert support from diagnosis to action plan.
The Short Diagnostic
Our free taster version of the Workplace Innovation Diagnostic® addresses twelve of the workplace practices associated with high performance and employee engagement.
On completion you will receive a short report and recommendations, and you can contact us to explore your results in more detail.
Testimonials
All of a sudden there was a method of measuring the issues we could see in the company. Once you can measure it, you can actually analyse it and do something about it.
I can understand from the Diagnostic what the genuine pulse of the business is and how it feels. Previously, I would have just kept on blindly continuing thinking everything's good.
If you have an enquiry or would like to discuss how Workplace Innovation can help your organisation, call us on +44 (0)333 987 5116 or register your interest: