FREE DOWNLOAD
The Workplace Innovation Diagnostic ®

Guide
Unlike traditional engagement surveys, the

Workplace Innovation Diagnostic®

provides in-depth understanding of where change is needed to enhance business performance, innovation, and employee engagement and wellbeing.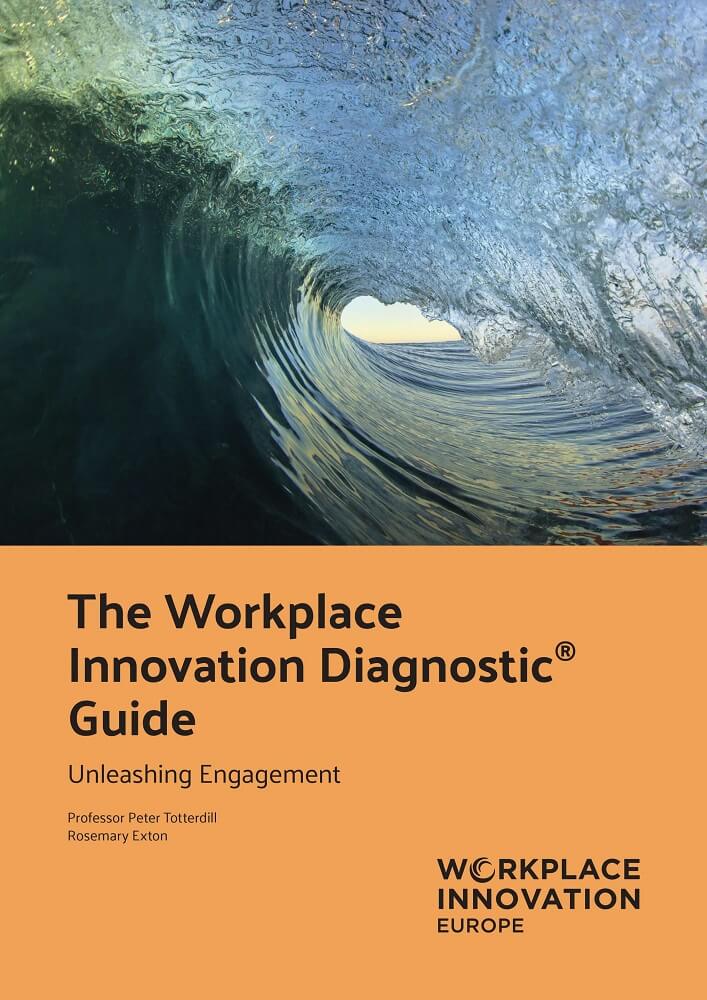 Please complete the form below to receive the Guide via email (we do not share your information with any third parties)
Hear from some of the people we have worked with: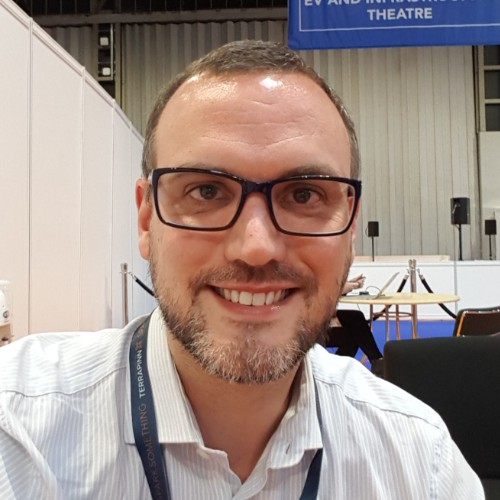 The Diagnostic is a particularly valuable tool which really transformed our business and provided insights and engagement with our staff that we would never have found otherwise. While it's been pretty disruptive at times, we are now on the trajectory to becoming a much stronger business and this is 100% due to this course and the support of the Workplace Innovation team.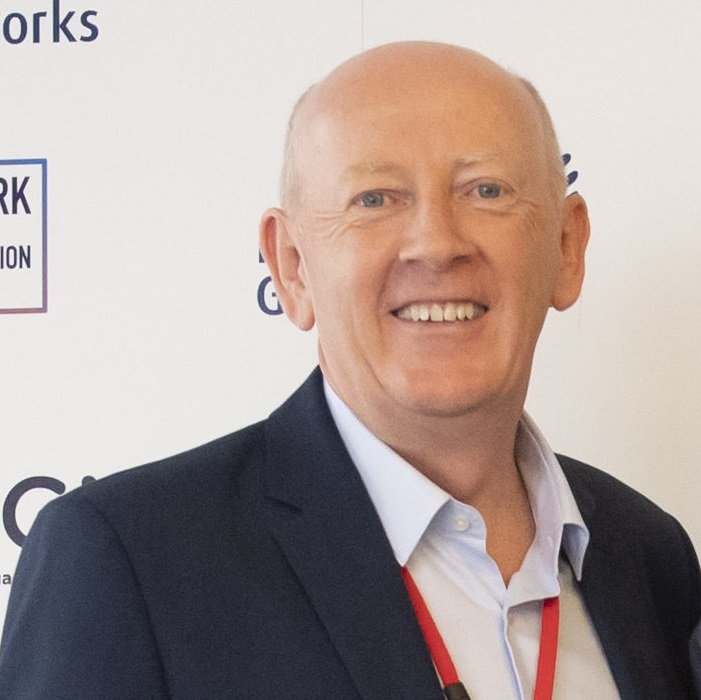 I was delighted with the facilitation and enthusiasm that both Peter and Rosemary added to our Mission and Vision strategy day. Having more than 20 senior people from my business out of the office is a big commitment and Peter and Rosemary certainly helped get the most out the day and helped us map out the road ahead. Look forward to working with them again in the future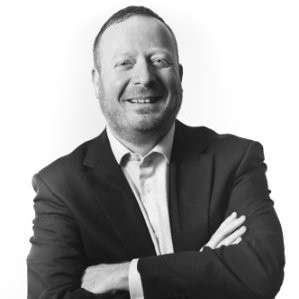 The power of Fresh Thinking Labs is being curious and open to learning from peers from similar and distinctly different sectors and from across Europe.  I returned to my workplace with lots of ideas to try out and a number of new relationships formed – people that share a desire to make working lives as fulfilling as possible and recognise that workplace innovation, driven by employees, makes the real difference between good and leading edge.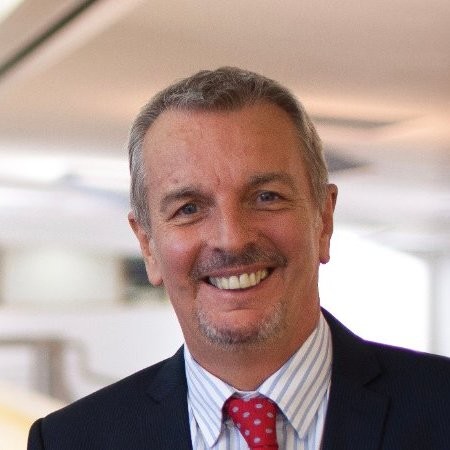 This has been a really good journey for us for what we needed to do, bringing a coherence across the organisation.