FREE

TASTER DIAGNOSTIC
Assess your organisation against twelve evidence-based workplace practices associated with high performance and employee engagement.

On completion you will receive a short report and recommendations, and you can contact us to explore your results in more detail.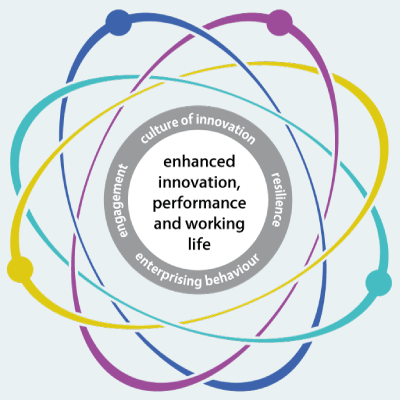 Please complete the form below to receive the link to our Taster Diagnostic via email (please note we do not share your information with any third parties)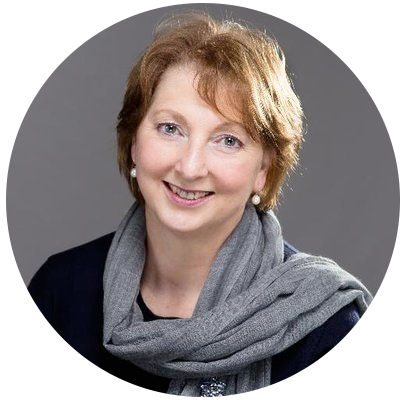 I've spent too many hours in my career struggling with engagement surveys. We should stop pretending that they deliver any change, let alone sustainable transformation. They really are dead on their feet.

This is the most focused Diagnostic I've seen. It identifies where workplace practices can be improved, and drives an action plan that is going to deliver lasting change.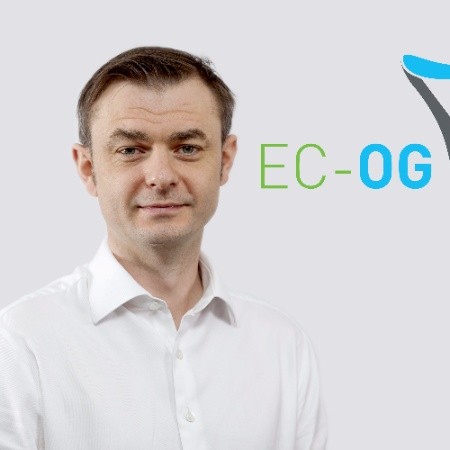 I can understand from the Diagnostic what the genuine pulse of the business is and how it feels. Previously, I would have just kept on blindly continuing thinking everything's good.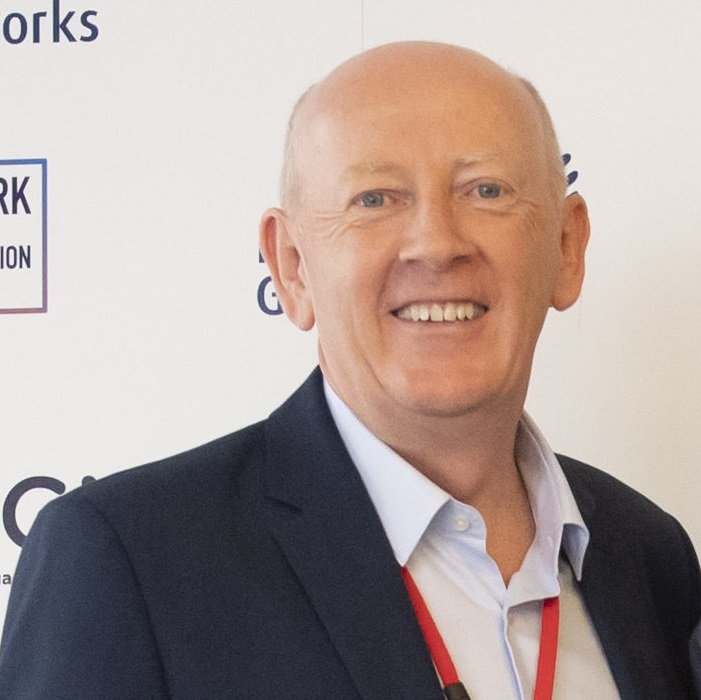 All of a sudden there was a method of measuring the issues we could see in the company. Once you can measure it, you can actually analyse it and do something about it.