Supporting Your Journey
We are there every step of the way, helping you to achieve meaningful, lasting improvements across your whole business. We'll help you to diagnose the challenges and guide you to make real and sustainable gains.
Here's how we can help you:
DO YOU WANT TO IMPROVE PERFORMANCE, ENGAGEMENT AND CULTURE BUT DON'T KNOW WHERE TO START?

We have extensive experience of helping organisations like yours assess their working practices and culture, identifying the right targets for improvement and change, and using robust methods applied with sensitivity and understanding.
Above all, we love sharing the fun and excitement when everyone is involved in making real change happen.
Our team helps you understand your organisation and provides a range of workshops, bespoke packages and practical resources to support change, including: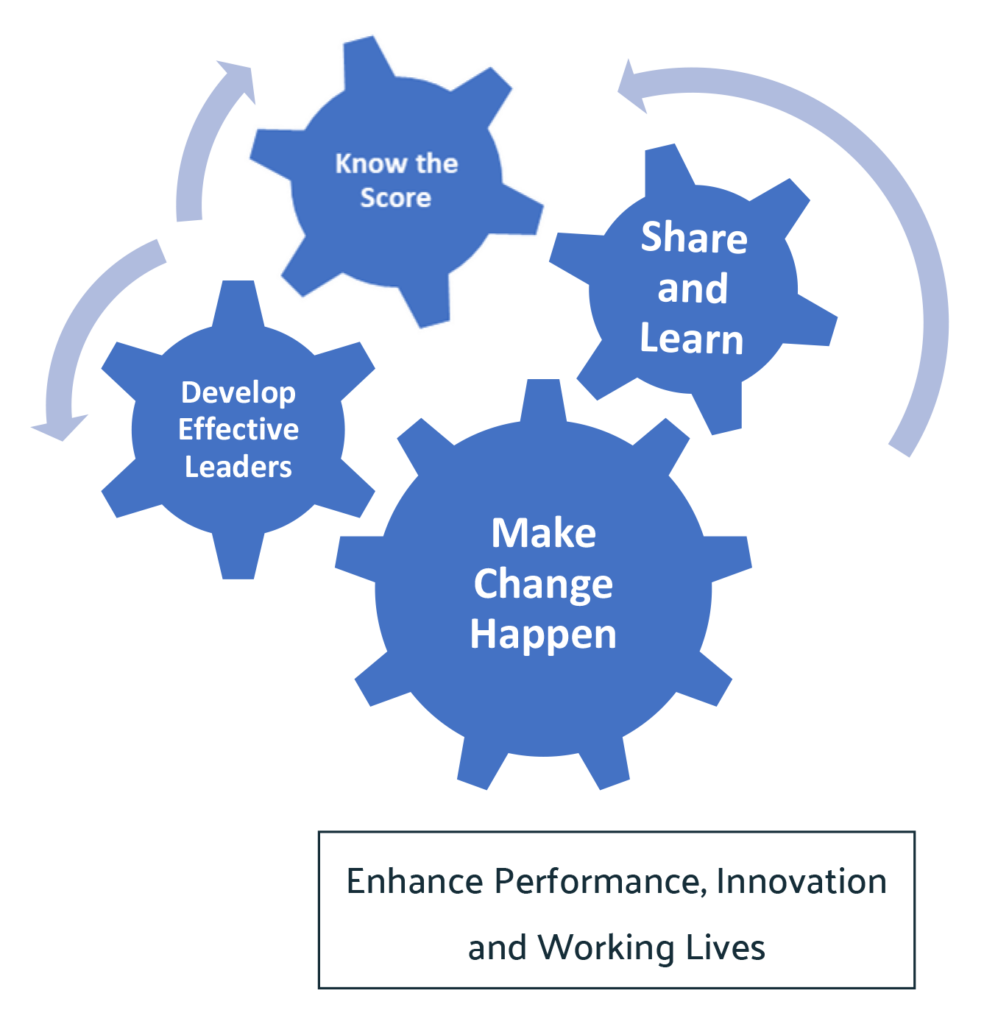 Know the Score
Gaining a complete view of your organisation and the experiences of your workforce is indispensable for effective and sustainable change. We have extensive experience helping organisations like yours to assess their working practices and environment, identifying the right targets for improvement and change using robust methods applied with sensitivity and understanding.
The Workplace Innovation Diagnostic®

will help you enhance business performance and employee well-being at team, department, site and organisational levels. This unique, employee survey draws on our research to focus on workplace performance, engagement and workforce health, giving you an in-depth understanding of where action is needed and how to deliver it.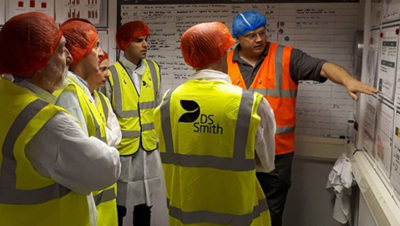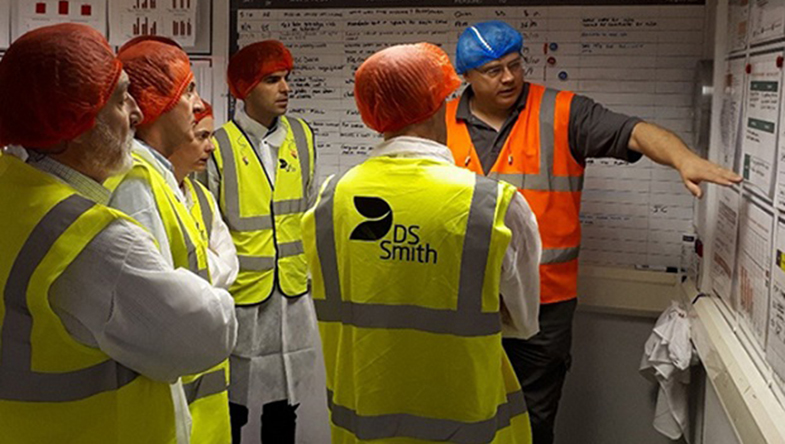 Group Recall
is our tried-and-tested method for identifying the great things about working in your organisation and the frustrations experienced in day-to-day working life. Our experienced facilitators encourage employees to tell it like it is and unleash their ideas for innovation and improvement.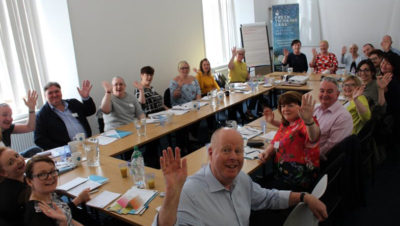 Our bespoke workshops and time-out sessions
allow you to gain fresh insights, clarity and inspiration, creating momentum for positive change.
Develop Effective Leaders
We've worked with many amazing leaders to transform their organisations by unleashing the power of their workforces. Our ILM accredited Leadership Development Programmes are based on learning by doing rather than teaching abstract principles. Your senior and emerging leaders gain knowledge, skills and confidence, and we also provide them with practical support and mentoring to deliver real change in your organisation.
Each programme is based around a flexible combination of e-learning and online support, which can also be combined with workshops, in-person coaching, action learning and on-site facilitation. Participants gain an ILM Award or Certificate in Leadership and Management, and can be accredited by us as Workplace Innovation Practitioners.
Senior Practitioners are accredited to deliver our programmes within their own organisations, building internal capacity for sustained learning and change.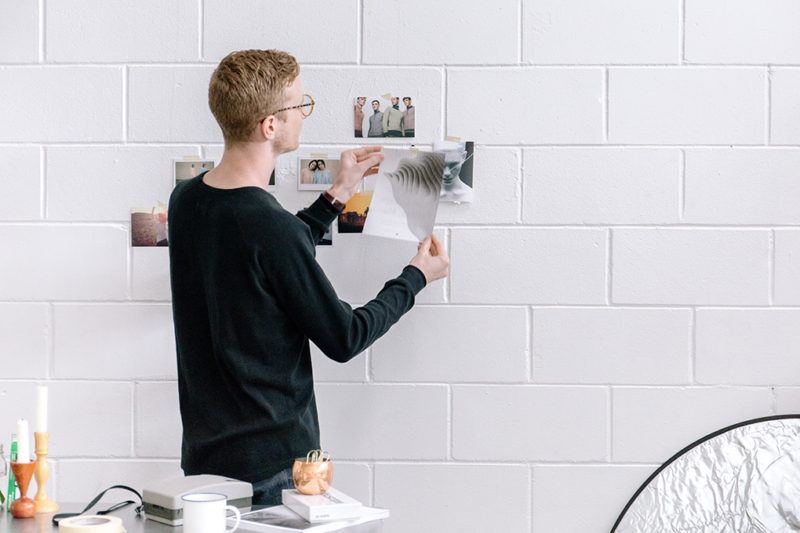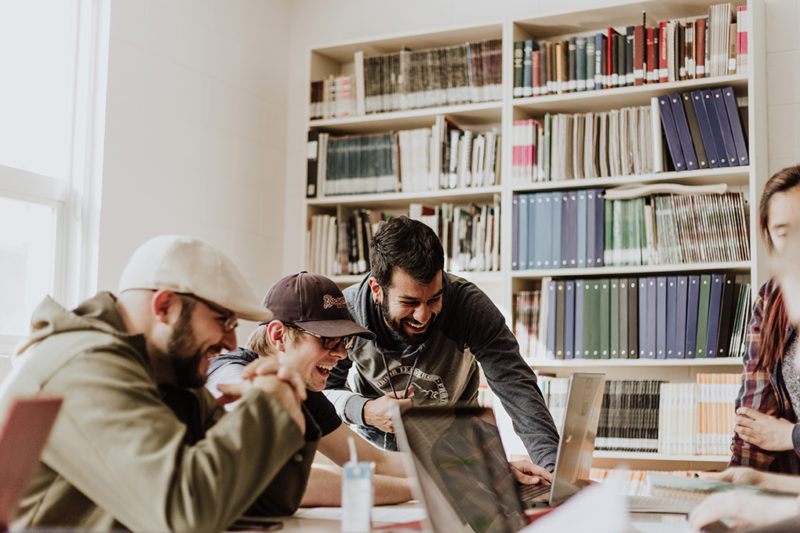 Share and Learn in our Change Community
Peer-to-peer exchanges of knowledge, experience and ideas are one of the most powerful forces for workplace innovation and improvement. That's why we've created Fresh Thinking Labs – an online and in-person platform that enables you to access the wisdom, expertise and insights of change leaders from across Europe.
You can also access our free EUWIN Knowledge Bank and Community, a curated collection of films, case studies, practical resources and events managed by us and our international partners.
Make Change Happen
We help you to improve performance by:
Building trust and confidence
Creating agile and effective teams
Aligning systems and procedures
Encouraging continual improvement
Engaging employees in innovation
Strengthening employee voices
Developing leadership at all levels.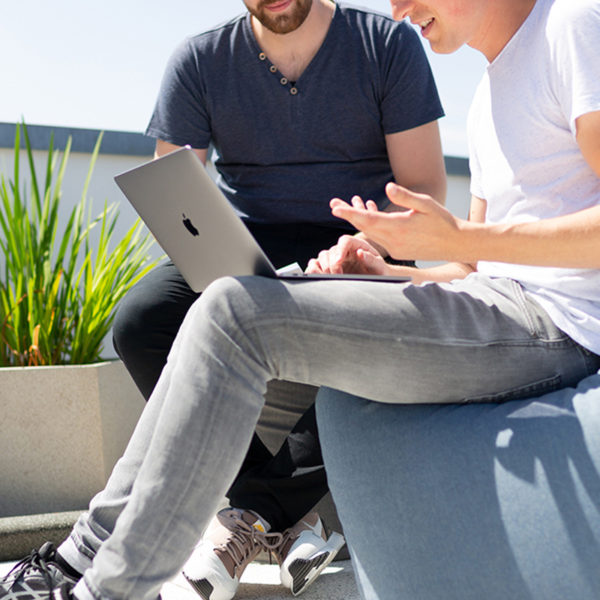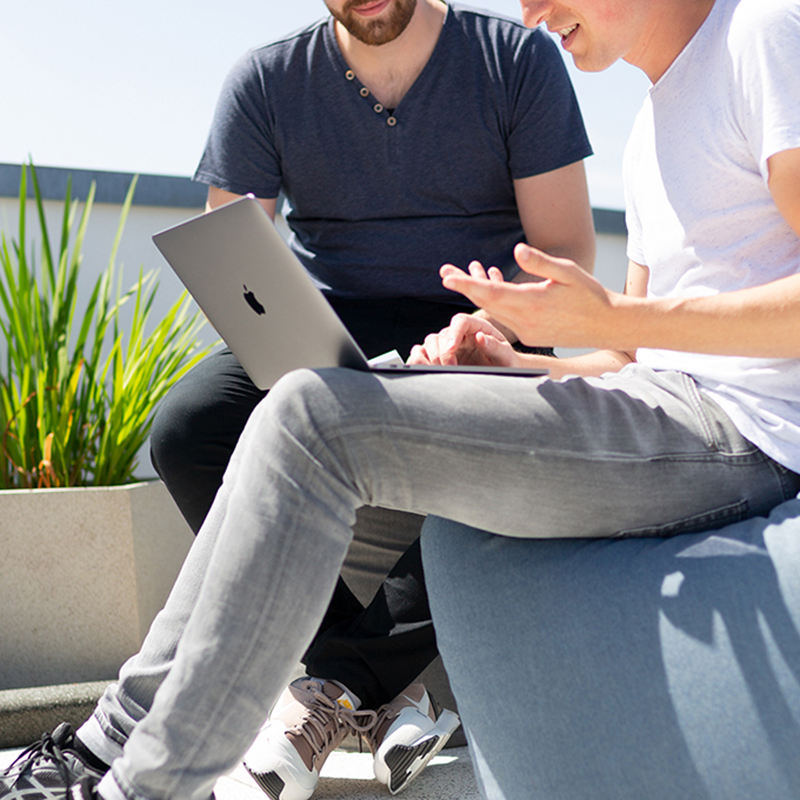 We enable and facilitate Engagement Events, Innovation Spaces, FabLabs, Continuous Improvement Groups and Employee Forums to create new, open dialogue across all levels of your organisation, from the Board to the frontline.
Our experienced team also offers
Action Learning helps people to become part of a learning eco-system, building on the Workshop content, engaging with different perspectives, and thinking creatively and critically. It is a way of helping to implement changes and actions, taking people beyond superficial analysis and facilitating deep learning. It is an action-based process informed by the idea that there is 'no learning without action and no action without learning'.
Action Learning Sets  of 5 – 6 participants provide regular opportunities for exchanging experience and peer review by 'critical friends'. The Sets enable participants to discuss challenges and how they are planning to meet them, receiving constructive feedback from other set members. Participants will be coached in the principles of action learning to ensure that the sets are conducted with mutual empathy and positive support. Peer-to-peer support within such sessions is always prized by participants, enabling them to share problems, discover new ideas and build personal resilience. Contact us
Coaching encourages commitment and motivation, and provides impartial, honest feedback to enable those involved in change to critically assess their own strategies and actions in a spirit of support and understanding.
It provides designated times during which participants can discuss issues confidentially and explore problems and potential solutions with their assigned coach. The coach can also give empathic understanding of the problems faced, whilst being emotionally detached from the situation and through skilful use of questioning, can help the delegate to look at problems and challenges from different perspectives.
Whereas coaching focuses on the individual's goals and progress, led by questions from the coach, mentoring draws on an appropriate expert to provide specific guidance on a particular challenge or opportunity. Our team possesses a wide range of expertise and experience relating to change leadership and workplace innovation. Based on recent experience, mentoring issues can include issues such as leadership visibility, the remit for a new (or relaunched) employee forum, methods for stimulating and utilising employee ideas for innovation and improvement, rethinking the roles of middle managers, streamlining workflow, improving team functioning, and individual job design. Contact us
High performing leaders tend to demonstrate high levels of emotional intelligence, building more effective relationships with colleagues and employees, stimulating creativity and innovation, and inspiring others to reach their full potential. Crucially it is about fostering the ability to see the world from others' perspectives.
Our emotional intelligence workshops for senior leaders, middle managers and supervisors draw on participants' own experiences to demystify the concept of emotional intelligence and facilitate a series of practical exercises designed to help them become more self-aware, mindful, and conscious of the impact of their behaviour on others. A key concept here is 'reflective learning', the capacity to reflect on past actions and their impact on others, and to alter future behaviours accordingly. Contact us
DISCOVERY DAYS
Our highly interactive full or half-day workshops show how increasing numbers of companies throughout Europe use the knowledge, skills and experience of employees at every level to enhance performance and create great places to work.
Participants also enjoy opportunities to reflect on their organisation's own working practices and culture, and to explore priorities for change and improvement.
The workshop is based on a fast-moving, customised combination of short presentations and films combined with group exercises, open dialogue and diagnostic opportunities. Content can include: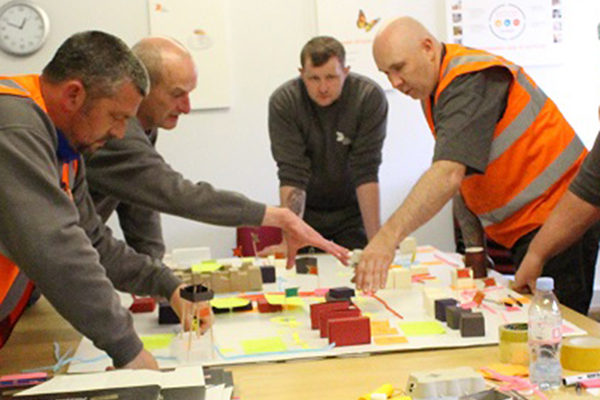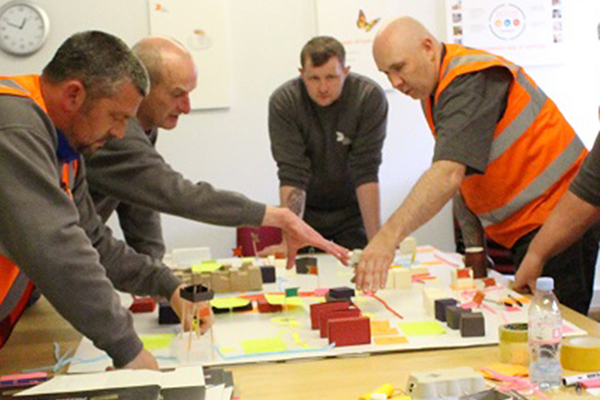 Exploring the evidence.

Aligning workplace practices with strategic vision, values and objectives.

Empowering people in their jobs and teams.

Workforce and organisational readiness for digital innovation.

Organisational structures, management & procedures that enable high performance.

Engaging employees at every level in improvement and innovation.

Co-created and emotionally intelligent leadership.

Making People-Centred Change happen.
Get in touch to discuss how Workplace Innovation can help your organisation! Call us on +44 (0)333 987 5116 or +353 (0)21 4928950. Or you can complete an enquiry using the button below.