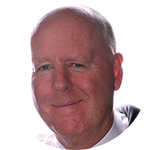 We co-created the workplace innovation approach to help employers improve productivity, create better products, and improve the health and well-being of their workforces.
Our approach is helping companies to compete more successfully in challenging markets and public bodies to deliver improved services at lower cost. Its importance is recognised by the EU and by governments across Europe and Asia.
'Workplace Innovation' defines evidence-based organisational practices that enable employees at every level to use and develop their skills, knowledge, experience and creativity to the fullest possible extent, simultaneously enhancing business performance, engagement and well-being.
Totterdill, P., Dhondt, S., Milsome, S., Partners at Work? A Report to Europe's Social Partners and Policy Makers, European Commission, 2002.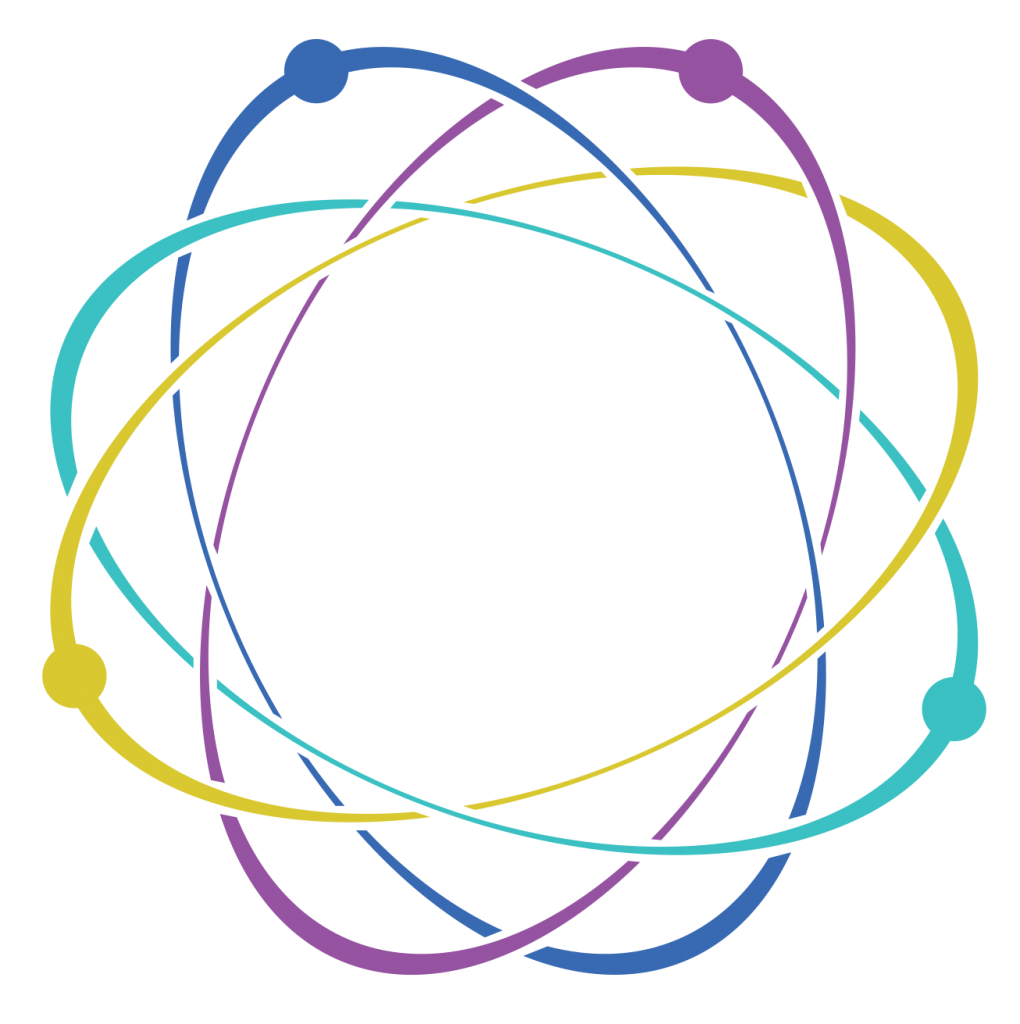 The Essential Fifth Element
The Essential Fifth Element is our practical approach to workplace innovation and organisational change, grounded in extensive evidence and experience.
It has helped growing numbers of multinational companies, SMEs, third sector bodies and the public sector achieve tangible performance gains as well as improved working lives for employees.
Be part of the movement. Discover more below.

Need help getting started?
We offer an abundance of free resources to help you discover more
Download
Your Guide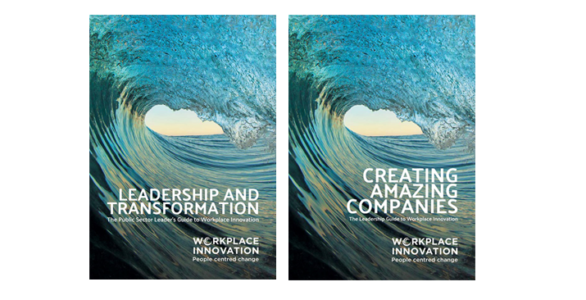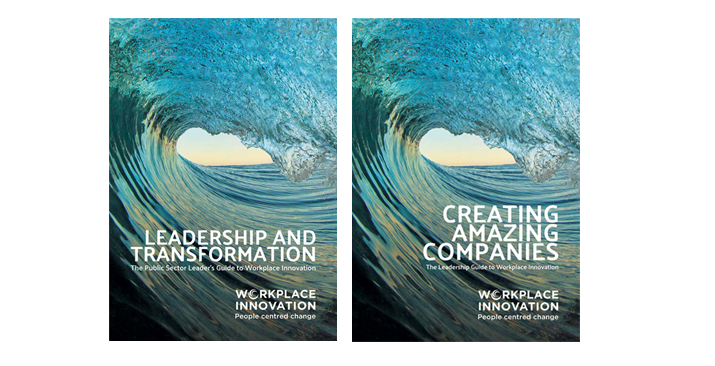 How do you build a high-performing organisation that is also a great place to work?
Our free Guide offers inspiration and solutions, helping you assess current practices in your organisation, suggesting pathways to change, and signposting further sources of information and support.
Try Our
Free Short Diagnostic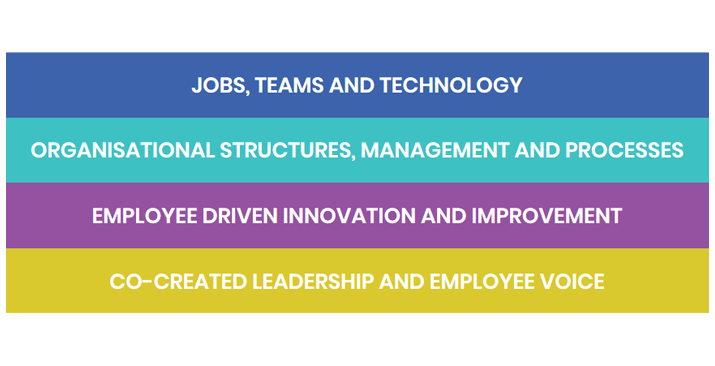 Test your organisation against twelve evidence-based workplace practices associated with high performance and employee engagement.
On completion you will receive a short report and recommendations, and you can contact us to explore your results in more detail.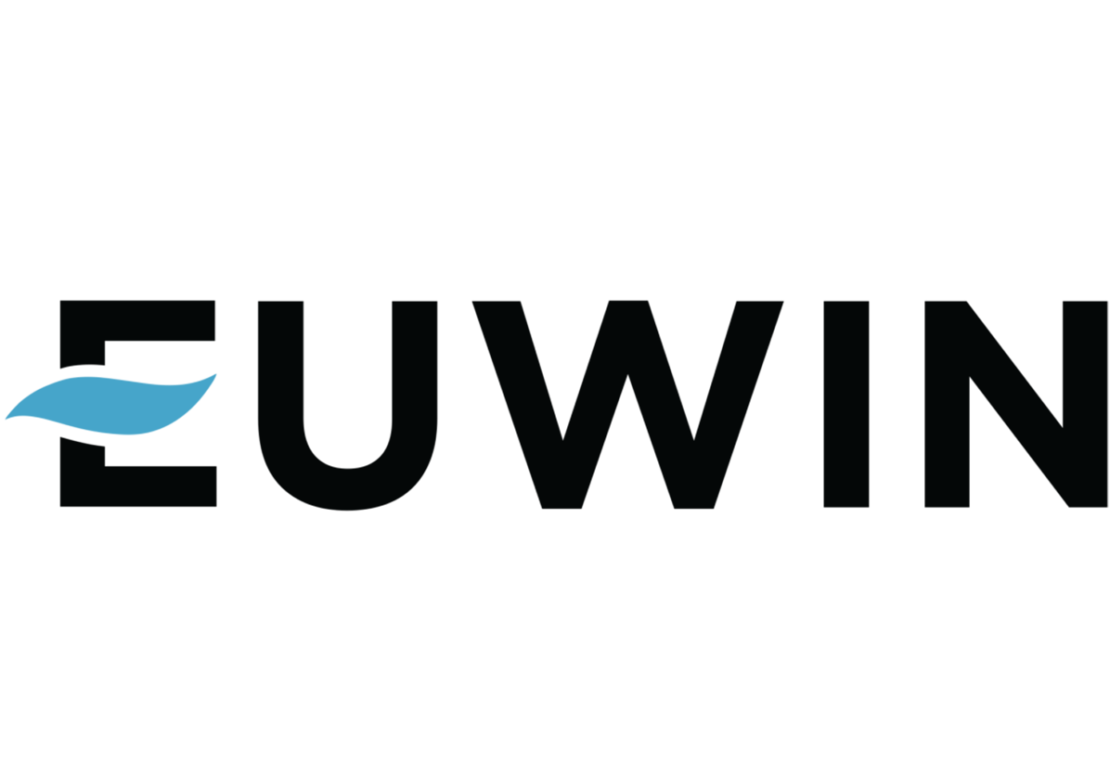 Join EUWIN, the European Workplace Innovation Network.
Originally established by the European Commission, EUWIN is now run by Workplace Innovation Europe and a consortium of other not-for-profit organisations. Its 1500+ members enjoy free access to an extensive Knowledge Bank, receive regular Bulletins and take part in stimulating events across Europe.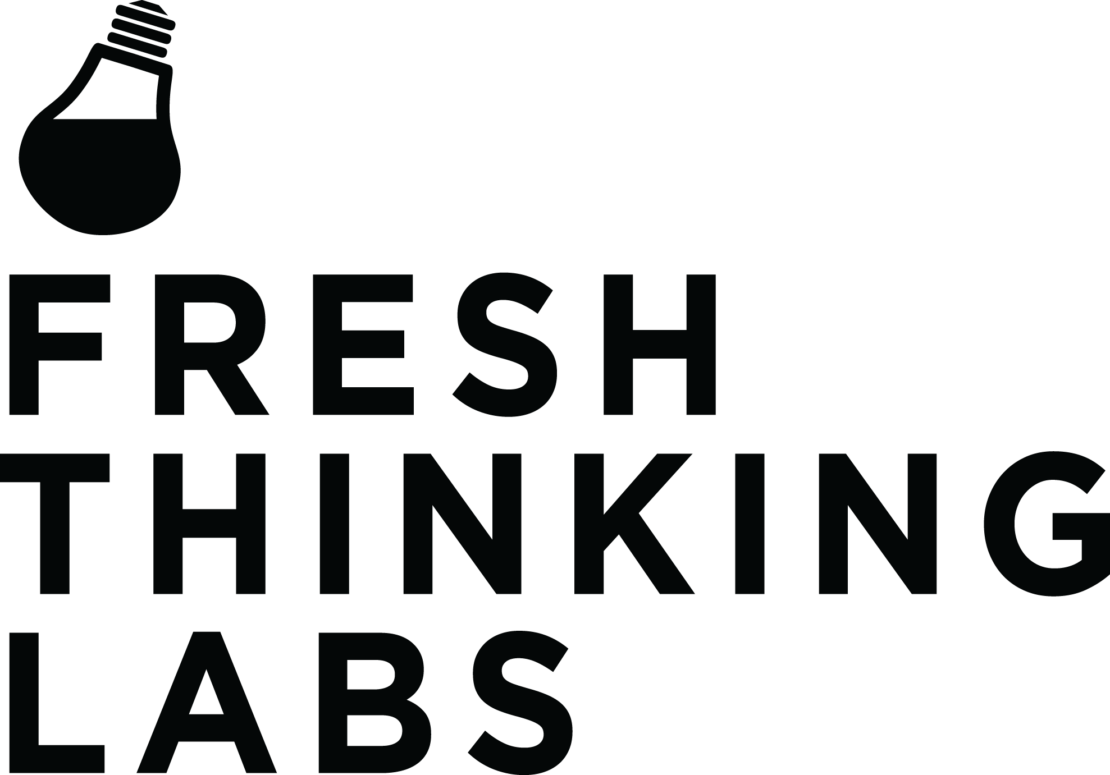 Upgrade to Fresh Thinking Labs, the international open source network for workplace innovation. Connect with leading experts and practitioners online and in person, enjoy amazing opportunities to visit leading companies, take part in practically-focused workshops and webinars, join accredited programmes, and experience all the benefits of EUWIN.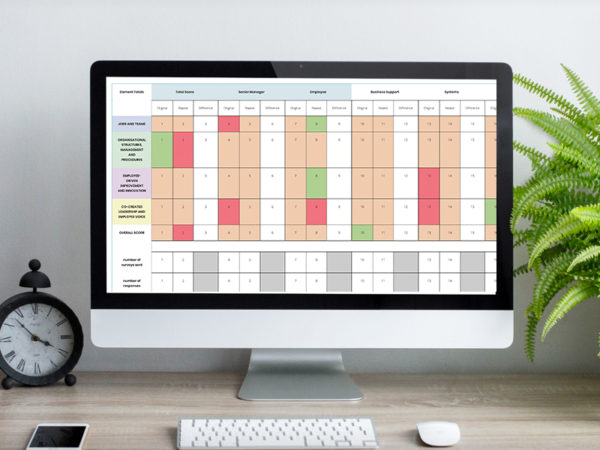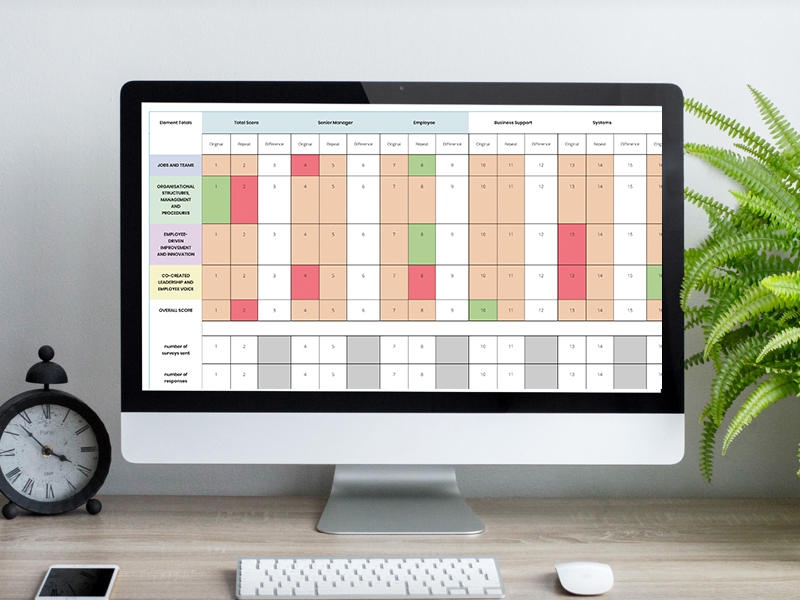 The Workplace Innovation Diagnostic®
Our employee survey is designed to give you an in-depth understanding of where change is needed and how to deliver it.
Unlike traditional engagement surveys, the Diagnostic focuses on evidence-based workplace practices associated with high performance, engagement and workforce health, and its results indicate specific actions at team, department, site and organisational levels.
These companies are just some of those benefitting from our services