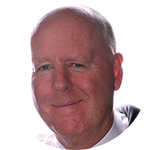 We co-created the workplace innovation approach to help employers improve productivity, create better products, and improve the health and well-being of their workforces.
Our approach is helping companies to compete more successfully in challenging markets and public bodies to deliver improved services at lower cost. Its importance is recognised by the EU and by governments across Europe and Asia.
'Workplace Innovation' defines evidence-based organisational practices that enable employees at every level to use and develop their skills, knowledge, experience and creativity to the fullest possible extent, simultaneously enhancing business performance, engagement and well-being.
Totterdill, P., Dhondt, S., Milsome, S., Partners at Work? A Report to Europe's Social Partners and Policy Makers, European Commission, 2002.
Workplace Innovation, what's it all about?
Companies face unprecedented challenges in an economy dominated by globalisation, rapid technological advances, demographic change and fast-shifting consumer demands. The ability to reinvent products, services and processes continually is becoming essential for survival and success.
Tackling these challenges can't be done by senior teams alone: they need to harness the creativity, insights and engagement of the entire workforce. Leaders need to empower others to take the initiative, coaching and supporting them towards successful outcomes. They must become the champions of employee empowerment, participation and voice.
Innovation, productivity and engagement are being discussed everywhere. So why are they so difficult to achieve?
The challenge for leaders is to take a systemic view of their own organisational structures and practices. Creating the culture of innovation and enterprise needed for twenty-first century challenges requires tenacity. It means confronting deeply embedded attitudes and behaviours, asking difficult questions, and being open to experiences from a diverse range of other organisations.
So what does the high performing, innovative and engaging organisation look like?
In 2001, the European Commission requested a study designed to analyse evidence both from existing literature and from an international sample of more than one hundred private and public sector organisations, each characterised by high performance and high quality of working life. The Hi-Res study involved collaboration across eight EU countries and more than a hundred public and private sector enterprises across all sizes and sectors. Its aim was to discover the workplace practices that could create high performance, enhanced capacity for innovation and great places to work simultaneously.
The key concept here is workplace innovation. It describes workplace practices and cultures which enable employees at all levels to use their knowledge, competences and creativity to the full. It builds workplaces in which people come to work to undertake their functional tasks in the most effective way possible and to improve the organisation. Evidence shows that workplace innovation leads to significant and sustainable improvements in both organisational performance and employee engagement and well-being.
Drawing on the findings of the Hi-Res report and those of many subsequent studies, workplace innovation's claim to be considered as a distinctive, robust yet practically-focused approach to organisational transformation can be summarised in ten propositions:
It is part of a strategic choice, running through the organisation's entire business model and underpinned by a long-term vision and perspectives, sustainability and ethics.

It's strongly associated with the simultaneous achievement of high performance and high quality of working life – and contributing to wider society.

Workplace innovation is separate from – but builds on – 'fair work' principles such as job security, living wage, equality & diversity, and opportunities for training and education.

Leadership styles, culture, engagement and job satisfaction are not independent but are largely determined by work organisation and the structure of management and control.

Workplace innovation is focused on workplace practices grounded in substantial research and case study evidence.

It is a systemic approach, recognising the interdependence of job autonomy, self-managed teamworking principles, skills-enhancing technologies, employee-driven innovation, flexible organisational structures, empowering systems, employee voice and co-created leadership.

It's based on high levels of employee involvement and empowerment, combining direct and representative participation.

It is not a blueprint but comprises generic principles and practices to inspire fresh innovation in each organisation through inclusive dialogue, experimentation and learning.

Workplace innovation is not a one-off. It introduces workplace practices and cultures that continually inspire and engage everyone to explore and discover better ways of doing things, harnessing creativity and talent from across the organisation.

Workplace innovation doesn't just change organisations – it changes the people who work in them, not least senior team members and managers. It is strongly associated with trust, accountability, curiosity, creativity, coaching behaviours and emotional intelligence, all of which grow with the workplace innovation journey.
Workplace innovation is now embedded in the economic growth policies of the EU and several national and regional governments across the world. More importantly, it is transforming the way that a growing number of companies and public organisations work across all sizes and sectors of the economy. If workplace innovation produces tangible economic and employee benefits at enterprise level it is also likely to have wider impacts on the labour market and economy. Skills demand is enhanced because employers need individual workers to embrace wider technical functions and, critically, to enhance generic skills including problem solving, communication and team working. Product and service quality are enhanced while the rate of innovation grows, thereby breaking out of the low skills equilibrium trap….
Join the movement!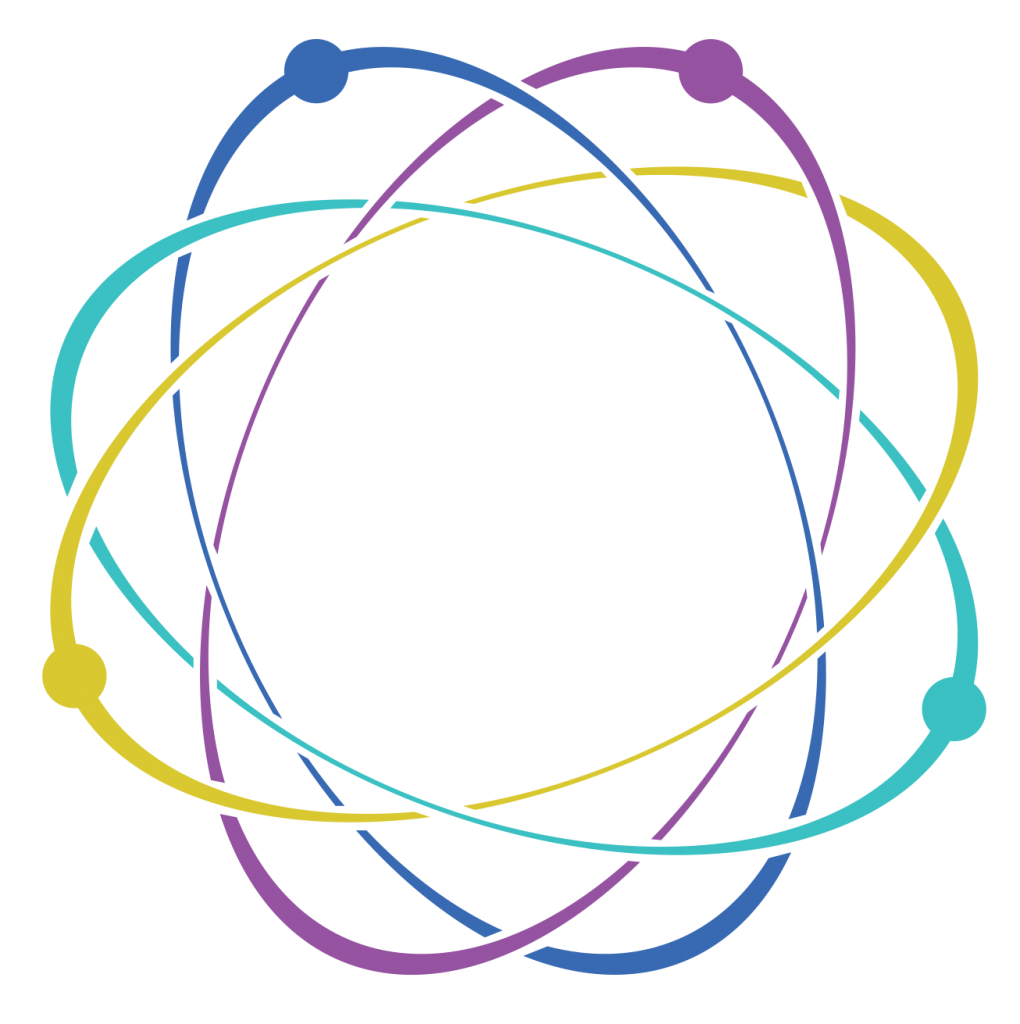 The

Essential

Fifth Element
The Essential Fifth Element is our practical approach to workplace innovation and organisational change, grounded in extensive evidence and experience.
It has helped growing numbers of multinational companies, SMEs, third sector bodies and the public sector achieve tangible performance gains as well as improved working lives for employees.
Be part of the movement. Discover more below.

Need help getting started?
We offer an abundance of free resources to help you discover more
Download
Your Guide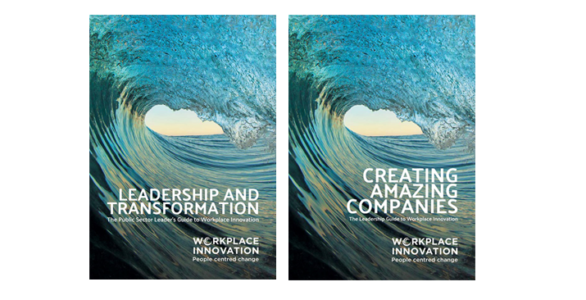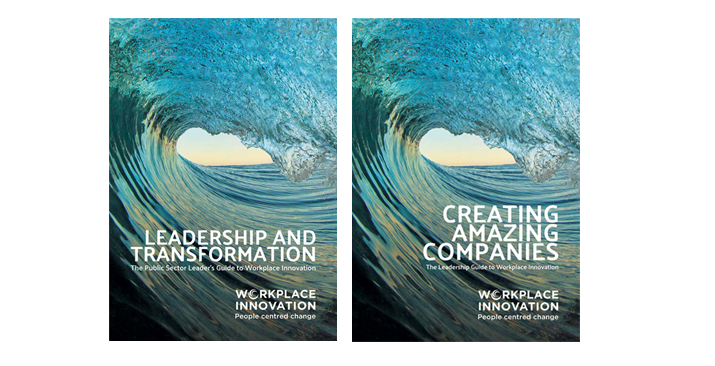 How do you build a high-performing organisation that is also a great place to work?
Our free Guide offers inspiration and solutions, helping you assess current practices in your organisation, suggesting pathways to change, and signposting further sources of information and support.
Try Our
Free Short Diagnostic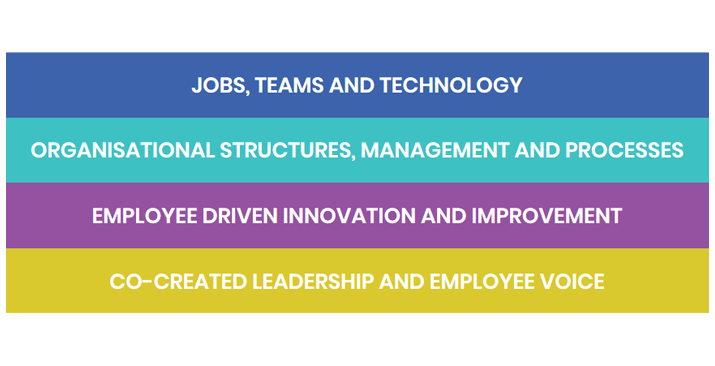 Test your organisation against twelve evidence-based workplace practices associated with high performance and employee engagement.
On completion you will receive a short report and recommendations, and you can contact us to explore your results in more detail.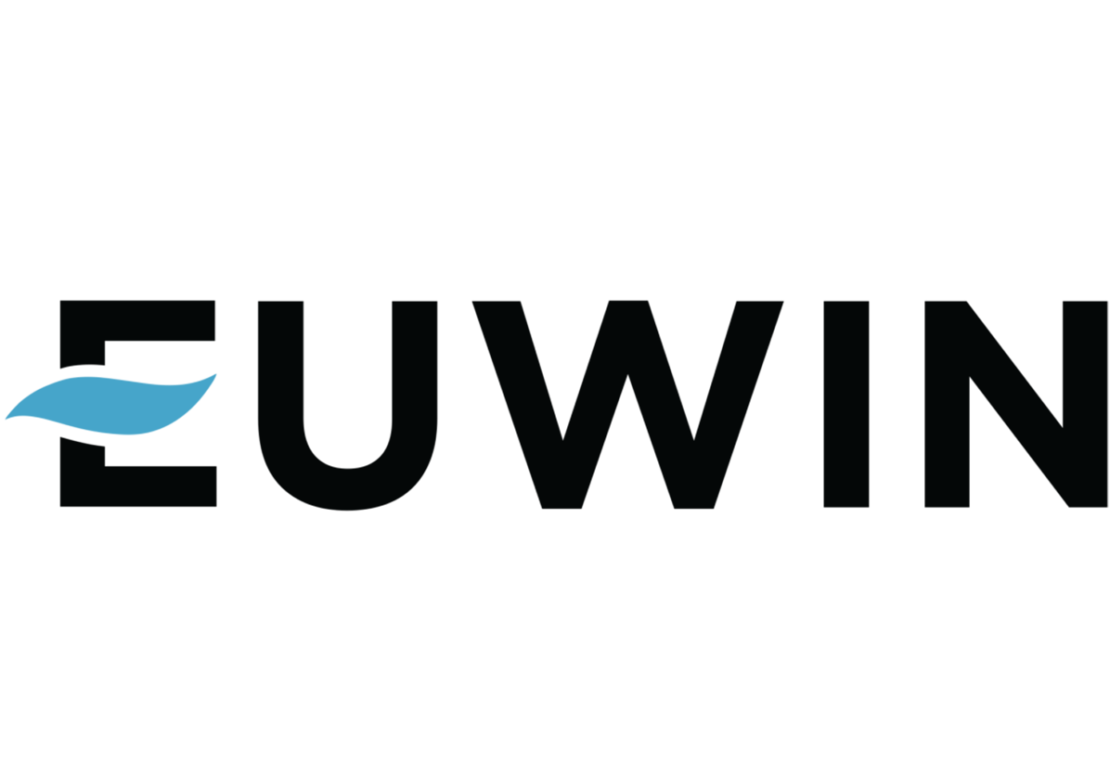 Join EUWIN, the European Workplace Innovation Network.
Originally established by the European Commission, EUWIN is now run by Workplace Innovation Europe and a consortium of other not-for-profit organisations. Its 1500+ members enjoy free access to an extensive Knowledge Bank, receive regular Bulletins and take part in stimulating events across Europe.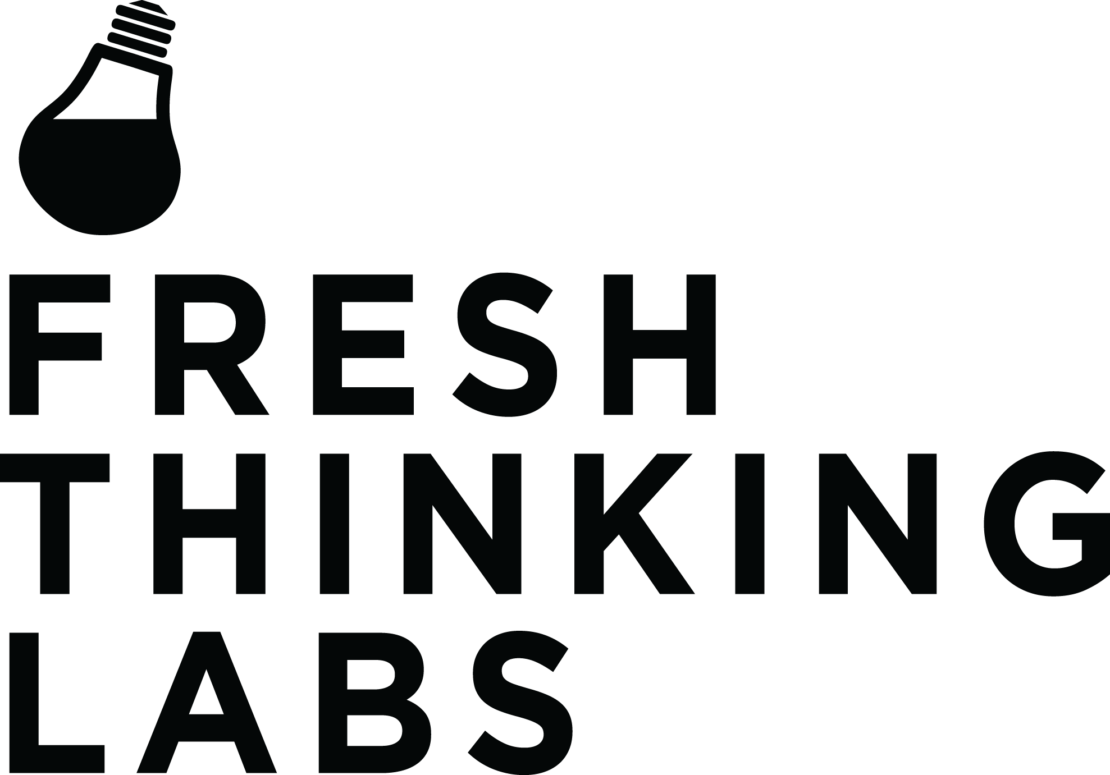 Upgrade to Fresh Thinking Labs, the international open source network for workplace innovation. Connect with leading experts and practitioners online and in person, enjoy amazing opportunities to visit leading companies, take part in practically-focused workshops and webinars, join accredited programmes, and experience all the benefits of EUWIN.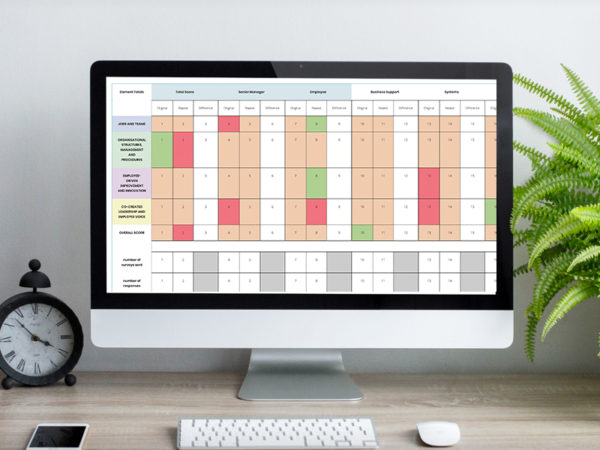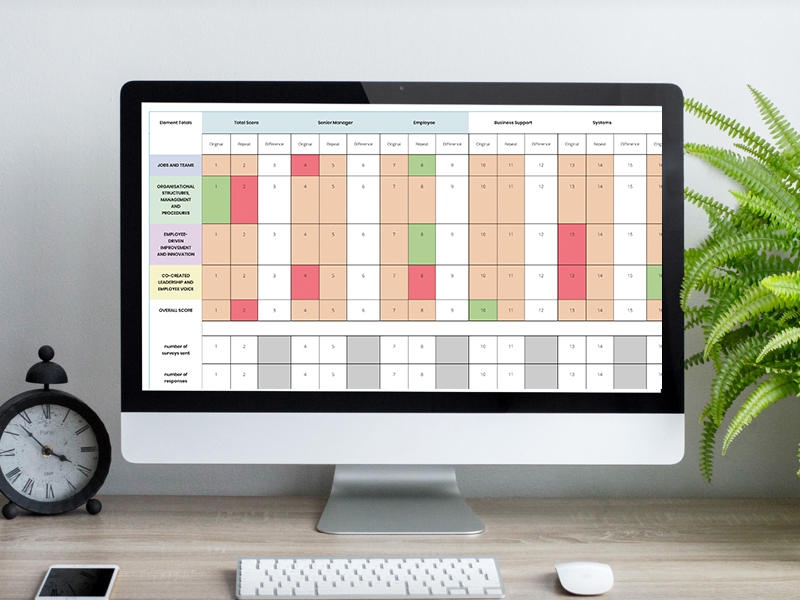 The Workplace Innovation Diagnostic®
Our employee survey is designed to give you an in-depth understanding of where change is needed and how to deliver it.
Unlike traditional engagement surveys, the Diagnostic focuses on evidence-based workplace practices associated with high performance, engagement and workforce health, and its results indicate specific actions at team, department, site and organisational levels.