Advanced Change Leadership for High Performance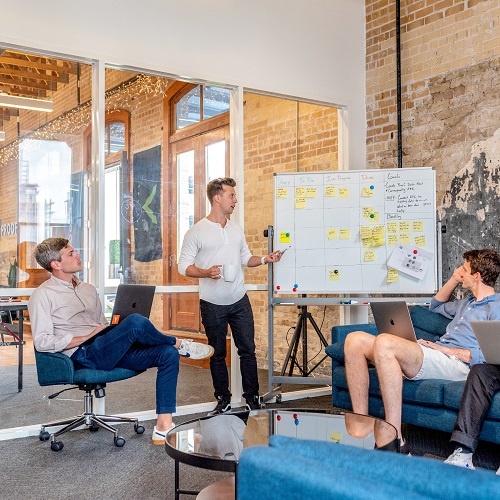 We're strong believers in the need to translate learning into action, and you'll find the practical support and mentoring you need to deliver real change and effective leadership.
You gain an internationally recognised ILM Level 5 Certificate in Leadership and Management and accreditation as a Workplace Innovation Practitioner. Your organisation gains real and sustainable improvements in performance.
Our approach is based on blended learning, giving you the best possible combination of e-learning, one-to-one coaching and mentoring, webinars, and peer-to-peer exchanges of ideas and experience. You'll also access your individual online Action Plan, and we'll work with you to help translate learning into practical ideas for change in your workplace.
You'll access all your individual programme material on our interactive Fresh Thinking Labs e-learning platform including films, case studies, articles, practical tools and downloadable resources, organised in intuitive, clearly explained, action-oriented themes.
Your online Learning Log allows you to capture key points from each theme, and to explore how you could apply them in practice. This is how we add tutor comments, assess your progress, and avoid the need for lengthy assignments.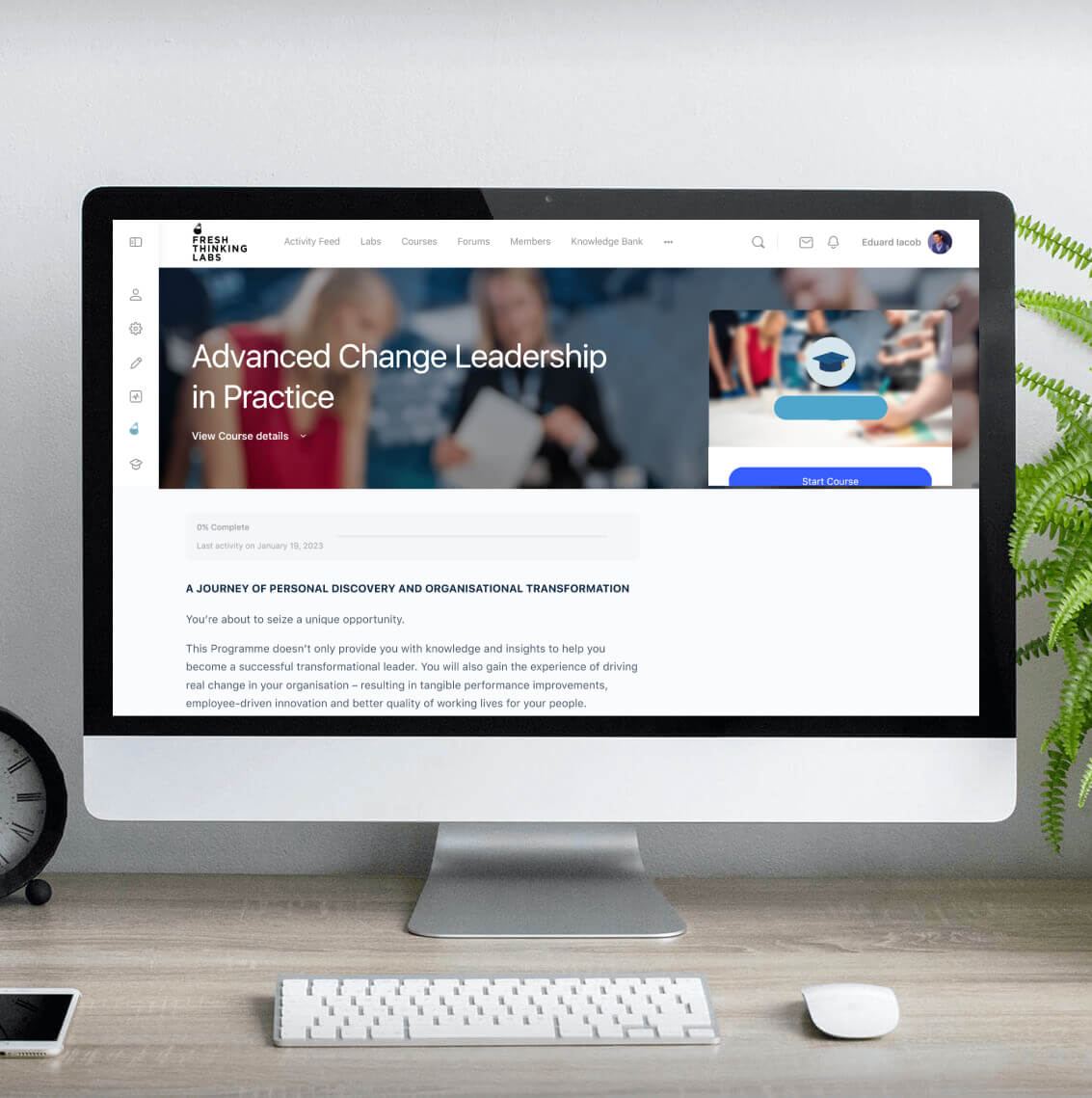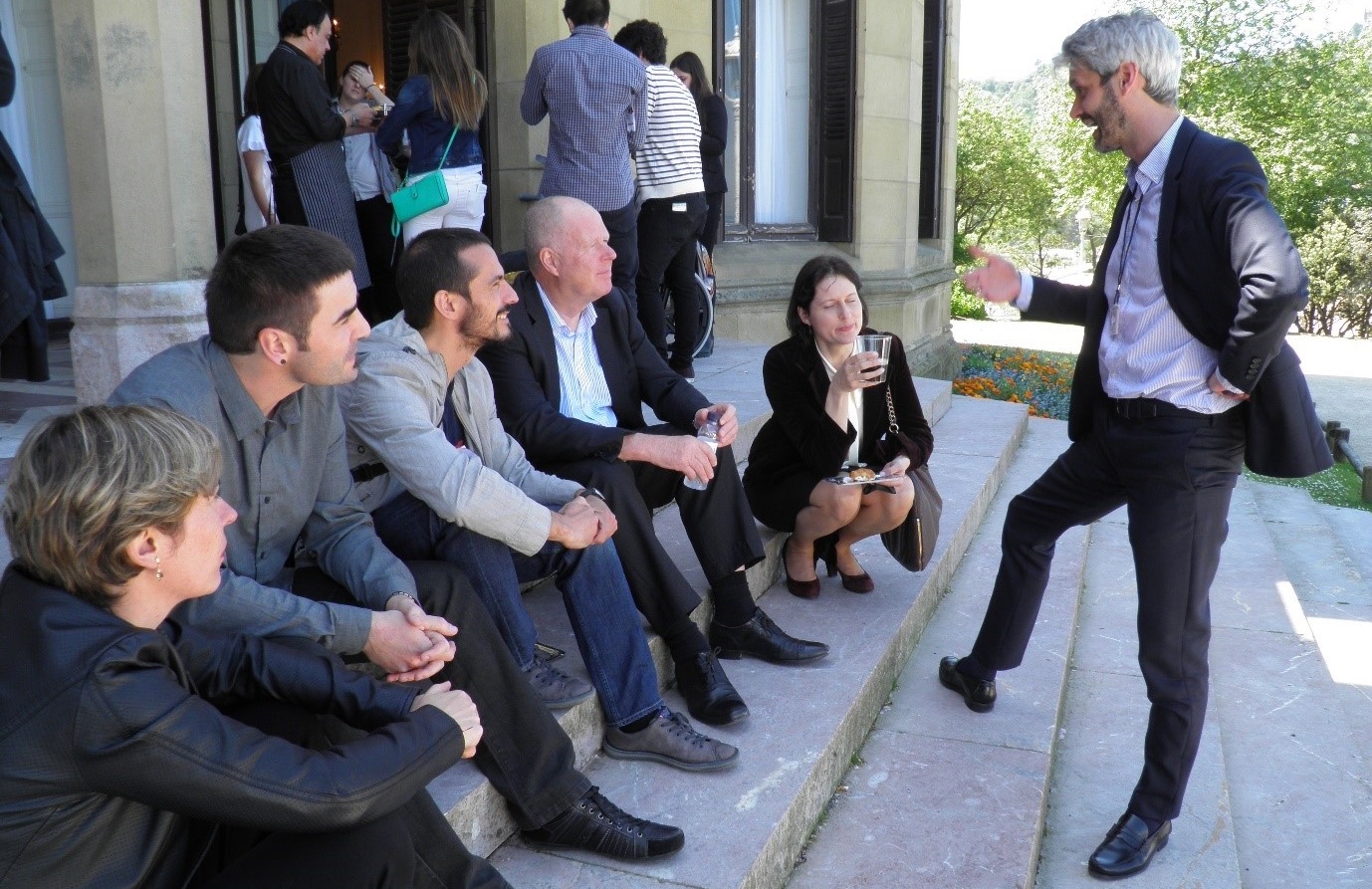 Fresh Thinking Labs also enables you to connect with people on the Programme from other organisations through discussion forums, and a 'search and connect' facility helps you find those with similar interests. We'll make bespoke introductions, and invite you to take part in themed webinars to share experiences and challenges with others.
While you study in your own way and at your own pace, we'll keep in regular contact to ensure that you have all the advice and support you need. For most participants, this flexible Programme will involve circa 40 hours e-learning and assessment, a minimum 8 hours of one-to-one tuition, plus monthly webinars and workshops on key topics.
What will you learn?
The Advanced Change Leadership for High Performance Programme doesn't only provide you with knowledge and insights to help you become a successful transformational leader. You will also gain the experience of driving real change in your organisation – resulting in tangible performance improvements, employee-driven innovation and better quality of working lives for your people.
With support from our expert team, you'll use your newly-acquired knowledge and insights to stimulate and absorb awareness of the need for change in your organisation, to engage others in visioning and action planning, and to empower others to innovate and improve the business. But the real prize is to create a sustainable momentum of employee-driven change throughout the organisation, learning from experience through continuous feedback and reflection, and making sure that innovation and improvement eventually becomes part of everybody's 'day job'.
Your learning journey will include:
Making the strategic case for change

Enabling highly effective jobs and teams

Rethinking organisational structures, management & processes


High involvement innovation & continuous improvement
People-centred technologies & digitalisation

Emotional intelligence and effective leadership behaviours

Action planning
On successful completion you will:
Be able to lead and develop your own team, department or organisation in ways that fully engage and empower people at every level.
Have gained the knowledge, skills and practical resources required to secure performance improvements through effective and sustainable organisational change.
Understand and apply the skills and practices associated with effective and emotionally intelligent leadership.
Outcomes for you and your organisation:
For individuals: development of the knowledge, skills and behaviours that will help to identify and implement workplace innovation across the company. The programme will deliver practical guidance, support and coaching to help participants build high performing organisations with great quality of working life. It can lead to an Institute of Leadership and Management (ILM) accredited qualification, using the evidence gathered throughout the Programme.
For companies and their employees: workplace innovation and progressive people practices will lead to improvements in productivity, performance, skills utilisation, employee engagement and well-being. Each participant will complete and implement a Workplace Innovation Action Plan for their change initiative, involving high levels of employee participation and engagement. The focus is on measurable benefits for companies and their employees alike.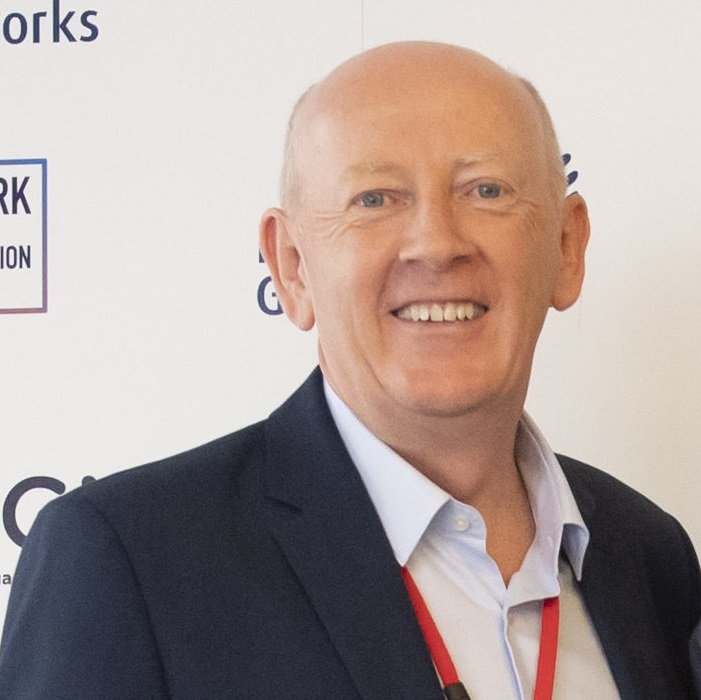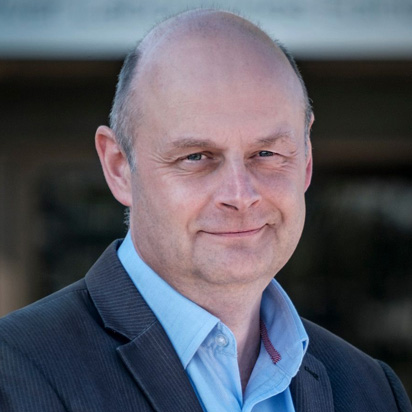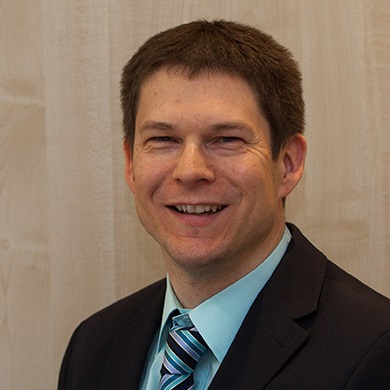 Cost: £1,500 (
£2,000

) + VAT (Where applicable)
To discuss the Advanced Change Leadership for High Performance Programme in more detail, please call me direct on +44 (0)333 987 5116 or email me.
Or complete this contact us form and I will get back to you.
Rosemary Exton – Programme Director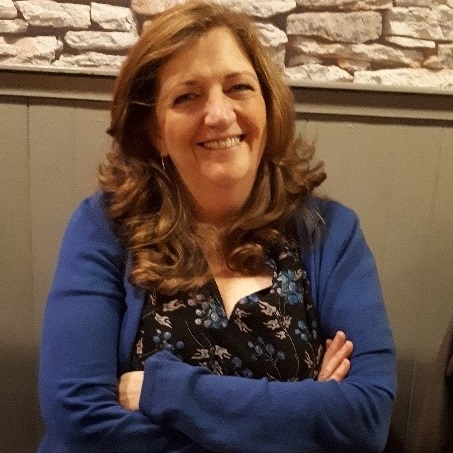 The Advanced Change Leadership for High Performance Programme
In-Company Groups
Designed for teams of 5 or more change leaders, this tried and tested programme combines individual learning and qualification with practical support for delivering effective in-house change.
Our Programmes, customised to meet the needs of each client, can include:
All of the content, support and resources of the Practitioner Programme as above.

The Workplace Diagnostic, a unique, on-line employee survey focused on evidence-based workplace practices associated with high performance and employee-well-being.

Interactive workshop sessions on each of the six modules, strongly orientated to action and directly addressing the challenges and opportunities facing your business.

Access to Fresh Thinking Labs' online learning platform, providing practically focused evidence, case studies and tools that build on the workshop sessions and support action planning.

Support for participants through 'critical friends' action learning sets at regular intervals, enabling them to discuss challenges, share problems and celebrate successes with their peers.

In-house and virtual support, including individual coaching and on-site facilitation of engagement events and task groups. Past examples include the facilitation of change workshops for employees and/or senior teams.

Participation in online and in-person networking and events, nationally and internationally, with other companies on the Fresh Thinking Labs platform.
Programme duration is flexible up to 12 months and reflects the time envisaged for designing and implementing change.
In addition to achieving the ILM Level 5 Certificate in Leadership and Management, participants are accredited as Workplace Innovation Practitioners, signifying their competence in securing effective and sustainable workplace change. They continue to benefit from Fresh Thinking Labs' online and in-person community of practitioners for a further 12 months, when accreditation can be renewed.

Please fill in the form above and we will send you an invoice. You will be able to pay by BACS or card.