The Workplace Innovation Foundation Programme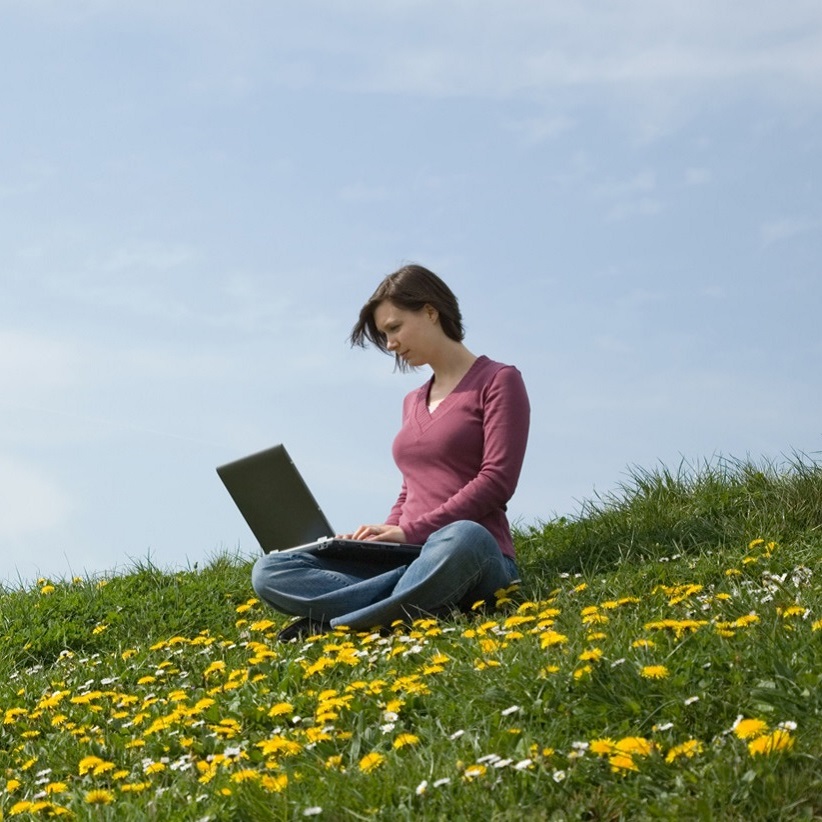 You gain knowledge, skills and practical approaches that can deliver real change.
You achieve an internationally recognised ILM Level 5 Award in Leadership & Management as well as Workplace Innovation Foundation Status. Your organisation benefits from your new knowledge, insights and leadership skills.
And you become part of an international community of change leaders from other companies and public sector organisations, sharing and learning together.
How it works
Our approach is based on blended learning, giving you the best possible combination of e-learning, on line tutor support, regular workshops and peer-to-peer exchanges of ideas and experience. We'll work with you to help understand how learning from the Workplace Innovation programme translates into practical ideas for change.
You'll access all your individual programme material on our interactive Fresh Thinking Labs e-learning platform including films, case studies, articles, practical tools and downloadable resources, organised in intuitive, clearly explained, action-oriented themes.
Your online Learning Log allows you to capture key points from each theme, and to explore how you could apply them in practice. This is how we add tutor comments, assess your progress, and avoid the need for lengthy assignments.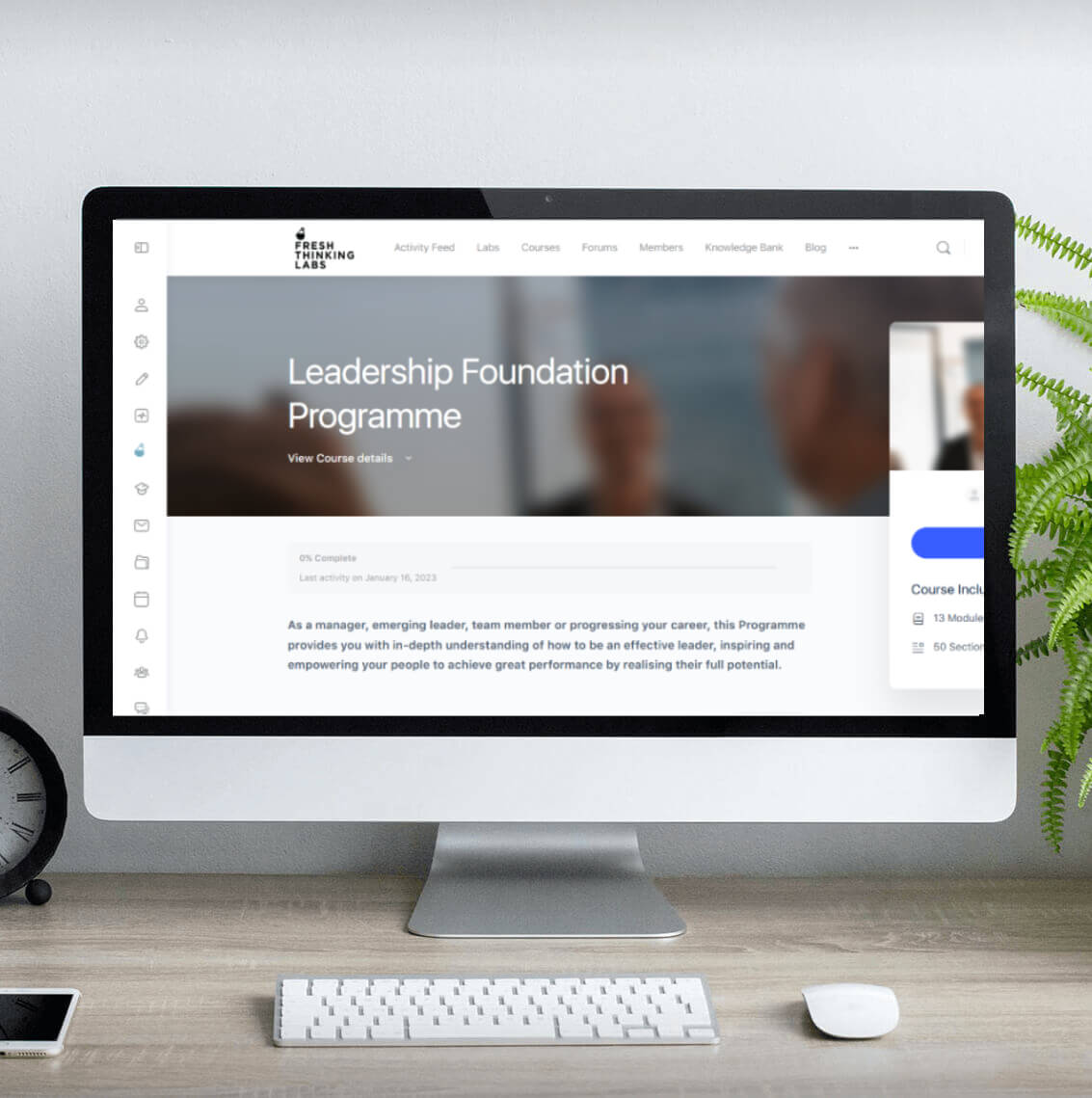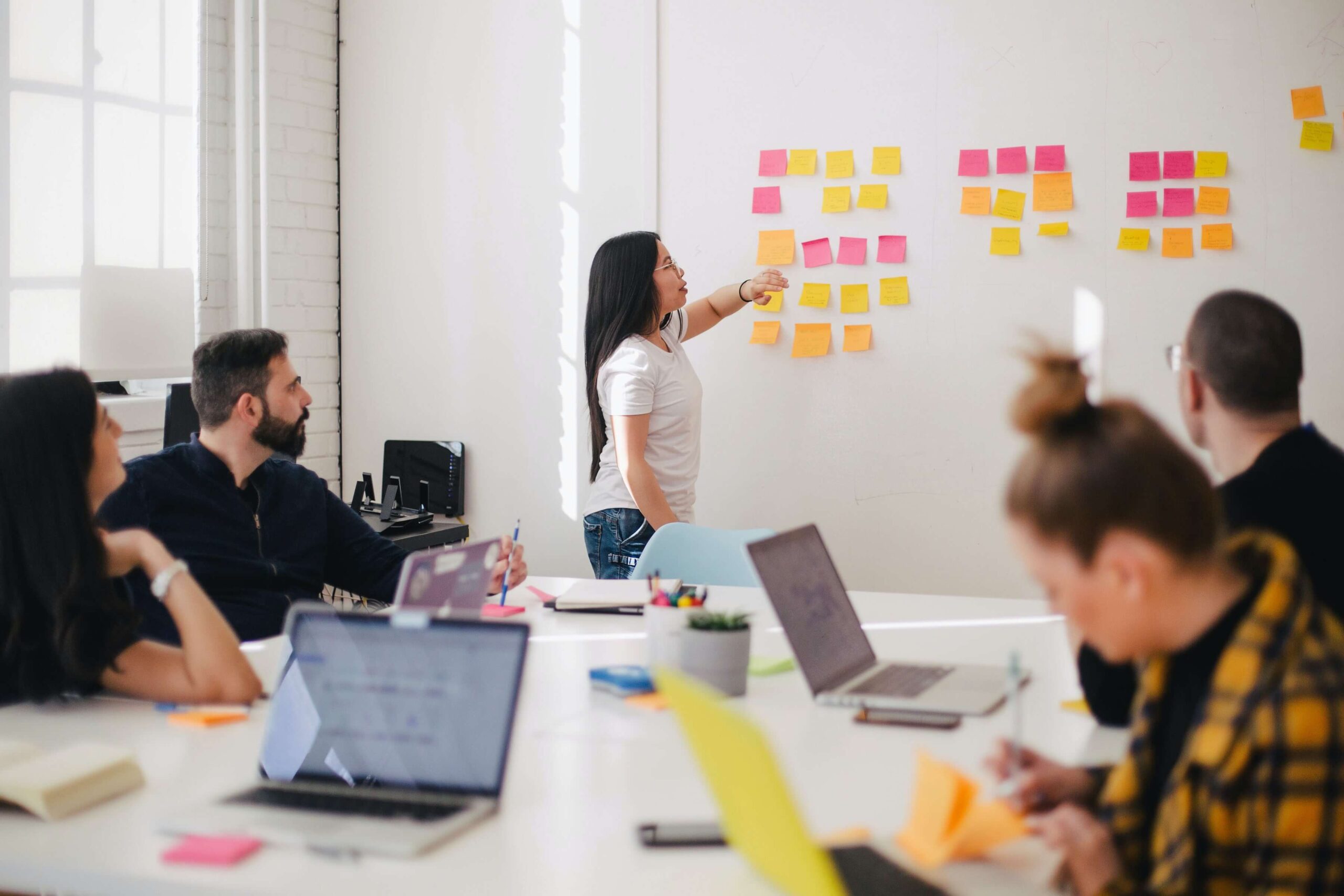 You will also gain the skills and confidence to prepare, design and deliver professional presentations on key aspects of leadership and change.
While you study in your own way and at your own pace, we'll keep in regular contact to ensure that you have all the advice and support you need.
For most participants, this flexible Programme will involve circa 30 hours e-learning and assessment, plus a total of 4 hours one-to-one tuition and optional monthly webinars and workshops on key topics.
Fresh Thinking Labs enables you to connect with people on our Programmes, including from other organisations!
What will you learn?
You'll discover the concept and practice of workplace innovation, an evidence-based approach to organisational transformation that leads to high performance and enhanced workforce engagement and wellbeing. Our tried and tested Programmes build on extensive international knowledge and experience – and you'll be part of a growing global movement!
Your learning journey will include:
Making the strategic case for change

Enabling highly effective jobs and teams

Rethinking organisational structures, management & processes


High involvement innovation & continuous improvement

People-centred technologies & digitalisation

Emotional intelligence and effective leadership behaviours

Professional presentations

Action planning
On successful completion of your Workplace Innovation Foundation Programme, you will:
Have acquired a sound understanding of Workplace Innovation and the workplace practices which create productive, innovative and exciting places to work.
Understand and demonstrate effective, emotionally intelligent leadership behaviours that create and sustain high performing, innovative and engaging workplaces.
Have gained knowledge, skills and practical insights required to lead effective, sustainable organisational change.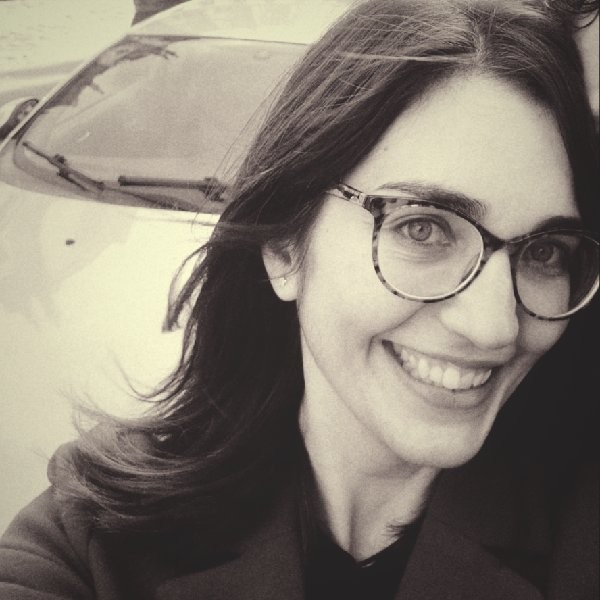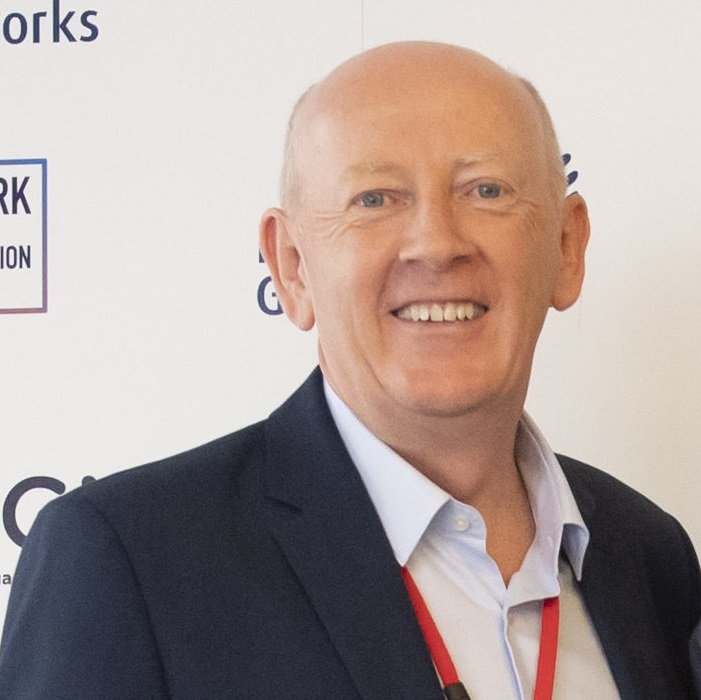 Cost: £1,200/€1,350 + VAT (Where applicable)
To discuss the Workplace Innovation Foundation Programme in more detail, please call me direct on +44 (0)333 987 5116 or email me.
Or complete this contact us form and I will get back to you.
Rosemary Exton – Programme Director