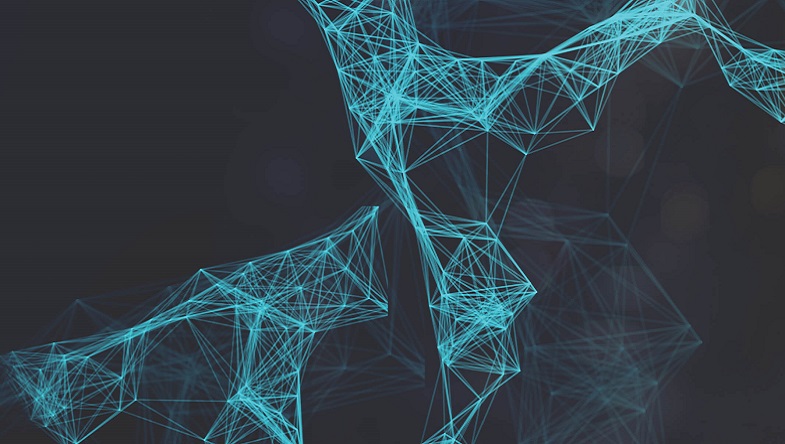 Digital Advantage
LIVE NOW: YOU CAN JOIN AT ANY TIME
Digital technologies can help businesses achieve enhanced productivity, capacity for innovation and better working lives. But how do you achieve organisational and workforce readiness for digital innovation? And how do you make it work for your organisation?
We have the expertise, experience and evidence to help you:
Understand the potential of digital technologies for your workplace;

Prepare and engage your people;

Gain the knowledge, skills and practical resources to be a digital change leader.