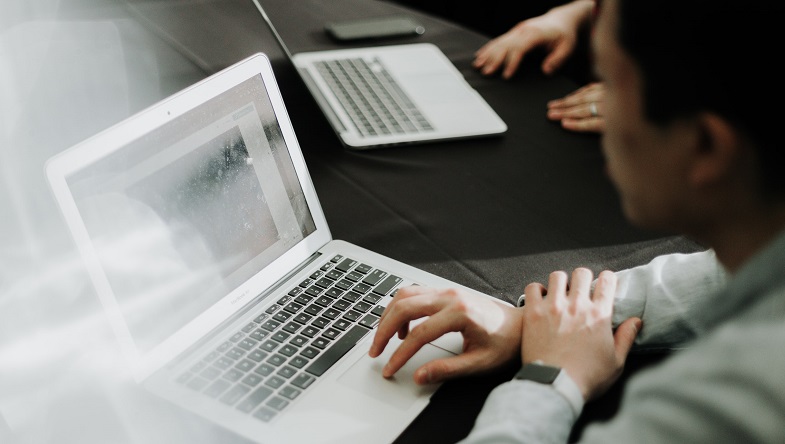 Lectures Series: Good Leadership and Work in the Digital Transformation
29th June 2022 @ 4:00 pm

-

5:00 pm

BST
International virtual exchange of experience between science and practice
Good Leadership and Work in the Digital Transformation
Comparative approaches and instruments for leadership development in the digital age
FREE lectures series January – June 2022.
After registering for the event using the form below the event link will be sent to you in a confirmation email.
Useful information about Zoom meetings:
– For all the ways you can join a Zoom meeting please follow this link (this will take you to the Zoom website). The link also includes instructions for mobile devices.
– For a video on 'How to Join a Zoom Meeting Without Installing Zoom – Zoom in the Browser' please watch this video:
For written instructions follow this link and select 'Web Browser' from the list.
Background
Leadership is both affected by the trend towards digitalisation itself whilst having to shape it at the same time. Leadership roles, leadership concepts and leadership competencies are undergoing – and must undergo – major changes.
Good leadership aims to achieve the best possible synergies between digital potential and human potential. This means using technologies to enable forms of self-organisation that empower and upskill employees, allowing them to use and develop their full range of knowledge, competence and creativity throughout the organisation.
Workplace innovation, with its grounding in well-established socio-technical principles, is proving its robustness as a means of orientating and resourcing managers in implementing digital technologies effectively.
Aims
This international programme of online events will share experiences and outcomes from current developments in research and practice from different European countries. It will build a network of researchers and practitioners designed to share knowledge and identify good practice in leadership and digital transformation.
Who should take part?
Scholars researching leadership, management and workplace innovation.




Practitioners in leadership development, organisational development, and culture change.




Leaders at every organisational level.