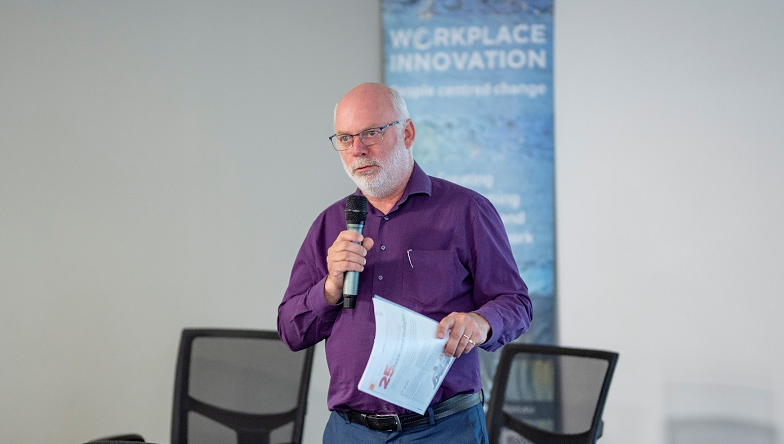 (Webinar) Leadership for Workplace Innovation
7th May 2020 @ 1:30 pm

-

3:30 pm

BST
Next Webinar: Leadership for Workplace Innovation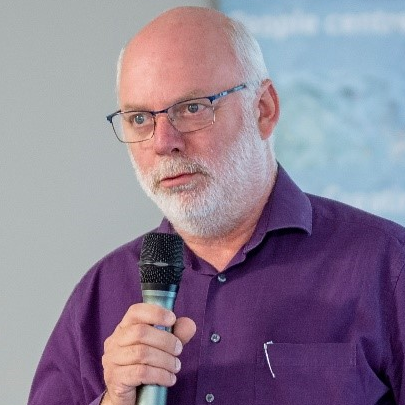 Business leaders and managers at every level must seize the current opportunity to take a long, hard look at their organisations and cultures, to engage workforces in challenging dysfunctional ways of working, and be ready to leap ahead when the moment comes. This interactive webinar will examine evidence and experience to show how good leaders turn crisis to advantage by taking the long view, unleashing workforce potential and avoiding damaging short-term thinking.
Edwin Van Vlierberghe has faced many challenging situations in his varied career. Until recently, Edwin led Bombardier's Global Procurement and Supply Chain and was responsible for some 15,000 people. Previously he was CEO of the Belgian division (a plant in Bruges with 900 persons). He managed to transform this whole traditional tram producing plant into the most productive site in the Bombardier family. In his most recent role, he was asked to lead the cultural transformation of global procurement and the company's supply chain to create a "shining island" of good practice.
As guest speaker, Edwin will join our own Dr Peter Totterdill, Rosemary Exton and Natalie Wilkie in exploring the leadership actions and behaviours required to position our companies for a sustainable future.