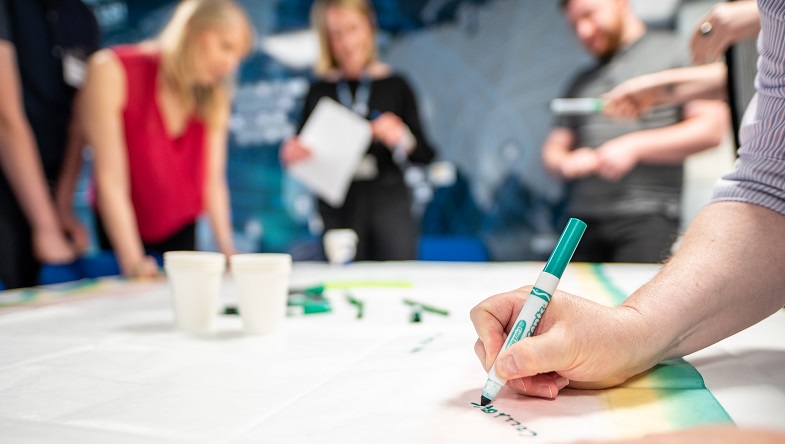 Workplace Innovation Webinar: Job Design and Job Crafting
26th October 2021 @ 1:30 pm

-

3:00 pm

BST
Workplace Innovation Webinar: Job Design and Job Crafting
How to realise your workforce's full potential
After registering for the event using the form below, the event link will be sent to you in a confirmation email.
Learn from evidence and practical experience
Enabling employees to shape their own jobs in ways that lead to greater autonomy and task variety is strongly linked to high performance, capacity for innovation, engagement and well-being.
This interactive webinar will hear from Stephen Bevan, a leading expert on good practice in the workplace, and Jen Suttie, Talent Director at Skyscanner, a Scottish company that maintains its start-up culture by empowering employees and encouraging everyone to experiment, testing different ideas to learn what works.
Join us for a thought-provoking and informative afternoon!
What is good job design?


How can people shape their own jobs?


How can you build a culture of trust across the organisation?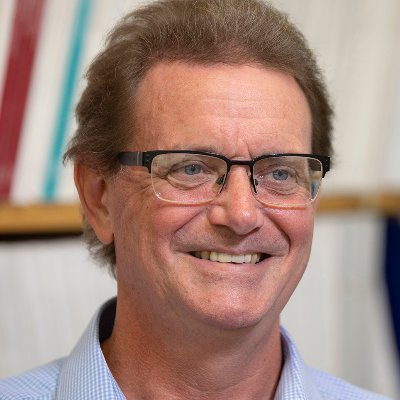 Stephen Bevan will discuss the evidence from research into job design and job crafting, and will assess their impact on performance, innovation and well-being at work.
Stephen is Head of HR Research & Development at the Institute for Employment Studies (IES). He has 35 years of experience in HR research, with specialist expertise in workforce wellbeing, performance and productivity. He has led a large number of projects for public and private sector organisations in the UK and internationally, and has advised governments on policy issues in several EU member states.
Stephen has authored several publications on good practice in the workplace and is currently co-authoring a book with Professor Sir Cary Cooper entitled 'Work, Health and Productivity' which will be published later in 2021.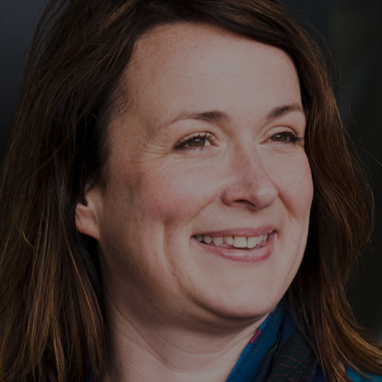 Jen Suttie will describe the empowering workplace practices that have fuelled Skyscanner's take-off from start-up to a global organisation employing over 800 people, creating a culture in which people are encouraged to experiment with lots of different ideas as a stimulus for growth.
Jen is a highly experienced HR Professional with previous experience in micro-electronics and consultancy. As Skyscanner's Talent Director, she plays a key role in helping all staff to achieve their full potential in the workplace.
When Skyscanner started in 2003, they set out to do things differently. They wanted to show all flight options in one place, creating a simple alternative to the confusing sites that make travel feel like hard work.
Fast forward to today and they've gone from a flight search engine to a global leader in travel. Dedicated to making travel as simple as possible, they help each and every one of their travellers find the best options across flights, hotels, and car rentals to book the perfect trip.
Its culture has always been key to Skyscanner's success – so, every day Skyscanner is:
Striving to do the right thing for people and the planet
Listening, supporting and questioning to solve the challenges of travel
Considerate, focusing on long-term relationships not short-term wins
Dedicated to helping people make better travel decisions faster.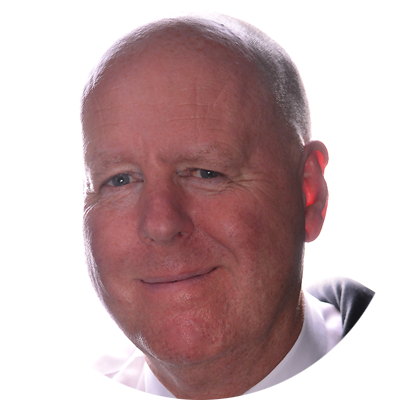 Dr Peter Totterdill is a Founding Director of Workplace Innovation Europe CLG, a not-for-profit organisation created to help public and private sector organisations achieve enhanced performance and better working lives. A leading European expert in workplace innovation, Peter's career has focused on building bridges between research and practice. He has led many successful innovation and change initiatives in both private and public sector organisations. Peter was previously a Research Professor at Nottingham Trent University, and has held Visiting Professorships at Kingston University London and Mykolas Romeris University Vilnius.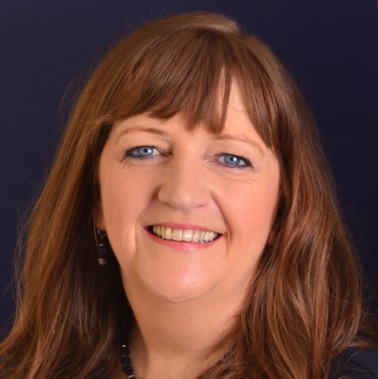 Rosemary Exton is a Founding Director of Workplace Innovation Europe CLG. Her experience of workplace innovation dates back to 2002, and builds on many years' experience as a clinician, manager and trade unionist in the UK's National Health Service where she instigated, drove and delivered many complex change and improvement initiatives. Rosemary has played key roles in several international research and development projects, whilst simultaneously delivering leadership development programmes and facilitating organisational change in diverse companies and public sector organisations across Europe.
Workplace innovation is about creating a culture where employees are fully engaged and supported to reach their full potential, creating a profitable, efficient and responsive business.
Scottish Enterprise provides the practical tools and support to ensure that your business is in good shape for the future. Click here for more information.
Sign up using the form below: