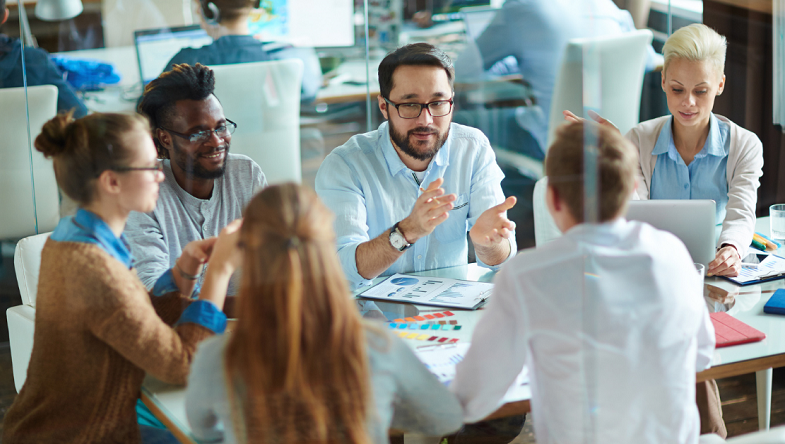 Building a Team Culture
24 May @ 10:00 am

-

1:00 pm

BST
Businesses based on true teamwork cultures stand out a mile, outperforming their rivals in customer service, performance, and attracting and retaining the best talent.
But was does it mean in practice? And how can managers and leaders help to achieve it?
Team cultures grow with shared values and a sense of common purpose, aligned across the whole organisation. Managers and leaders at every level have an indispensable role in making this happen.
You'll also discover our range of accredited change leadership programmes and other resources to help you build great teams.
The workshop will be followed by informal networking including lunch, wine, beer, tea and coffee, plus an opportunity to explore Poltimore House and Grounds for your next teambuilding session.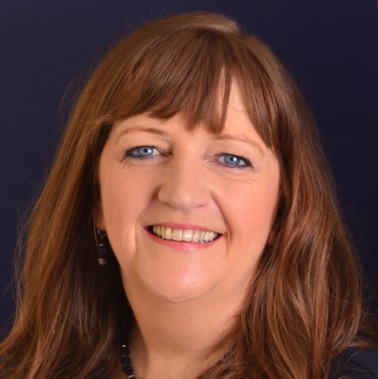 Rosemary Exton, highly experienced change facilitator drawing on 39 years' experience in the NHS, with a passion for workforce engagement and wellbeing.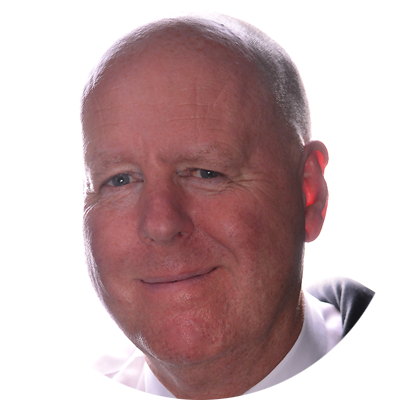 Dr Peter Totterdill, international expert in workplace innovation, experienced in supporting people-centred change in diverse types of organisation.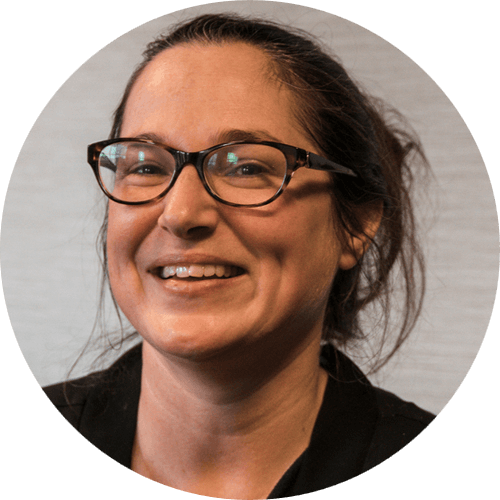 Natalie Wilkie, our specialist in emotionally intelligent leadership development, experienced in facilitating organisational culture change.
Book your place by filling the form below