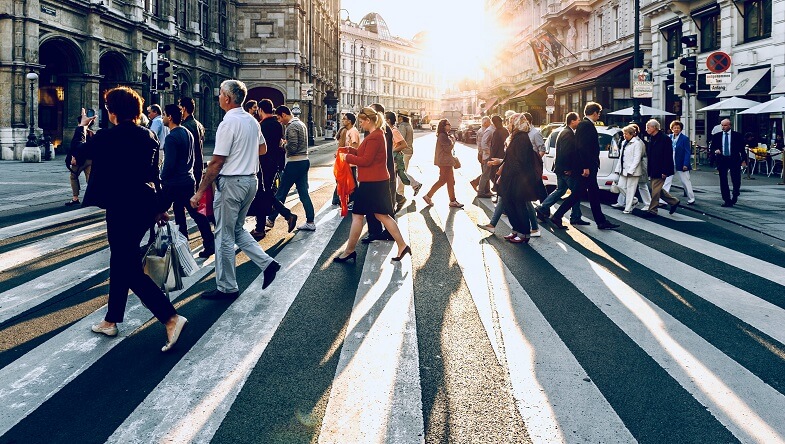 Creating Great Social Enterprises
28 September @ 9:30 am

-

3:30 pm

IST
Creating
Great Social Enterprises Celebrating Social Entrepreneurship in Ireland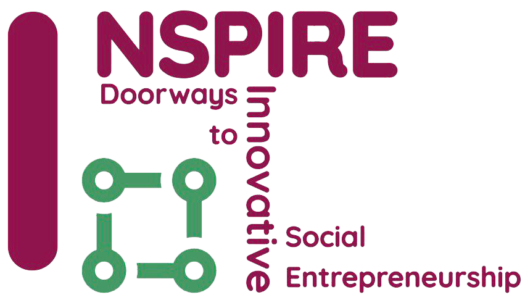 When: 28 September @ 9:30 am – 3:30 pm (Ireland)
Where: F2 Centre, 3 Reuben Plaza, Rialto, Dublin, Ireland

Social entrepreneurs have established a serious record of achievement in addressing many of Ireland's most pressing social, economic and environmental challenges, and are helping to build a fairer, more inclusive and greener society. So what can we learn from the experiences of social entrepreneurs so far – and how can we support the next generation?
The INSPIRE Erasmus+ Project invites you to a stimulating and interactive workshop where you can hear from some great speakers, meet emerging social entrepreneurs and interact with others from across the social enterprise community in Ireland. Participants from the INSPIRE Social Entrepreneurship Course will also present their business proposals, and the most promising will receive an award from a Panel of Assessors.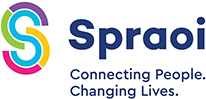 Spraoi agus Spórt is an Irish social enterprise working to provide affordable and inclusive opportunities, activities and experiences for children and families by making a positive impact on physical and mental health, and boosting the local economy.

Rethink Ireland's ambition is to "make our country a more just, equal and sustainable place to live" by supporting "the most innovative non-profit organisations working in communities across the country" with grants, business development and training programmes


The Community Enterprise Association Ireland (CEAI) represents a network of more than 270 government-funded Community Enterprise Centres across the Republic of Ireland, all of which provide co-working locations, flexible working spaces and support to smaller businesses. Many of these centres are social enterprises in their own right, as is CEAI itself.


F2 is a social enterprise established to drive economic development and create employment opportunities, to support and sustain social impact programmes for the Rialto and wider Dublin 8 community.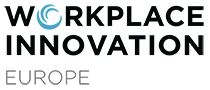 Workplace Innovation Europe CLG (WIE) is a not-for-profit organisation established to stimulate, resource and sustain workplace innovation in companies and public organisations throughout Europe by means of research, the creation and distribution of tools and resources for practitioners, the establishment of learning networks, workshops and masterclasses, enterprise-level consultancy, accredited learning and development for business leaders and change teams, and policy advocacy at regional, national and EU levels. WIE is also a partner in the Erasmus+ INSPIRE project.
Welcome and introduction: Dr Peter Totterdill, Workplace Innovation Europe CLG

Introducing participants from the INSPIRE Social Entrepreneurship Course
Opening discussion (facilitated by Peter Totterdill)
Presentations by each Course participant [Break from 11.30 – 11.45]
Questions from Panel

Mario Vottero, Impact Director, Rethink Ireland

Siobhán Finn, CEO, Community Enterprise Association Ireland

Helen Nolan, Spraoi agus Spórt

Speaker from F2 Centre (TBC)

Speaker-led discussion groups with refreshments

Feedback from Panel to the Course participants and presentation of Awards [Mario Vottero, Rethink Ireland; Siobhán Finn, CEAI; Rosemary Exton, WIE CLG]
PLACES ARE LIMITED – BOOK YOUR PLACE BELOW

Event Navigation