Hanne Shapiro on Workforce Readiness for Digital Innovation
15 June @ 1:30 pm

-

3:00 pm

BST
Workforce Readiness for Digital Innovation Masterclass
With Hanne Shapiro
After registering for the event using the form below the event link will be sent to you in a confirmation email.
Useful information about Zoom meetings:
– For all the ways you can join a Zoom meeting please follow this link (this will take you to the Zoom website). The link also includes instructions for mobile devices.
– For a video on 'How to Join a Zoom Meeting Without Installing Zoom – Zoom in the Browser' please watch this video:
For written instructions follow this link and select 'Web Browser' from the list.
For Hanne, successful digital innovation grows from the early involvement of employees in a process of enquiry, learning and experimentation, seeking the best possible synergies between technological potential and human potential. Things go wrong when managers allow change to be technology-led rather than led by the real needs – and potential – of the business as a whole.
But how to achieve successful digital innovation in practice? Drawing on case studies and experience from across the world, Hanne, formerly a senior expert at the Danish Technological Institute and now an international consultant, will identify the practical steps to help companies achieve real and sustainable gains from digital technologies – and avoid the pitfalls.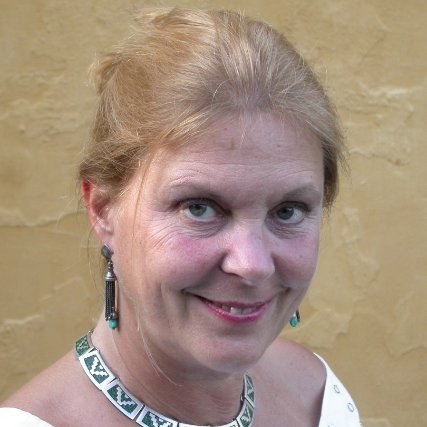 Hanne Shapiro
International consultant / Formerly senior expert at the Danish Technological Institute
For over 30 years Hanne has worked in the interface between education, the labour market, and the business world, collaborating with Danish and international clients on how to form and utilise new technology in the interests of social cohesion, sustainability, and competitiveness.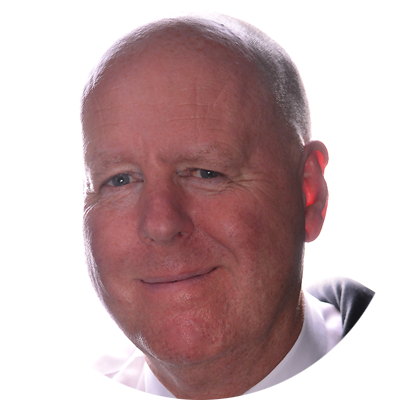 Dr Peter Totterdill
is a Founding Director of
Workplace Innovation Europe CLG
, a not-for-profit organisation created to help public and private sector organisations achieve enhanced performance and better working lives. A leading European expert in workplace innovation, Peter's career has focused on building bridges between research and practice. He has led many successful innovation and change initiatives in both private and public sector organisations. Peter was previously a Research Professor at Nottingham Trent University, and has held Visiting Professorships at Kingston University London and Mykolas Romeris University Vilnius.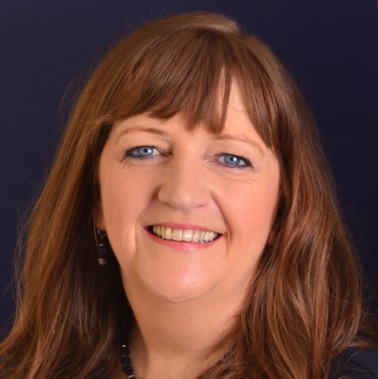 Rosemary Exton
is a Founding Director of
Workplace Innovation Europe CLG
.
Her experience of workplace innovation dates back to 2002, and builds on many years' experience as a clinician, manager and trade unionist in the UK's National Health Service where she instigated, drove and delivered many complex change and improvement initiatives. Rosemary has played key roles in several international research and development projects, whilst simultaneously delivering leadership development programmes and facilitating organisational change in diverse companies and public sector organisations across Europe.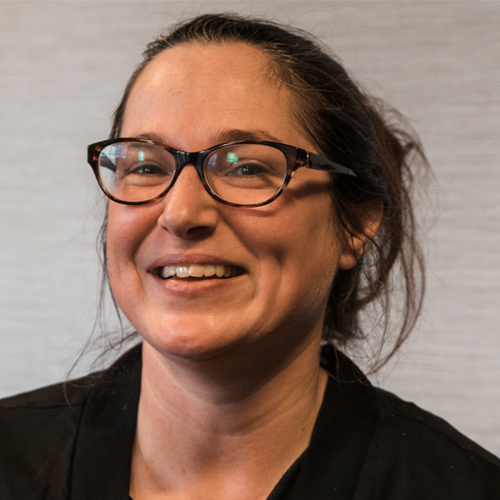 Natalie Wilkie
is an organisational development specialist with
Workplace Innovation Europe CLG
. She focuses on building the emotional intelligence of leaders and teams in ways that make an impact at a fundamental level to the performance and engagement of people throughout the business, and is also a qualified and accredited psychotherapist. Natalie also brings particular experience of transformation, change, organisational cultures and innovation. Natalie recently worked at the Met Office, leading the Innovation Culture Team and heading up organisational development for the Transformation and Efficiency project.
Sign up below for your Masterclass and this will include membership to Fresh Thinking Labs community and access to our unique programme of events for 2021.

Embark on your own Fresh Thinking Labs quest for knowledge and networking through Webinar Masterclasses, Virtual Learning Journeys, Wellbeing Drop Ins, Challenge Workshops, Online Communities, and In Person events. Choose your membership option and, for a limited period, we're offering discounted membership rates.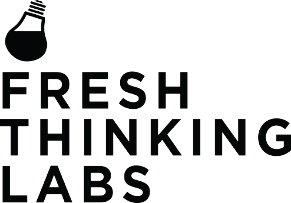 Individual membership – £50 / €60 * discounted from £90 / €100 * (individual rate/per year)
Team membership (up to 10 members) £45 / €55 * discounted from £85 / €95 * (per member/per year)
Corporate membership (over 10 members) £35 / €45 * discounted from £80 / €90 * (per member/per year)