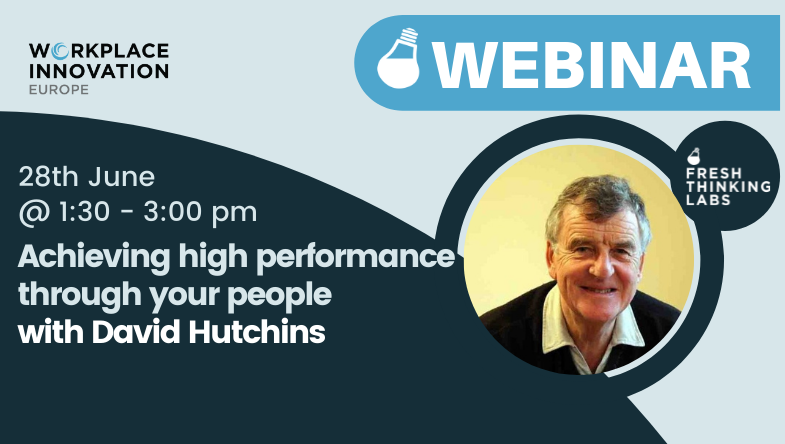 Achieving high performance through your people with David Hutchins
28 June @ 1:30 pm

-

3:00 pm

BST
Achieving high performance through your people
With David Hutchins
After registering for the event using the form below the event link will be sent to you in a confirmation email.
Useful information about Zoom meetings:
– For all the ways you can join a Zoom meeting please follow this link (this will take you to the Zoom website). The link also includes instructions for mobile devices.
– For a video on 'How to Join a Zoom Meeting Without Installing Zoom – Zoom in the Browser' please watch this video:
For written instructions follow this link and select 'Web Browser' from the list.
How do you align your entire organisation towards the achievement of its strategic goals and vision? During this interactive webinar, David Hutchins will explain the principles of Hoshin Kanri and how it can be used as a very practical approach to achieving high performance through people.
David Hutchins is a leading authority on Quality, supporting companies and business leaders throughout the UK and beyond for more than 50 years, as well making a lifelong contribution to the development of the discipline.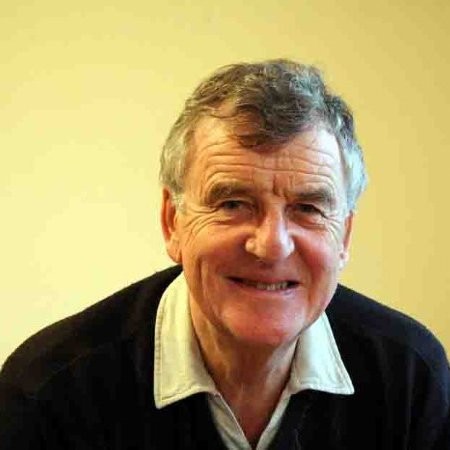 Following a career in Industrial and Production Engineering in the high precision Automotive and Printing machinery sectors, resulting in the position of Works Manager, David moved into Education and consultancy in 1969 primarily to stimulate a response from British manufacture to the growing challenge from Japan.
He organised the first ever seminar in the UK entitled 'Total Quality Control' in 1973. Established his own consultancy, education and training organisation in 1975, was responsible for the inspiration and organisation of the epoc making event 'The Japanese Approach to Product Quality' held at the Institute of Directors in 1979 at which Professor Ishikawa made his one and only ever visit to the UK and Europe. Since then David Hutchins has continued to pursue and confirm his beliefs in an approach to the achievement of QUALITY EXCELLENCE through people involvement and empowerment as opposed to the short sighted conformance route.
Specialties: Hoshin Kanri, Policy and Strategy Deployment, and Policy Control, Project by Project Improvement, Root Cause Analysis (RCA), self managing work groups and quality circles, New Product Development tools and process, Supply Chain Management, Benchmarking, creation and delivery of e-learning and distance learning materials, to Level 7 from Level 3 in the Quality Sciences and Disciplines.
Author of the Award winning book 'Quality Beyond Borders', Hoshin Kanri and 8 other best selling books.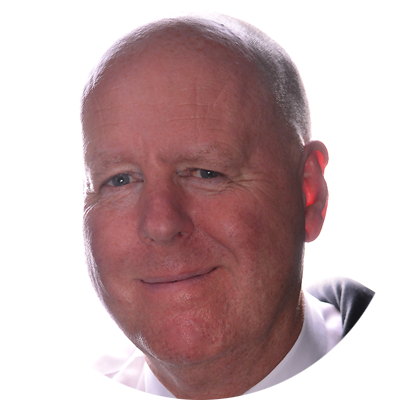 Dr Peter Totterdill
is a Founding Director of
Workplace Innovation Europe CLG
, a not-for-profit organisation created to help public and private sector organisations achieve enhanced performance and better working lives. A leading European expert in workplace innovation, Peter's career has focused on building bridges between research and practice. He has led many successful innovation and change initiatives in both private and public sector organisations. Peter was previously a Research Professor at Nottingham Trent University, and has held Visiting Professorships at Kingston University London and Mykolas Romeris University Vilnius.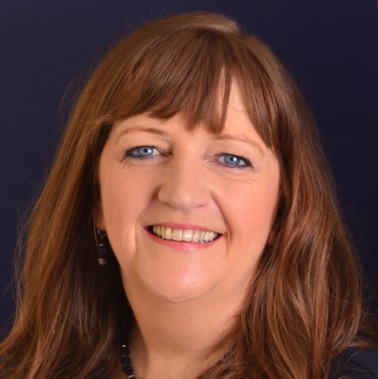 Rosemary Exton
is a Founding Director of
Workplace Innovation Europe CLG
.
Her experience of workplace innovation dates back to 2002, and builds on many years' experience as a clinician, manager and trade unionist in the UK's National Health Service where she instigated, drove and delivered many complex change and improvement initiatives. Rosemary has played key roles in several international research and development projects, whilst simultaneously delivering leadership development programmes and facilitating organisational change in diverse companies and public sector organisations across Europe.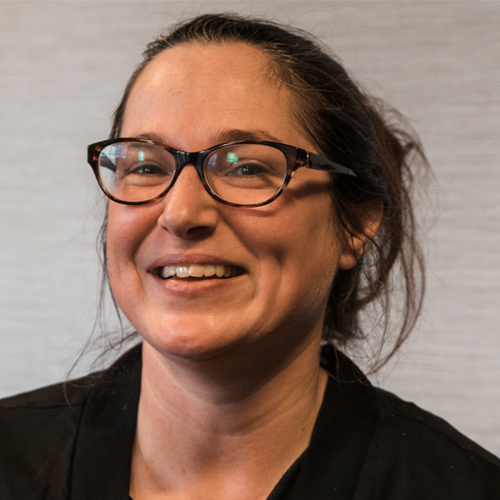 Natalie Wilkie
is an organisational development specialist with
Workplace Innovation Europe CLG
. She focuses on building the emotional intelligence of leaders and teams in ways that make an impact at a fundamental level to the performance and engagement of people throughout the business, and is also a qualified and accredited psychotherapist. Natalie also brings particular experience of transformation, change, organisational cultures and innovation. Natalie recently worked at the Met Office, leading the Innovation Culture Team and heading up organisational development for the Transformation and Efficiency project.
Sign up to this Masterclass, delivered by Workplace Innovation through our innovative networking platform Fresh Thinking Labs.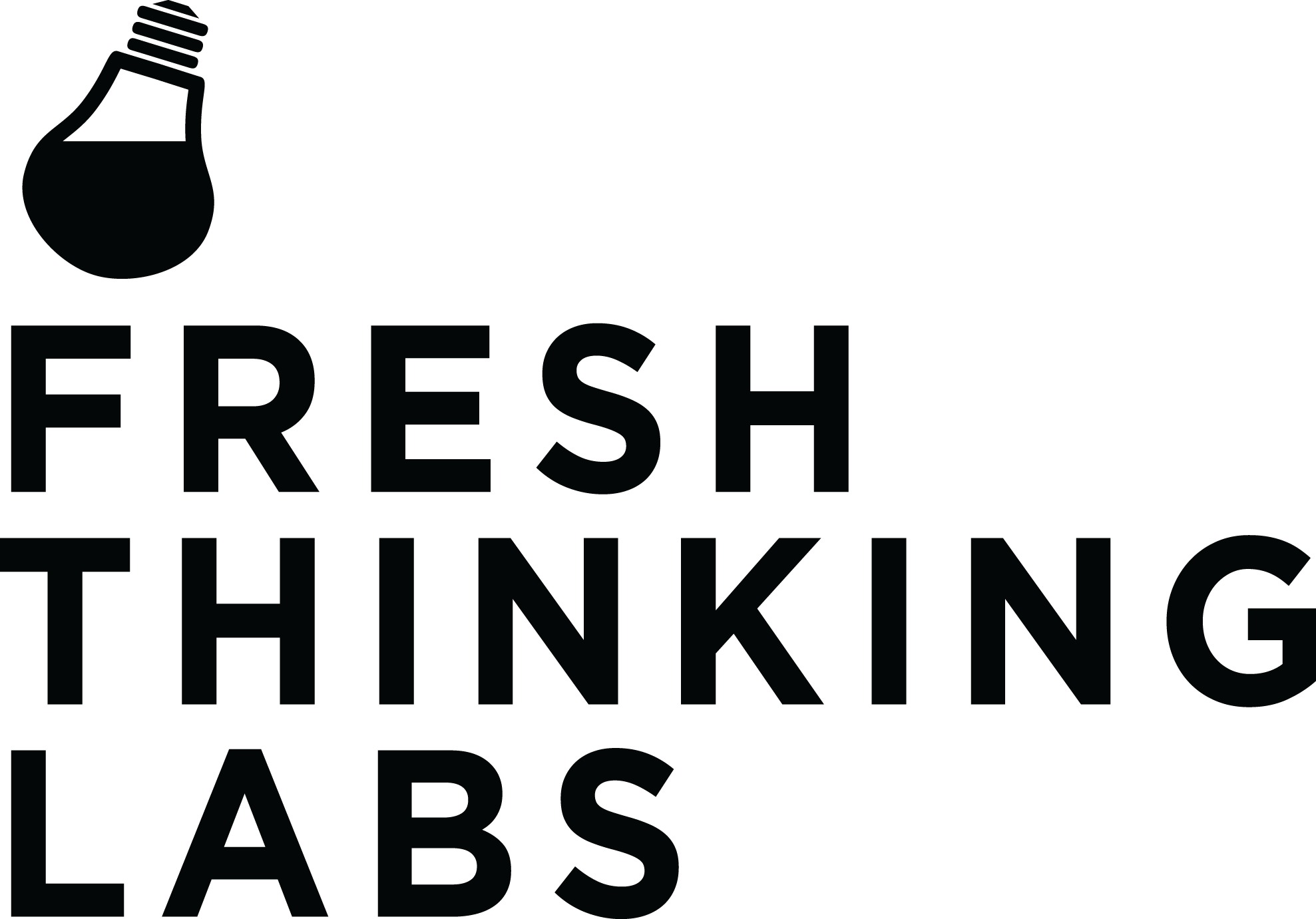 Masterclass | Fresh Thinking Labs Limited Offer – £50/€60
Sign up to this Masterclass and get access to our innovative networking platform Fresh Thinking Labs.
What's included:
Interactive 90 minute webinar with an industry leading top speaker.

Practical sessions with tools and resources to takeaway.

Q&A session with the speaker.

Free registration to the next 5 masterclasses (worth £250)

Complete access to all resources from the Masterclasses including full presentation and webinar recording.

Annual subscription to Fresh Thinking Labs (worth £50), Workplace Innovation's interactive platform, where you can network with speakers, other delegates and Fresh Thinking Lab Community to share experiences and best practice from around the globe. Unlimited access to virtual Communities, virtual In-Company Learning Journeys, Wellbeing drop ins, Challenge workshops and once COVID restrictions are lifted In-Person Company Events.
Team membership (up to 10 members) £45 / €55 * discounted from £85 / €95 * (per member/per year)

Corporate membership (over 10 members) £35 / €45 * discounted from £80 / €90 * (per member/per year)