Workplace Innovation Masterclasses in Scotland
Business Masterclasses will help future-proofing the Scottish economy
Scotland confirms its status as one of the most pro-active European countries promoting long-term sustainable economic growth through the development of inclusive and creative workplaces.
After successfully delivering Scottish Enterprise's Workplace Innovation Engagement Programme (WIEP) where 19 business were engaged in a ground-breaking combination of individual learning and development, peer-to-peer exchange of knowledge and experience, and on-site coaching and facilitation, Workplace Innovation Europe Limited (WIE) is now entering in its second year of Workplace Innovation Masterclasses across Scotland.
Last year our four masterclasses brought together 13 Speakers, 241 Participants and over 160 Companies. If you would like to join us this year read on below.
Next Masterclass
Workplace Innovation Masterclass: Creating Leaders for the Future
Date and time: February 4th 2020, 09:00 – 14:00
Location: Glasgow
Good leadership means creating jobs and organisations in which people at all levels use and develop their full range of knowledge, skills and creativity in their day-to-day work. Co-Created Leadership enables all employees to take the initiative and lead in areas that enhance business performance and drive innovation and improvement. Employee Voice ensures that decisions make full use of workforce ideas and experience as well as the strategic knowledge of senior teams. This Masterclass is your opportunity to hear from senior leaders internationally who have inspired and informed real change in their organisations.
Workplace Innovation is a practical, evidence-based approach that enables businesses to use and develop the skills, experience and creativity of their people to the full. It leads to high performance and great working lives.
Our Workplace Innovation Masterclass series is aimed at key decision makers within Scotland's business community, introducing the different practices behind the concept of workplace innovation and demonstrating how they can help you achieve positive benefits for your company.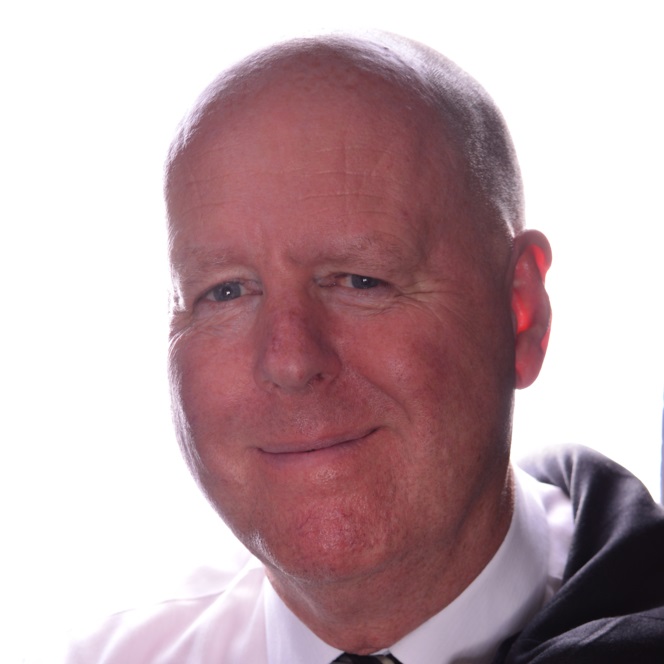 Dr Peter Totterdill
Director of WIE

Together with our Dutch partners, we were the co-creators of the workplace innovation concept which has now taken root in European Commission policy and in the economic strategies of several countries, including Scotland.

The Masterclass programme is designed to meet a key objective of Scottish Enterprise's Workplace Innovation Service, that of increasing awareness and understanding within the business community of how business performance and employee working life are enhanced through the adoption of Fair Work principles and workplace innovation practices including values-based leadership, contributing significantly to the goals of the Scottish Government's Inclusive Growth strategy.

The Masterclasses will be delivered at venues throughout Scotland and will examine why and how workplace innovation is driving business growth by releasing talent in the knowledge economy. They will focus on people-centred change and how to meaningfully engage employees in innovation, sustainable improvement and cultural change at work.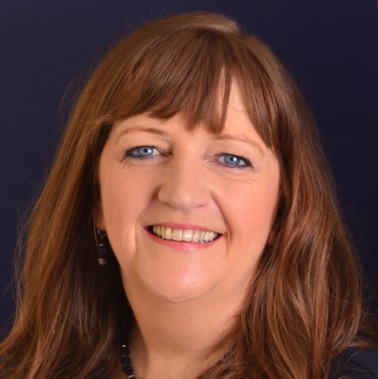 Rosemary Exton
WIE Co-director

We bring a unique body of fresh thinking, evidence-based approaches and innovative resources to the Masterclasses through our work with diverse enterprises and other stakeholders in Scotland, across the rest of Europe, and beyond.

Masterclasses are a valuable means of raising awareness and stimulating action, but the challenge is that of maintaining momentum and commitment after the event. To this end we have already recruited a number of workplace innovation ambassadors from the Scottish business community who are willing to share their experience of change at the Masterclasses and they will line up with a panel of acknowledged workplace innovation experts from across Europe.
Feedback from our previous Masterclasses
Workplace Innovation: People Leading Change!
Edinburgh – 21st May 2019
Workplace Innovation: Engaging Employees in Innovation & Improvement
Aberdeen – 27th August 2019
Workplace Innovation: Industry 4.0, Digitalisation and Future Work
Stirling – 27th November 2019