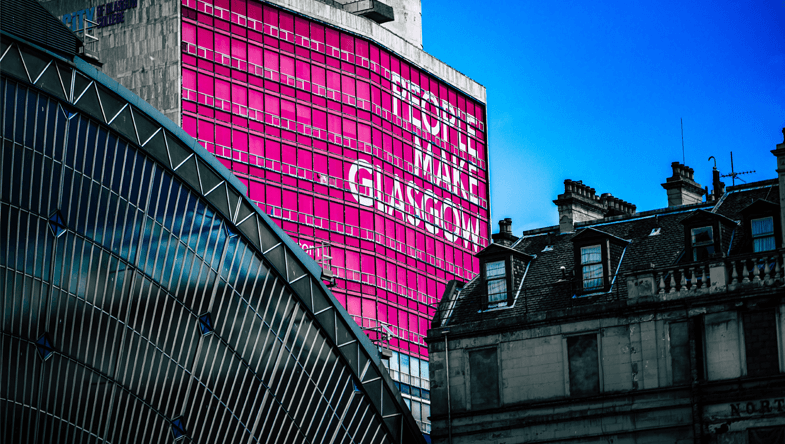 Workplace Innovation Masterclass Glasgow
4th February 2020 @ 9:00 am

-

1:00 pm

GMT
Workplace Innovation Masterclass Glasgow


Creating Leaders for the Future
Good leadership means creating jobs and organisations in which people at all levels use and develop their full range of knowledge, skills and creativity in their day-to-day work. Co-Created Leadership enables all employees to take the initiative and lead in areas that enhance business performance and drive innovation and improvement. Employee Voice ensures that decisions make full use of workforce ideas and experience as well as the strategic knowledge of senior teams.
The Masterclass will explore international experiences and good practice, bringing together the latest thinking and research from the UK and the rest of Europe.
This highly interactive Masterclass is your opportunity to:
Learn from leading European experts
Gain inspiration and practical insights from a transformative business leader
Share experiences with other Scottish companies.
You will be able to assess current leadership practices in your own company, get advice from our experts, and learn about opportunities for support from Scottish Enterprise's Workplace Innovation Specialists.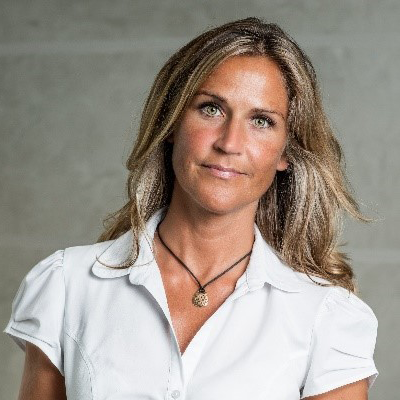 Line is a transformational leader with a strong belief in employee voice and employee-driven improvement – "if they have good ideas and if it can be done, we do it". In her previous role as Vice-President at Novozymes she championed 'Shop Floor Management', empowering shopfloor teams and making every level of decision-making as inclusive as possible (see our case study and short film). In her current role, Line's responsibilities include driving continuous improvement in LEO's Global Product Supply and ensuring engagement throughout the organisation.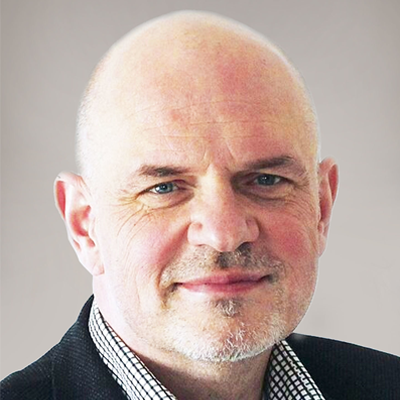 Dr Bengt Savén
COO, Saab Aeronautics; Adjunct Professor at the Royal Institute of Technology, Sweden
Bengt's professional experience lies mainly in industrial operations. As former Director of Operations (COO) at Saab Aeronautics, his roles have ranged from team leadership up to executive management and board-level assignments. Bengt's main focus is on leadership excellence, and in 2016 he was appointed Adjunct Professor in Sustainable Leadership and Systematic Improvement. His 2016 book The Leadership Ladder provides the framework for developing a leadership standard in companies.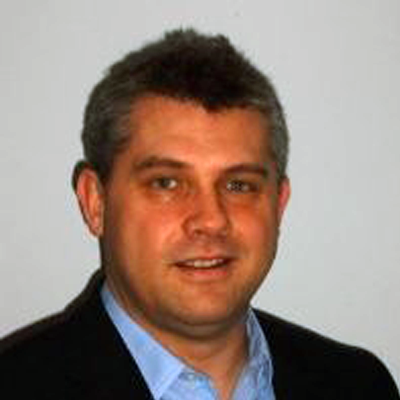 Doug Johnston has worked in the packaging industry for 30 years. As former General Manager of DS Smith Packaging in Lockerbie, he led the transformation of the organisation's working practices and culture, empowering employees at every level (you can see an example here). His core drive and passion as a leader is to see businesses and teams succeed in everything they do through an engaging, challenging and positive approach to change and continuous improvement.
Gain insights into effective leadership behaviours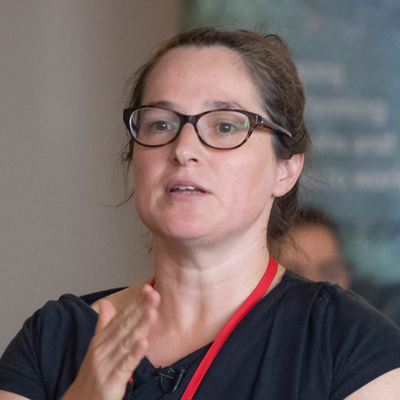 Natalie has particular experience in transformation, change, organisational cultures and innovation. She also focuses on building the emotional intelligence of leaders and teams in ways that make a fundamental impact on the performance and engagement of people throughout the business. Natalie recently worked at the Met Office as Innovation Culture Team Lead, heading up organisational development for the corporate Transformation and Efficiency project. She is also an accredited psychotherapist.
During the Masterclass, Natalie will enable participants to gain important insights into how to improve their own effectiveness as leaders, change enablers and creative thinkers.
. . . and learn from each other
The Masterclass will be facilitated by Rosemary Exton and Dr Peter Totterdill, providing ample opportunities for discussion, sharing experiences and idea generation with speakers and other participants alike. Based on their work with leading businesses, experts and researchers from across Europe, Rosemary and Peter will enable you to explore several key themes throughout the Masterclass, including:
How effective leadership can enhance productivity and innovation in your business
How to harness Employee Voice to drive competitive advantage
How to build leadership skills fit for the future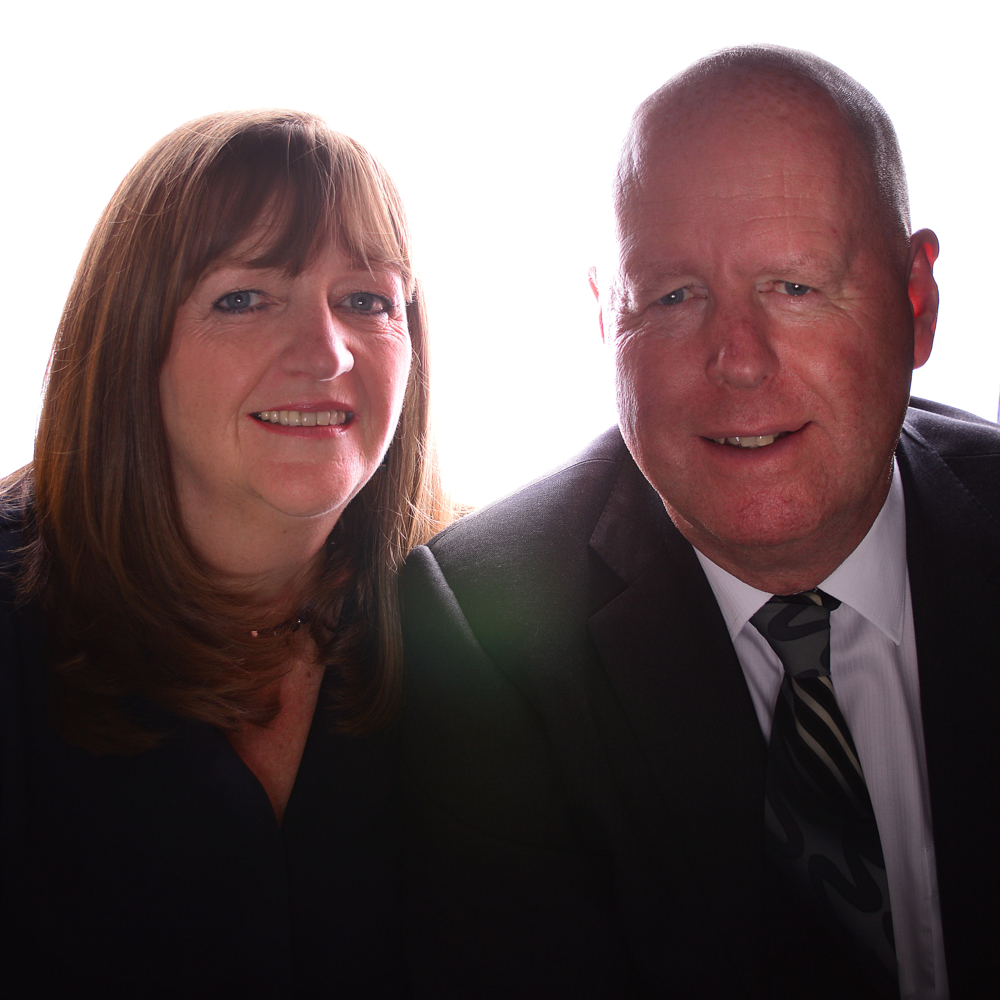 Rosemary and Peter are founding Directors of Workplace Innovation Europe CLG, an international not-for-profit company created to stimulate and support ways of working that lead to high performance and great working lives through consultancy, research, network building and policy advocacy. They bring practical experience of facilitating change in diverse private and public sector organisations as well as insights from their international collaboration, research and thought leadership.
Together with their European partners, they co-created the concept of workplace innovation in 2002 as a practical yet evidence-based approach to achieving high performance through people.