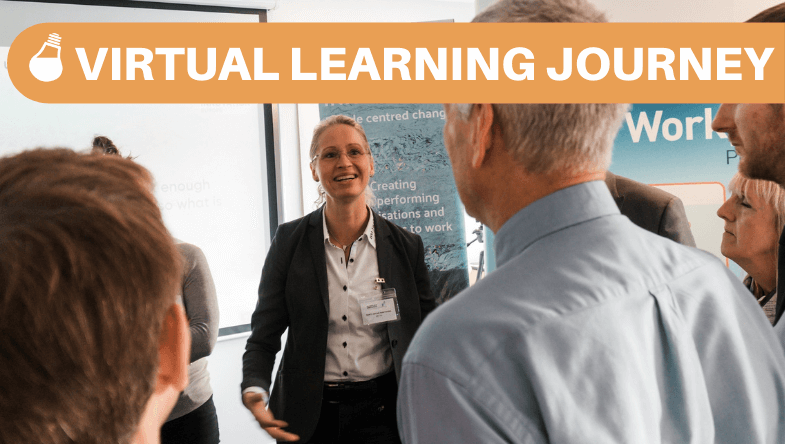 Building a Culture of Empowerment at BM Silo
7th September 2021 @ 1:30 pm

-

3:00 pm

BST
Building a Culture of Empowerment at BM Silo
Join our Free webinar and a virtual visit to meet Dorte Martinsen and some of the BM Silo workforce
After registering for the event using the form below the event link will be sent to you in a confirmation email.
Useful information about Zoom meetings:
– For all the ways you can join a Zoom meeting please follow this link (this will take you to the Zoom website). The link also includes instructions for mobile devices.
– For a video on 'How to Join a Zoom Meeting Without Installing Zoom – Zoom in the Browser' please watch this video:
For written instructions follow this link and select 'Web Browser' from the list.
A unique opportunity for in-depth exploration of a unique company
How do you empower your employees to create a customer-focused organisation?
In 2009 Dorte Zacho Martinsen had no background in management when she took over as CEO of family-owned BM Silo, a Danish SME producing agricultural products. The company was in crisis, halving its workforce due to the economic climate, and its future looked uncertain. Dorte's one stipulation was that she should run the company in her own way. Her vision was for BM Silo to compete through innovation led by its people.
Every member of her largely unskilled workforce was encouraged and enabled to take up vocational education and development opportunities. She introduced employee-led working groups to create smarter ways of working, more responsive to "what the customer would like". Self-organised teams manage their own rosters to reflect each member's family circumstances – with the result that machine utilisation actually increased! Multi-skilling ensures that everyone is flexible across the whole production process, while self-organised teamworking releases management to focus on building the business.
All this prepared the way for the arrival of the robots. Workforce fears of job loss gradually disappeared when Dorte encouraged people to take up programming courses and "play with the robots". They played, and found ways in which the new technologies enhanced their jobs, minimising heavy and repetitive work.
In Dorte's words, BM Silo recruits people in the labour market "that nobody else wants", not just the unskilled but people with learning difficulties. She sees the potential, and invests in realising it.
The result: a return to pre-2009 levels of employment, a remarkable throughput time of 3 hours from order to completion, and a profitable increase in exports from 50 – 90%.
Join us in this unique virtual journey. You'll meet Dorte and a cross-section of BM Silo's employees to discuss the company's transformation and the leadership approach that made it happen.
Sign up to this Webinar below: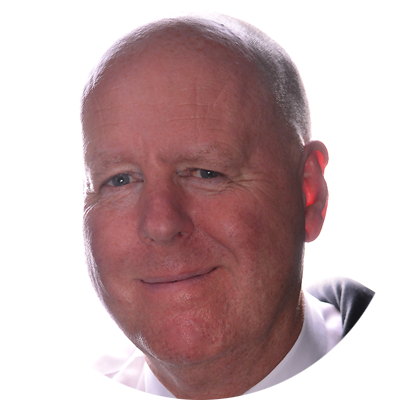 Dr Peter Totterdill
is a Founding Director of
Workplace Innovation Europe CLG
, a not-for-profit organisation created to help public and private sector organisations achieve enhanced performance and better working lives. A leading European expert in workplace innovation, Peter's career has focused on building bridges between research and practice. He has led many successful innovation and change initiatives in both private and public sector organisations. Peter was previously a Research Professor at Nottingham Trent University, and has held Visiting Professorships at Kingston University London and Mykolas Romeris University Vilnius.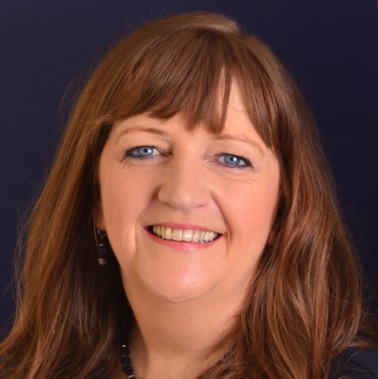 Rosemary Exton
is a Founding Director of
Workplace Innovation Europe CLG
.
Her experience of workplace innovation dates back to 2002, and builds on many years' experience as a clinician, manager and trade unionist in the UK's National Health Service where she instigated, drove and delivered many complex change and improvement initiatives. Rosemary has played key roles in several international research and development projects, whilst simultaneously delivering leadership development programmes and facilitating organisational change in diverse companies and public sector organisations across Europe.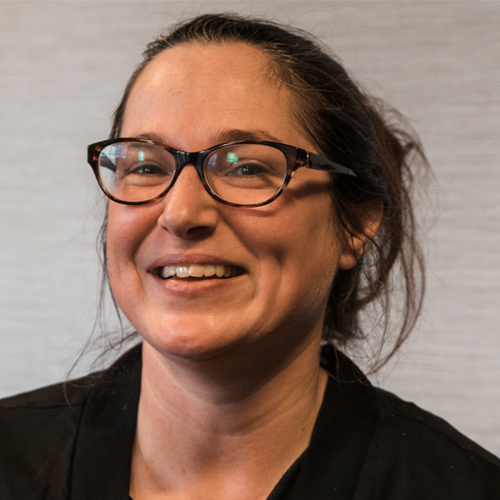 Natalie Wilkie
is an organisational development specialist with
Workplace Innovation Europe CLG
. She focuses on building the emotional intelligence of leaders and teams in ways that make an impact at a fundamental level to the performance and engagement of people throughout the business, and is also a qualified and accredited psychotherapist. Natalie also brings particular experience of transformation, change, organisational cultures and innovation. Natalie recently worked at the Met Office, leading the Innovation Culture Team and heading up organisational development for the Transformation and Efficiency project.