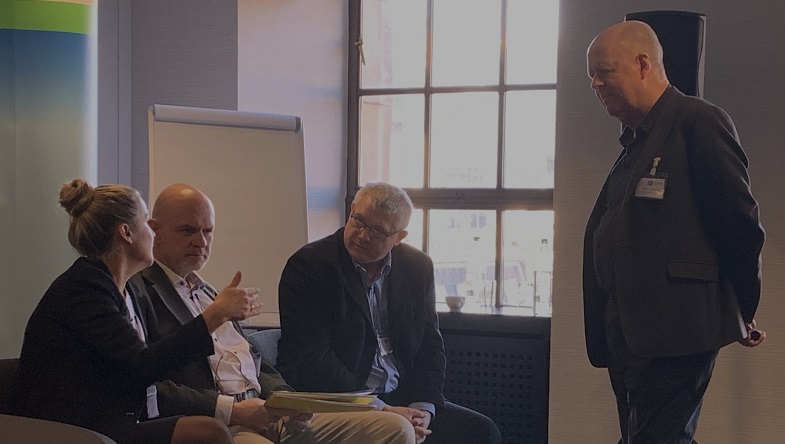 Share, Learn and Adapt
23rd June 2020 @ 1:30 pm

-

3:00 pm

BST
Share, Learn and Adapt
Invitation to a Q&A discussion
For written instructions follow this link and select 'Web Browser' from the list.
For video instructions please watch the video below.
If there are positive outcomes from the COVID-19 crisis, they are to be found in the ways that many businesses are using it as a unique opportunity to rethink the way they work and to position themselves for the future. We've argued throughout that businesses have a choice in the way they respond to the crisis, and we've seen a lot of new thinking from progressive leaders over the past couple of months.
Economic forecasters are predicting turbulent times ahead, and now's the time for business leaders to think about how to:
increase employee productivity through upskilling, streamlining work processes and enhancing functional agility;
engage employee creativity and experience to the full in improving and repositioning the business;
build workforce resilience and readiness for change.
We've received great feedback from our programme of webinars since early March, and have heard some amazing stories from companies on the journey towards transformation.
Be inspired!
Here are some of the people you'll meet on the 23rd . . .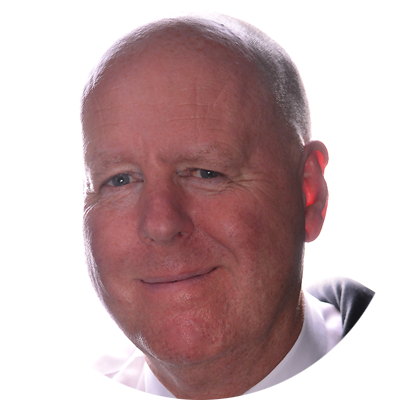 Dr Peter Totterdill
Founding Director, Workplace Innovation Europe
Peter is a Founding Director of Workplace Innovation Europe. Peter's career focuses on building bridges between academic knowledge and practice. He co-created the concept of workplace innovation, now being adopted by companies and policymakers across Europe and beyond.
Peter has led successful innovation and change initiatives in private and public sector organisations. He has also worked closely with policymakers at national and European levels. His Board-level experience includes seven years as a Non-Executive Director at Nottingham City Hospital NHS Trust, and in several charities.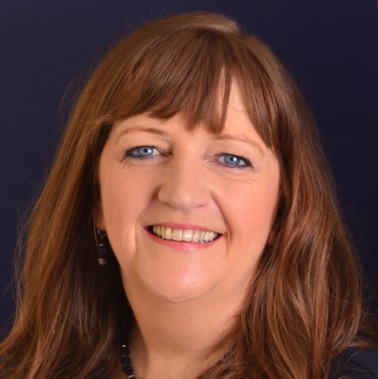 Rosemary Exton
Founding Director, Workplace Innovation Europe
Rosemary is a Founding Director of Workplace Innovation Europe CLG. Her experience of workplace innovation builds on many years' experience as a clinician, manager and trade unionist in the UK's National Health Service where she instigated, drove and delivered many complex change and improvement initiatives. Rosemary has played key roles in several international research and development projects, delivered leadership development programmes and facilitated organisational change in companies and public sector organisations across Europe.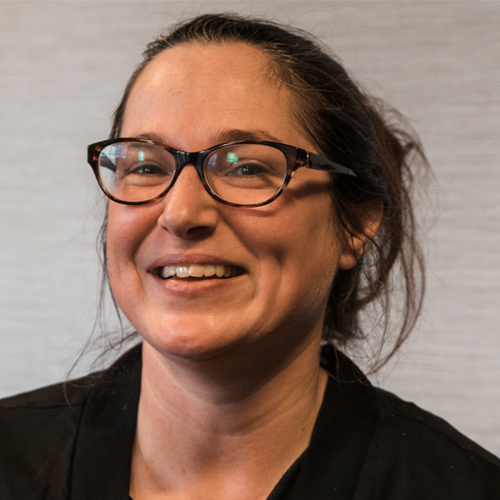 Natalie Wilkie
Workplace Innovation Europe
Natalie is an organisational development specialist with particular experience in transformation, change, organisational cultures and innovation. Before joining Workplace Innovation Europe, Natalie worked at the Met Office as an internal consultant, leading the Innovation Culture Team and heading up organisational development for the Transformation and Efficiency project. She has also developed and delivered bespoke leadership and management programmes, helping teams at all levels to deliver remarkable results.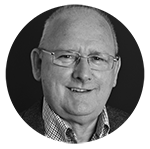 Harry Gilfillan
Workplace Innovation Europe
Harry has over 30 years' experience in training and development, notably in the design and delivery of leadership programmes in both public and private sectors. Harry is a qualified Business Coach and is responsible for Workplace Innovation's ILM accredited courses in Leadership, Management, Coaching and Mentoring. Relevant recent and current projects include the design and delivery of several bespoke courses for clients including hospital trusts, local authorities, care homes and large and small companies in diverse sectors.