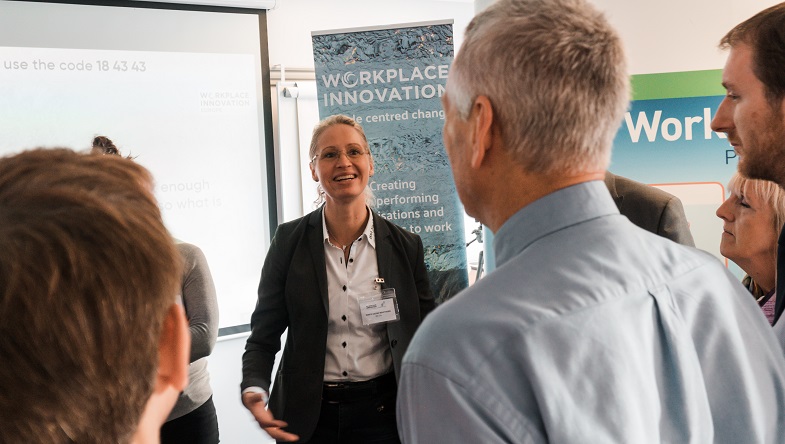 Rethinking Jobs and Leadership for the Post-COVID World
25th August 2020 @ 1:30 pm

-

3:00 pm

BST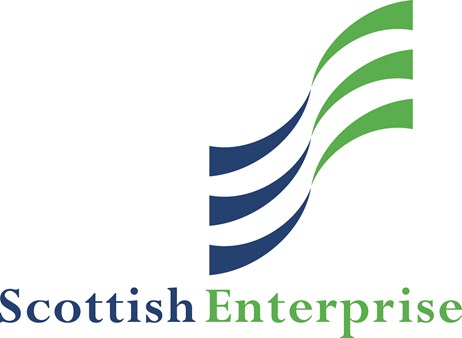 Delivered on behalf of Scottish Enterprise
by Workplace Innovation Europe.

Rethinking Jobs and Leadership for the Post-COVID World
FREE Interactive Workplace Innovation Masterclass (Webinar)
Led by Dr Peter Totterdill, Rosemary Exton and Natalie Wilkie, the session will focus on:
engaging employee voice in times of change;
employee-driven innovation;
skills development and utilisation for functional flexibility;
enhanced use of digital technologies;
self-management, agility and resilience.
This highly interactive Webinar is your opportunity to:
Learn from leading international thinking and practice
Gain inspiration and practical insights from transformative business leaders
Share experiences with other companies.
Participants will also be able to assess current practices in their own companies, get advice from our experts, and learn about further opportunities for support.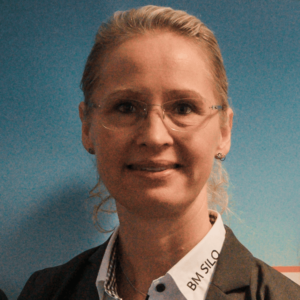 Dorte says that this is the crisis she has been preparing for since 2009.
In 2009 she had no background in management when Dorte took over as CEO of family owned BM Silo, a Danish SME producing agricultural products. The company was in crisis, halving its workforce due to the economic climate, and its future looked uncertain. Dorte's one stipulation was that she should run the comp any in her own way. Her vision was for BM Silo to compete through innovation led by its people.
Dorte introduced employee-led working groups to create smarter ways of working, more responsive to "what the customer would like". Self-organised teams manage their own rosters to reflect each member's family circumstances with the result that machine utilisation actually increased! Multi-skilling ensures that everyone is flexible across the whole production process. The result: a return to pre-2009 levels of employment, a remarkable throughput time of 3 hours from order to completion, and a profitable increase in exports from 50 – 90%.
And today, her self managed shopfloor teams have adapted production to the demands of social distancing while she focuses on renewing and strengthening relationships with customers and suppliers – leading to a growth in output despite the crisis.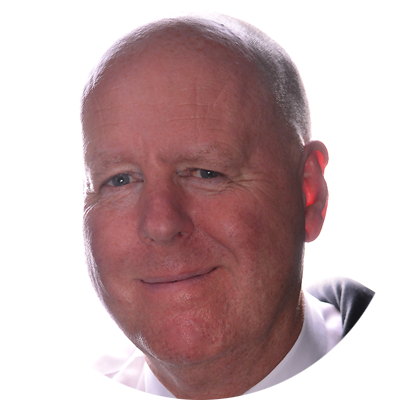 Dr Peter Totterdill
Founding Director, Workplace Innovation Europe
Peter is a Founding Director of Workplace Innovation Europe CLG, a not-for-profit organisation created to help public and private sector organisations achieve enhanced performance and better working lives. A leading European expert in his field, he holds Visiting Professorships at Kingston University London and Mykolas Romeris University Vilnius.
Peter's career focuses on building bridges between academic knowledge and practice. He co-created the concept of workplace innovation, now being adopted by companies and policymakers across Europe and beyond.
Peter has led successful innovation and change initiatives in private and public sector organisations. He has also worked closely with policymakers at national and European levels. His Board-level experience includes seven years as a Non-Executive Director at Nottingham City Hospital NHS Trust, and in several charities. Peter is currently a Trustee of Poltimore House in Devon.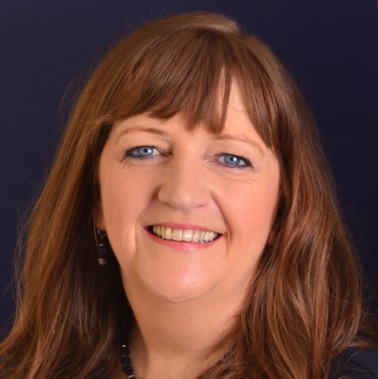 Rosemary Exton
Founding Director, Workplace Innovation Europe
Rosemary is a Founding Director of Workplace Innovation Europe CLG. Her experience of workplace innovation dates back to 2002, and builds on many years' experience as a clinician, manager and trade unionist in the UK's National Health Service where she instigated, drove and delivered many complex change and improvement initiatives. She was an elected Director of the Royal College of Midwives from 2007 to 2013.
Rosemary has played key roles in several international research and development projects, whilst simultaneously delivering leadership development programmes and facilitating organisational change in diverse companies and public sector organisations across Europe. She has written several articles and chapters on workplace innovation.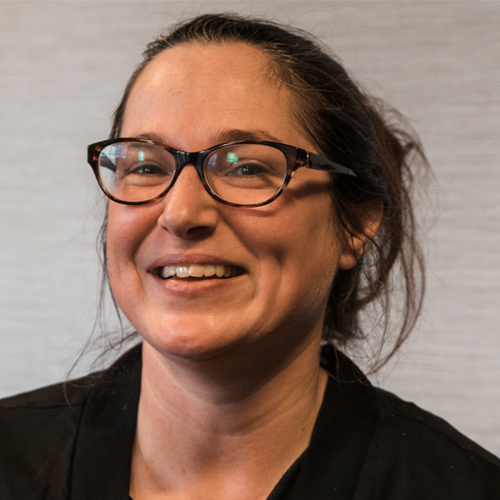 Natalie Wilkie
Workplace Innovation Europe
Natalie is an organisational development specialist with particular experience in transformation, change, organisational cultures and innovation. Natalie also focuses on building the emotional intelligence of leaders and teams in ways that make an impact at a fundamental level to the performance and engagement of people throughout the business. She is a qualified and accredited psychotherapist.
Natalie recently worked at the Met Office as an internal consultant, leading the Innovation Culture Team and heading up organisational development for the organisation's Transformation and Efficiency project. She has also developed and delivered bespoke leadership and management programmes, and helped teams at all levels to deliver remarkable results.
Who should participate?
The Webinar will benefit senior and emerging leaders, middle managers, members of change teams and employee representatives in organisations from all sectors.
Outcomes
Participants will gain valuable insights into the ways in which business leaders and their companies can position themselves for the post-COVID future, drawing on evidence-based workplace practices and the creation of pervasive and sustainable innovation cultures. The Webinar will share knowledge and experience of job redesign, skills development and utilisation, digital innovation, self-managed teams and flatter organisational structures, and how they can be achieved by harnessing employee voice, employee-driven innovation and co-created leadership.
Participants will learn from, and share experiences with Dorte Martinsen, a business leader responsible for the dramatic transformation of her company. Saved from collapse in 2009, the company's empowered and self-managed workforce has been its strongest asset in weathering the last few months. According to Dorte, "this is the crisis I've been waiting for!"