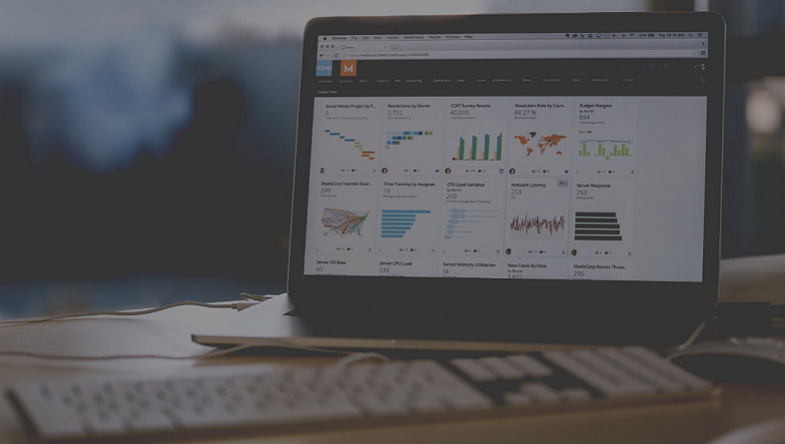 How will digital technologies shape the future of work?
14th November 2019 @ 12:00 pm

-

15th November 2019 @ 12:00 pm

CET
How are leading companies preparing for the challenges and opportunities of a world where innovation is vital for survival and success? And how will they build world-class workforces equipped with the skills and resilience required for the digital age?
This exciting event begins with a visit to Scania's Smart Factory Lab, part of the company's new focus on adapting, assessing and demonstrating technologies that will increase Scania's productivity as well as improve product quality and worker health.
The Lab works with ideas for virtual and augmented reality, human robot collaboration and advanced analytics, generated from and applied throughout the company including its assembly, machining, maintenance and logistics functions.
The Lab also works closely with the Royal Institute of Technology. Recent projects at the Lab include the testing of wearable technologies to help individual workers enhance their techniques and minimise MSD risks, and to improve both job and workplace design.
Participants will also have the opportunity to visit Scania's production line, exploring how "Swedish Lean" has helped the company become one of the country's leading industrial stars.
On the 15th, you'll discuss leading thinking and practice with key Swedish researchers, thinkers and companies exploring the future of technologies, work and business models together.
Topics include:
Green Kaizen: an innovative and participative approach to waste reduction in Astra Zenica, Scania and other Swedish companies.
How companies are working together to rethink quality management in the digital era.
Digital advantage and workplace innovation in Scotland.