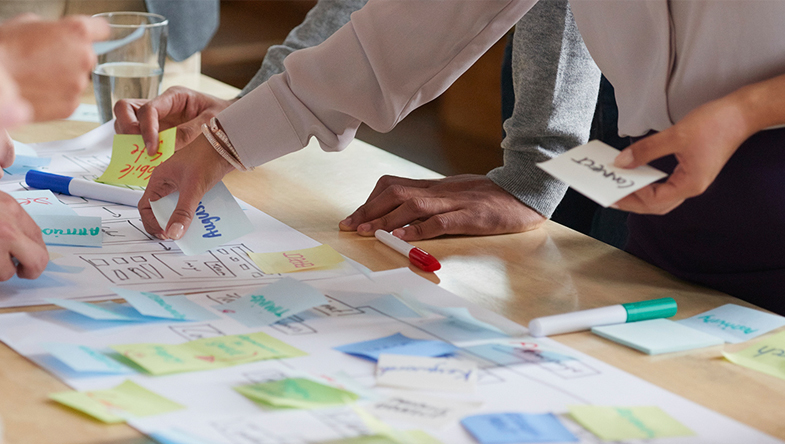 Creating Performance in the Public Sector
23rd October 2019 @ 8:45 am

-

24th October 2019 @ 4:30 pm

BST
When: 23 – 24/10/2019 (Register before: 01/10/2019)
Where: EIPA Headquarters, Maastricht (NL)
Work and workplaces are crucial to creating sustainable innovation and growth. Inclusive and engaging workplaces provide staff with good quality jobs that utilise their skills and develop their talents effectively enabling these staff, in turn, to deliver high levels of performance and future innovation.
With the Europe 2020 strategy, workplace innovation now occupies an important place in EU innovation and competitiveness policy. In 2013 the European Commission launched EUWIN (the European Workplace Innovation Network) and started a large-scale movement to create more productive and healthier places to work.
This interactive workshop introduces Workplace Innovation and is intended for participants of all levels who would like to learn how to improve performance and working lives by releasing the full knowledge, skill and creativity of people at every level.
Over two days, you will gain practical insights and actionable ideas condensed from the vast body of research and experience that exists in Europe. People leading change in different organisations also benefit enormously from exchanging ideas and experience of 'what works' (and what doesn't), by sharing problems and solutions, and by acting as 'critical friends' to each other.