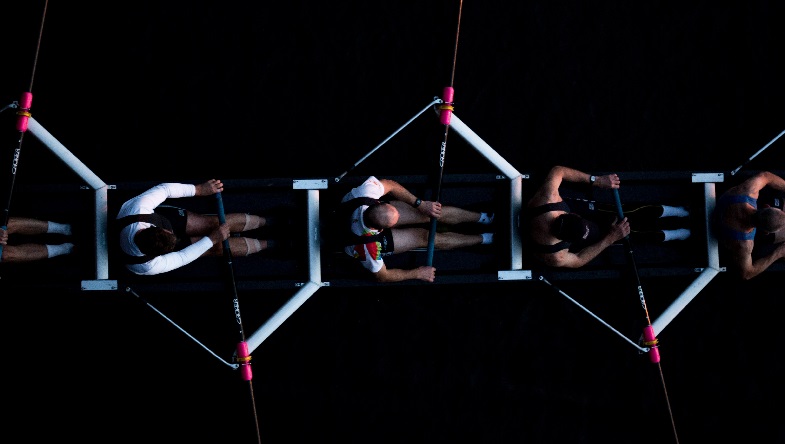 Building a Team Culture
22nd September 2022 @ 5:15 pm

-

7:00 pm

BST
Businesses based on true teamwork cultures stand out a mile, outperforming their rivals in customer service, performance, and attracting and retaining the best talent.
But was does it mean in practice? And how can managers and leaders help to achieve it?
Team cultures grow with shared values and a sense of common purpose, aligned across the whole organisation. Managers and leaders at every level have an indispensable role in making this happen.
This free-of-charge, informal and highly interactive workshop will . . .
introduce very practical tools and resources to help embed great teamworking throughout your organisation;
share inspiring examples from leading organisations;
enable you to reflect on your leadership role and identify areas for improvement.
You'll also discover our range of accredited change leadership programmes and other resources to help you build great teams.
The workshop will be followed by informal networking including free wine, beer, tea and coffee, plus an opportunity to explore Poltimore House and Grounds for your next teambuilding session.
Participation limited to two people per organisation.
Book your place by filling the form below
Poltimore House, located just outside Exeter and 10 minutes from the M5, offers a small meeting room for up to 12 people and a hall that can seat circa 100 participants cabaret style. Delegates can also take advantage of 13 acres of delightful parkland for outdoor activities and 'walk & talk'. Delicious food including buffet lunches and our famous home-made cakes are available throughout the day.
The House and Grounds are owned by Poltimore House Trust, a registered charity dedicated to restoring this historic Devon building as a hub for the arts, communities, businesses and wellbeing.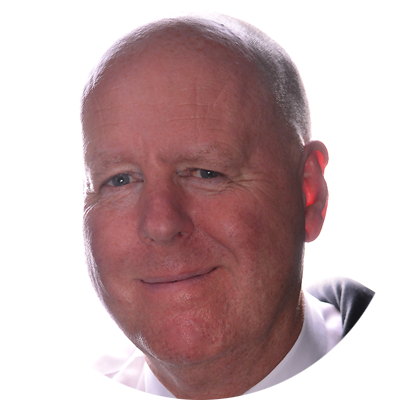 Peter is an international expert in workplace innovation, experienced in supporting people-centred change in diverse types of organisation.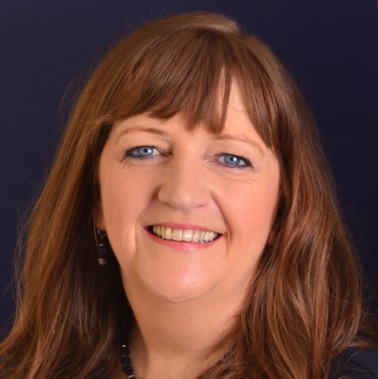 Rosemary is a highly experienced change facilitator drawing on 39 years' experience in the NHS, with a passion for workforce engagement and wellbeing.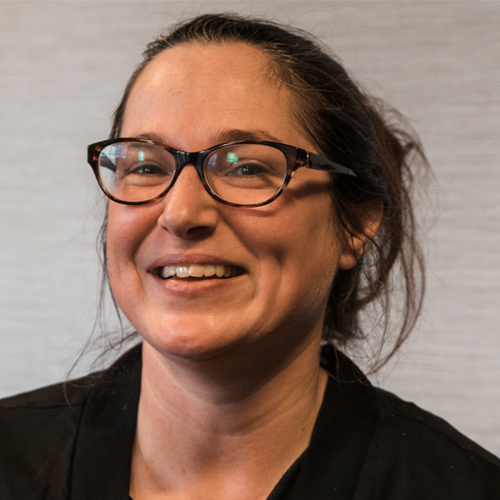 Natalie is a specialist in emotionally intelligent leadership development, experienced in facilitating organisational culture change.