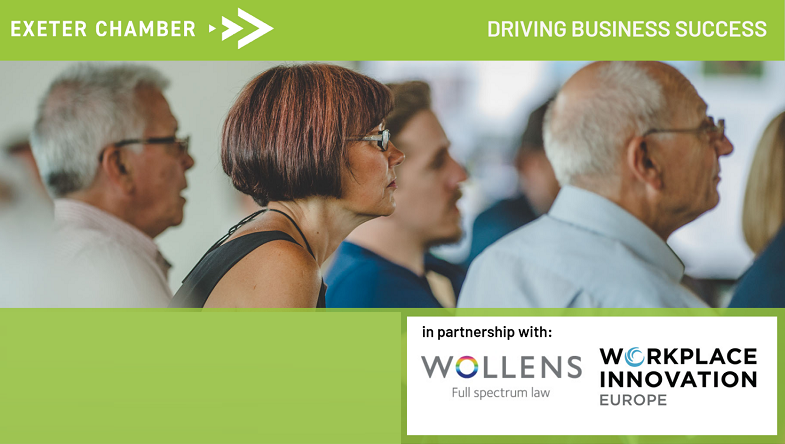 Hybrid working and improving performance and wellbeing in the workplace
21st September 2022 @ 9:45 am

-

11:30 am

BST
Hybrid working and improving performance and wellbeing in the workplace
CHAMBER INSIGHT SESSIONS with Wollens and Workplace Innovation
Join Exeter Chamber's brand-new INSIGHT event series with Wollens and Workplace Innovation. The event's partners will be offering informative talks and updates with useful support and information to help you keep on top of employment, legal and HR subjects.
This series of events will include talks and Q&As on topical issues led by experts in the subject area offering practical guidance and advice for your business.
The sessions will also give you the chance to discuss related ideas, issues and insights with other business owners, managers and support specialists in attendance.
The first session will take place at Hotel du Vin on Wednesday 21st September, 9:45am – 11:30am with a focus on hybrid working and how to manage this still fairly new approach to working.
The mid-morning session, with speakers Jon Dunkley (Wollens), Rosemary Exton (Workplace Innovation) and Peter Totterdill (Workplace Innovation) will give practical solutions to support businesses moving to a hybrid working model as well as insight into how creating great places to work can in turn improve performance and wellbeing in the workplace.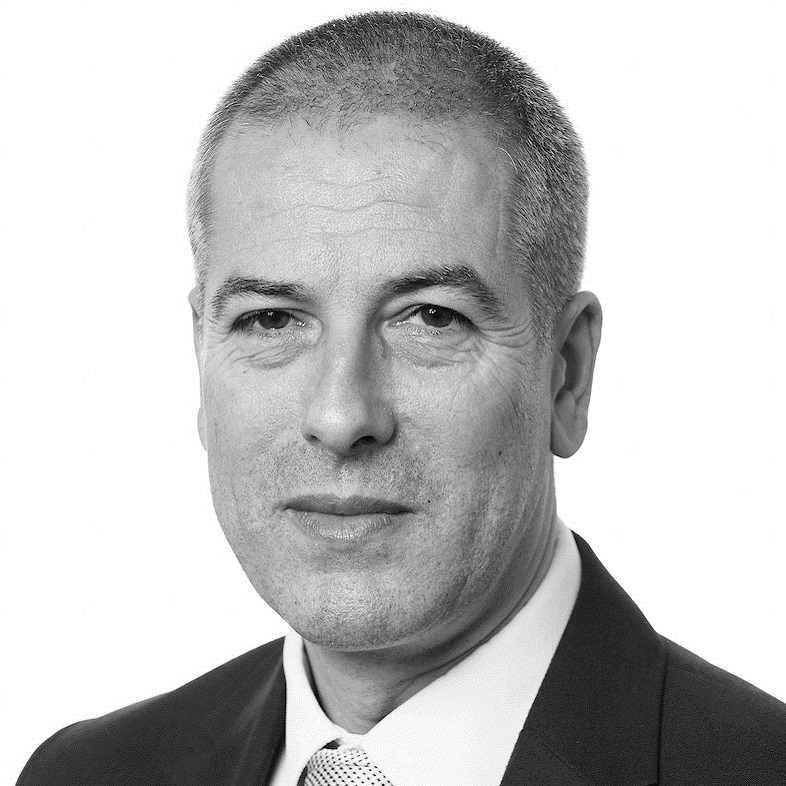 Jon Dunkley is a Partner and Head of Department for the Corporate and Commercial Department at Wollens. Jon is best known for his employment work, primarily advising businesses on their employment contracts, directors service agreements, and in relation to share and business acquisitions. He also litigates employment matters, regularly issuing and defending employment claims in the Tribunals and in the County and High Courts. He advises professional and senior employees on their regulatory obligations, post termination restrictions, contractual negotiations and on settling employment disputes. Jon is a member of the Employment Law Association.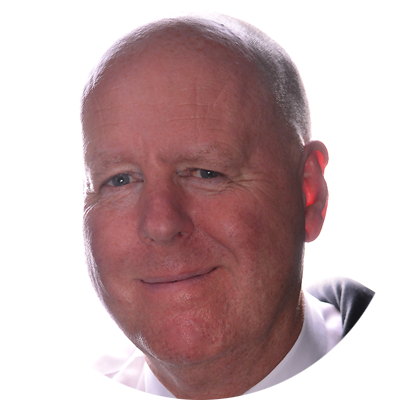 Peter Totterdill is a Founding Director of Workplace Innovation Europe CLG, a not-for-profit organisation created to help public and private sector organisations achieve enhanced performance and better working lives. Peter has led successful innovation and change initiatives in private and public sector organisations. He has also worked closely with policymakers in several countries, and in the European Commission where he has been a consistent advocate for workplace innovation.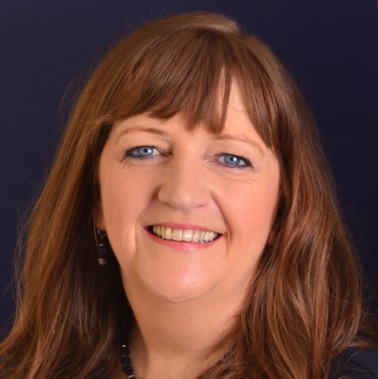 Rosemary Exton is a Founding Director of Workplace Innovation Limited and co-founder of Fresh Thinking Labs. Building on many years' experience as a clinician, manager and trade unionist in the NHS, Rosemary has provided programme management, leadership and development training and support to several organisations. Rosemary has wide experience of driving change, working effectively across organisational boundaries including the facilitation of dialogue workshops, action learning, and coaching and mentoring for those leading workplace transformation.