Workplace Innovation in the Digital Age
Europe's business leaders, policymakers and researchers to share insights on future work
Virtual Conference: 25th – 27th November 2020
Each day between 15.00 – 17.00 CET / 14.00 – 16.00 GMT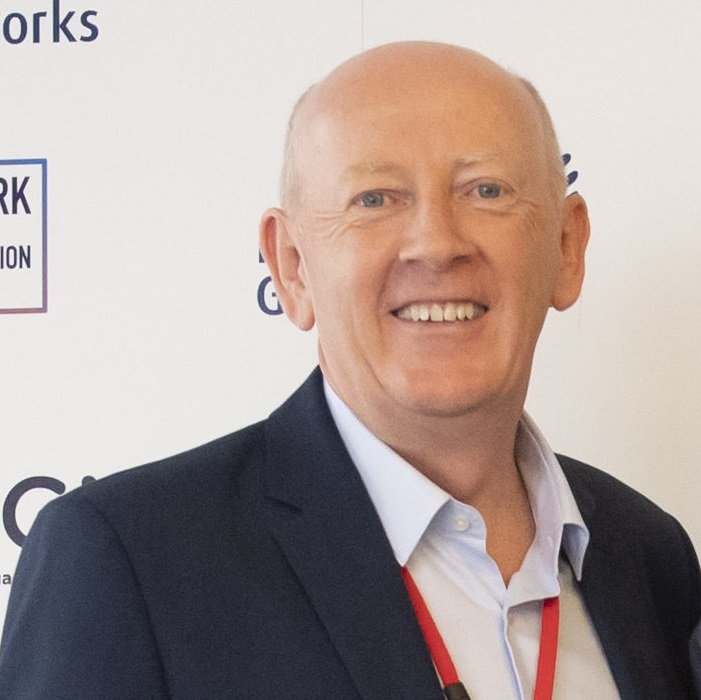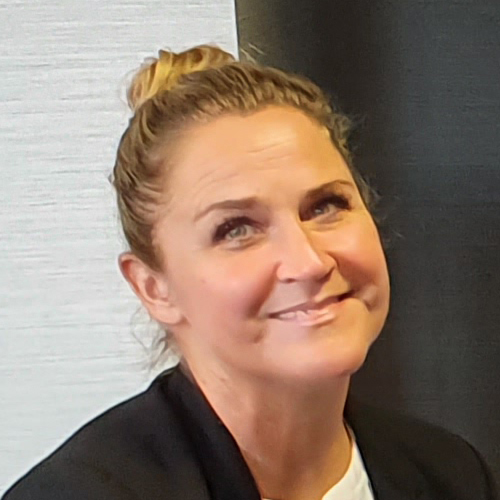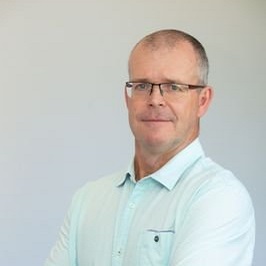 Engineering services technology company Booth Welsh has been on a remarkable workplace innovation journey. Martin led the growth and evolution of this mid-sized business to embrace digitalisation within its service offering and to stimulate a top-to-bottom culture of innovation, achieving real successes on the way. He is a firm believer that embracing Industry 4.0 is as much to do with human interaction as it is to do with technology. Martin will be talking about the company's story and how the business took the brave decision to transform and is now reaping the rewards.
Line is a transformational leader with a strong belief in employee voice and employee-driven improvement – "if they have good ideas and if it can be done, we do it".  In her previous role as Vice-President at Novozymes she championed 'Shop Floor Management', empowering shopfloor teams and making every level of decision-making as inclusive as possible (see our case study and short film). In her current role, Line's responsibilities include driving continuous improvement in LEO's Global Product Supply and ensuring engagement throughout the organisation.
Marco played a key role in securing a ground-breaking Global Framework Agreement on Digital Transformation between Solvay Chemie B.V.'s European Works Council and the company's senior management. The agreement includes provisions for employee involvement in significant digital innovation projects, including training and competence development for those affected. For all significant projects, preliminary 'technology assessments' must also be carried out and discussed with workers' representatives, examining potential consequences for health and safety, work intensity, job content, work organisation, quality of work, employment, collection of personal data, and the impact on people with disabilities. Marco will discuss the significance of the agreement and the challenges faced by the Works Council in its implementation, as well as its wider relevance for other companies.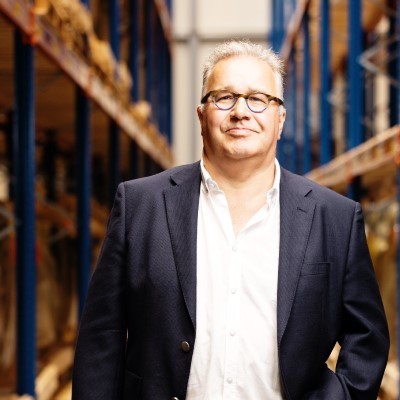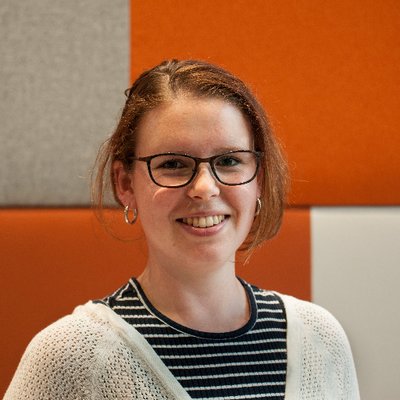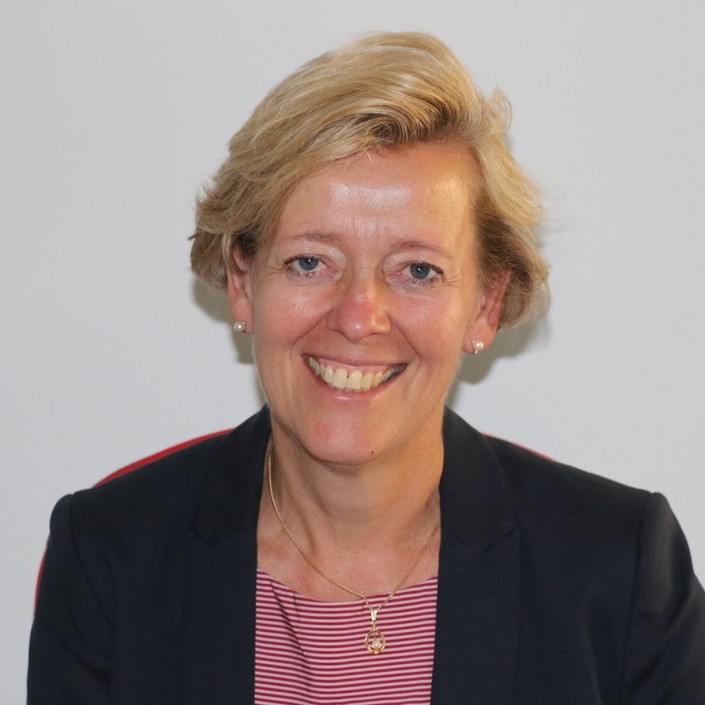 In this session Fred, Nienke and Yolande will discuss the Dutch Top Sectors policies, zooming in on the Human Capital Agenda of the Logistics Top Sector and its Workplace Innovation Roadmap. They will present one of the initiatives designed to realise this agenda: Project JOI – Jointly Organizations Innovate. JOI is a Learning Community connecting logistics companies and knowledge institutes to work collaboratively on the workplace innovation issues faced by the sector. Fred, Nienke and Yolande will present the motivation behind the JOI Community and the goals they aim to achieve, explaining the functioning of the community, highlighting the results and projecting the outlook for the future.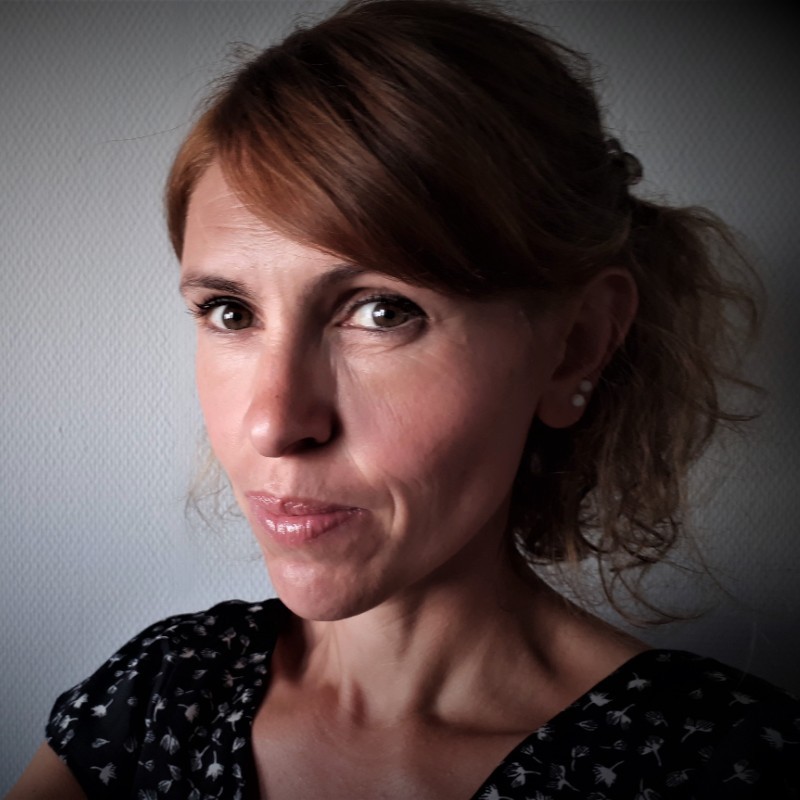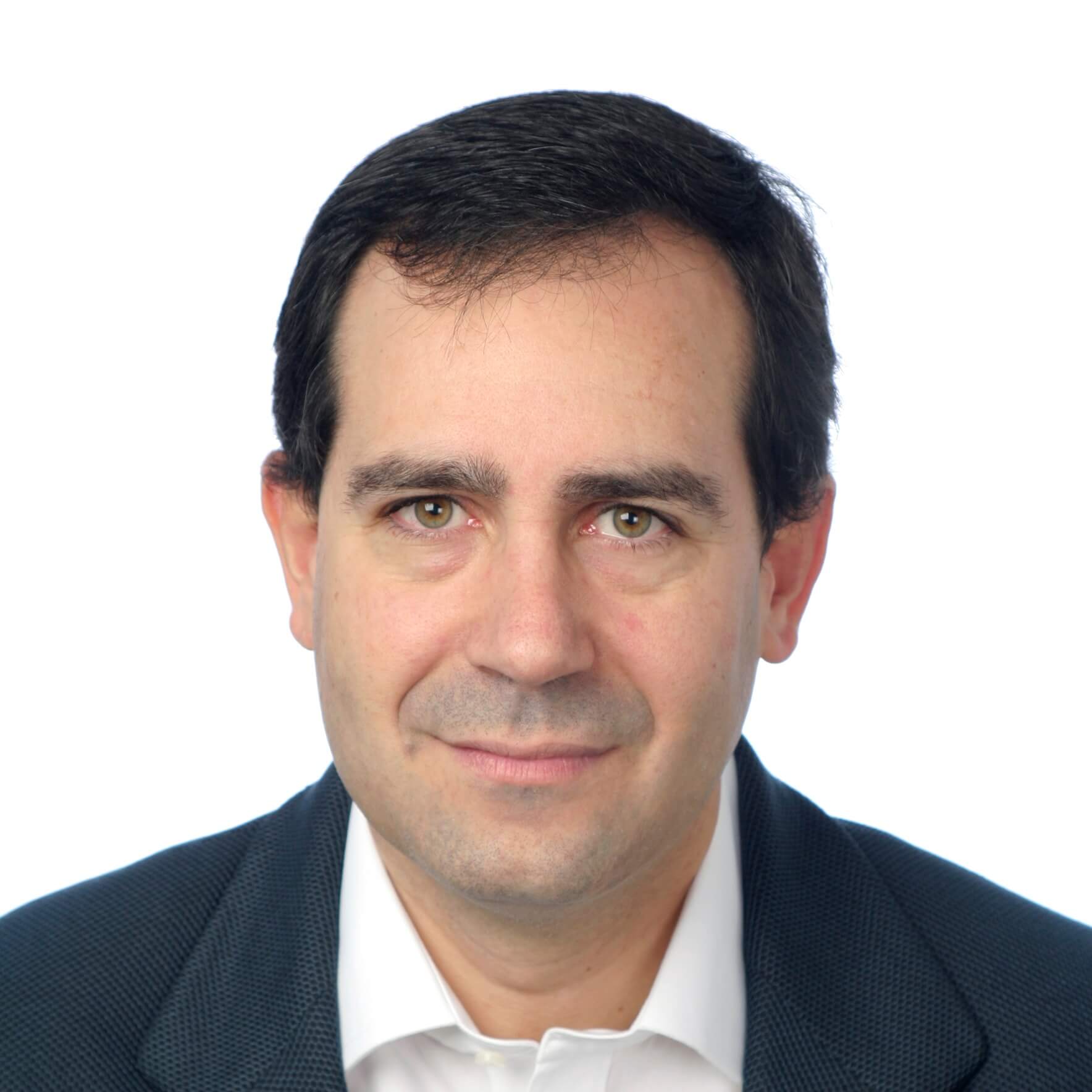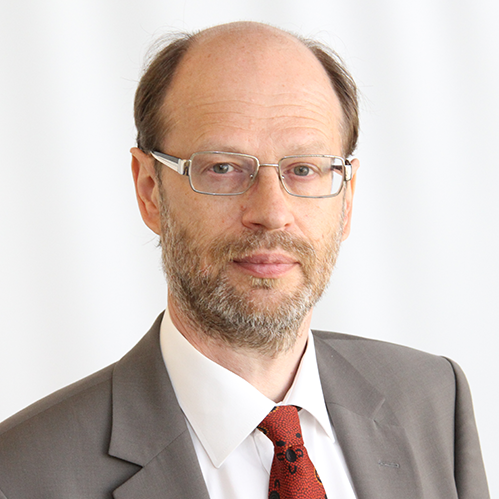 Start at Best is an H2020 funded project that aims to create a new European wave of workplace innovation amongst SMEs. Chiara will show how the project promotes innovative workplace models, unconventional products and solutions, and an enhanced understanding of worker's needs, made possible by the wider participation of stakeholders in the innovation process. Start at Best comes at a critical time, helping to ensure enhanced business competitiveness and readiness for the next industrial revolution. But to transform potential into reality, digital workplaces must be embedded in a culture of close interaction and cooperation, enabling productivity gains to be combined with creativity and innovation.
Gipuzkoa is one of the latest entrants to the growing community of countries and regions throughout Europe who recognise the importance of workplace innovation for economic and social development. In recent years, the Government of Gipuzkoa has promoted several innovative policy measures designed to boost competitiveness through the transformation of workplace practices and the release of entrepreneurship and workforce talent. Iker Estensoro brings extensive industrial experience as well as a background in the Basque Country's large co-operative movement to his role as Director of Economic Promotion. He will reflect on lessons and outcomes from Gipuzkoa's workplace innovation policy measures and identify opportunities for the future.
Finland has been a European leader in the design and delivery of policies and programmes to promote workplace innovation, with a record of achievement stretching back to the 1990s. Tuomo will share insights from his key role as architect and leader of these initiatives, and will explain the latest programme entitled WORK2030. This programme aims to promote workplace innovation in the digital era, based on close cooperation between several ministries, social partners and the Finnish Institute of Occupational Health. It builds on industry-level collaborative programmes between social partners and companies, regional networks and supporting research and consulting activities. WORK2030 will continue until spring 2023, but the aim is to create a long-lasting impact on the country's infrastructure.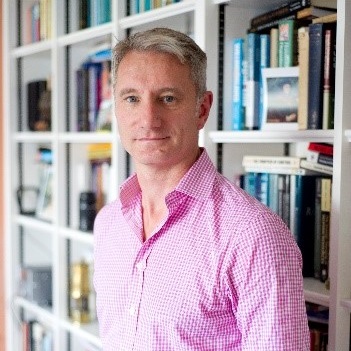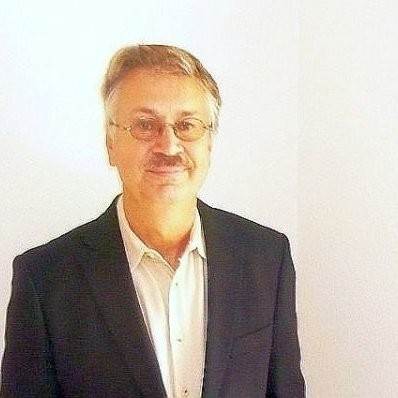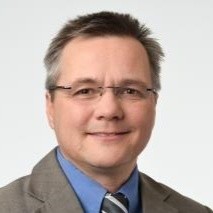 Claudio and Oliver will discuss 'Wildcards for Future Work', drawing on the implications from a current project in the time of Covid-19. Wildcards and weak signals are different terms for indicators of change or an emerging issue that may become significant in the future. In their FutureWork project, scenarios are being developed which outline visions for the future of work by the end of this century. In these scenarios, wildcards and weak signals play a vital role, based on the assumption that the future develops not in a linear way but is hampered by (e.g. economic) crises and, as we can see, by the Covid-19 pandemic. Claudio and Oliver will present the results of an empirical survey of experts during a digital conference in spring 2020, where wildcards and weak signals had been ascertained. In addition, the presentation will shed light on an investigation of prior future studies and their statements about the future, exploring the highly relevant question, "where and why did we went wrong in predicting the future, and which wildcards and weak signals had been underestimated?"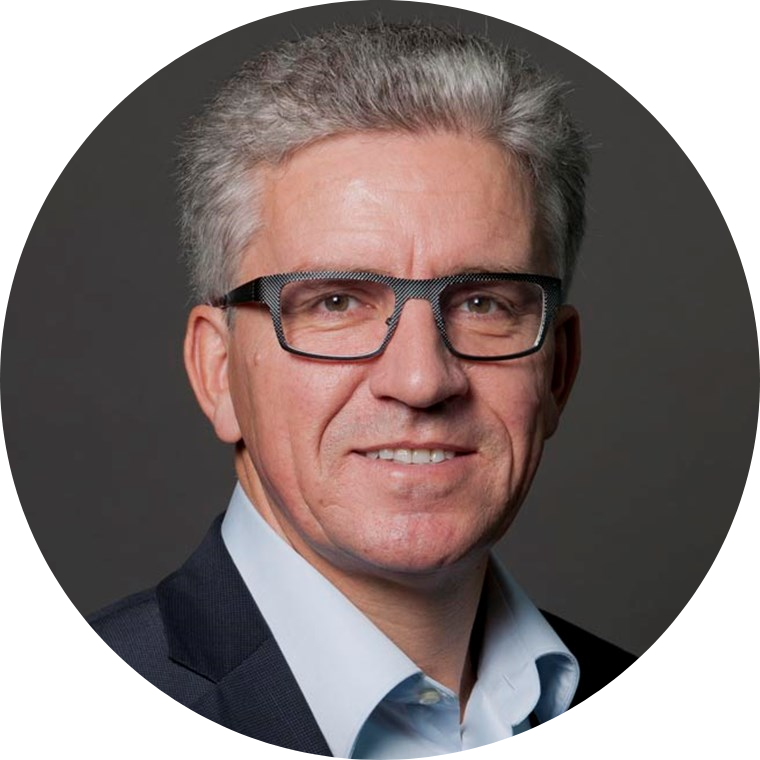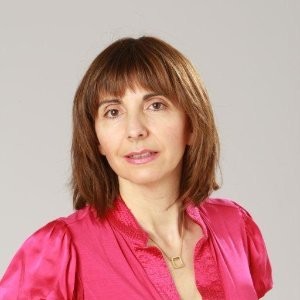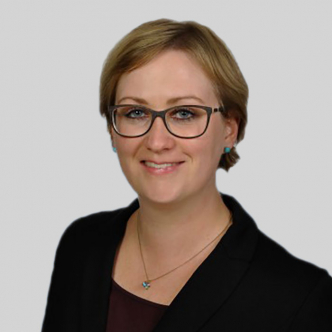 Steven is a leading European expert in the field of workplace innovation and is currently actively engaged in examining the impact of new technologies on the future of jobs, business models and society as a whole. Drawing on emerging findings from the H2020 Beyond 4.0 project and other current research, he will explore the evidence for possible synergies between digital technologies and workplace innovation.
Stavroula has responsibility for research in the areas of innovation, workplace practices and job creation at Eurofound, and has a long-term interest in the field of workplace innovation. Her presentation will include findings from Eurofound's research into employee participation and related areas, and its implications for workplace practices in the digital era.
At a large telecommunication provider in Germany, Marie-Christine and her colleagues studied the effects of a smart technology – the "Personal Interactive Assistant" (PIA) – that helps workers in a customer services department to answer complex customer questions. PIA-technology is an Attended or Robotic Desktop Automation (RPA) that provides client advisors with interactive support during customer calls. The aim of the study was to estimate changes in performance as well as several aspects of quality of working life and job satisfaction that result from the use of the technology. A randomised control trial identified the causal effects of PIA. Marie-Christine will present empirical results from this field experiment.