For companies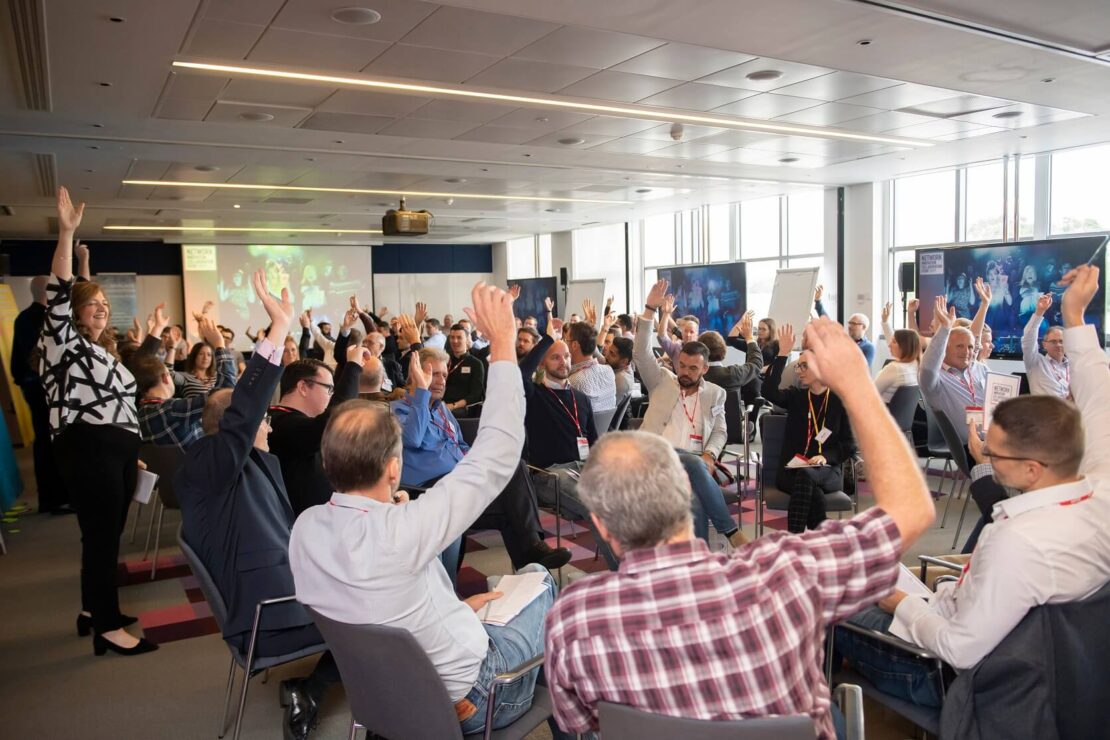 For policymakers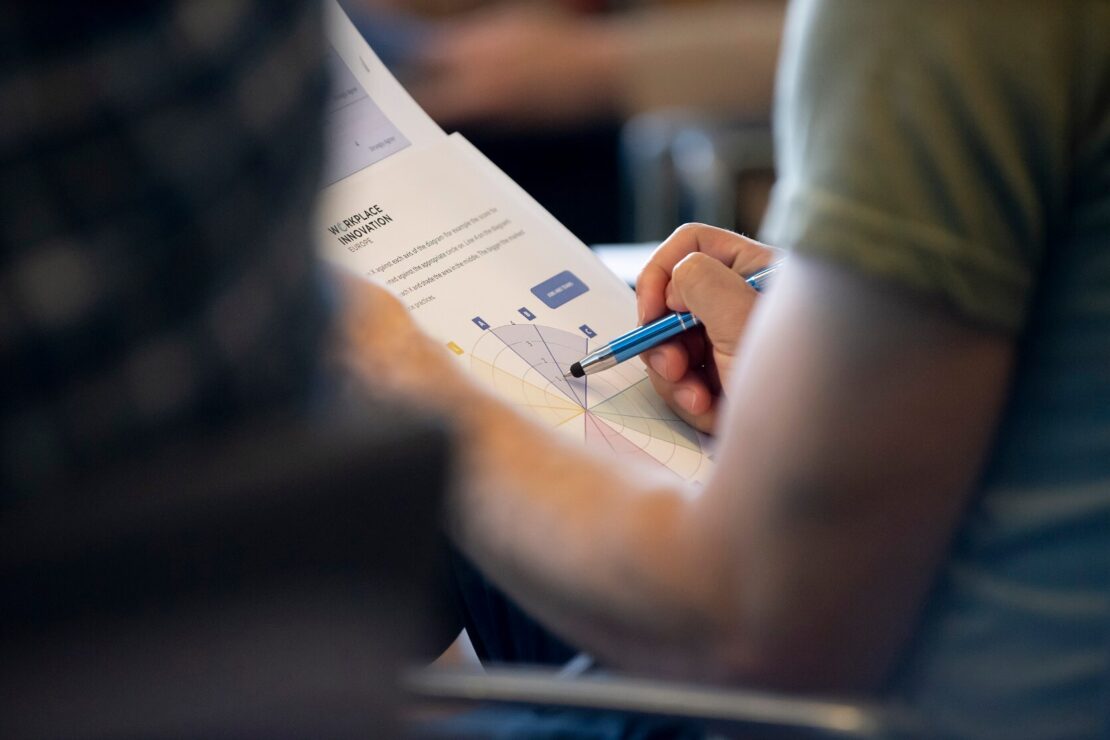 What is Workplace Innovation?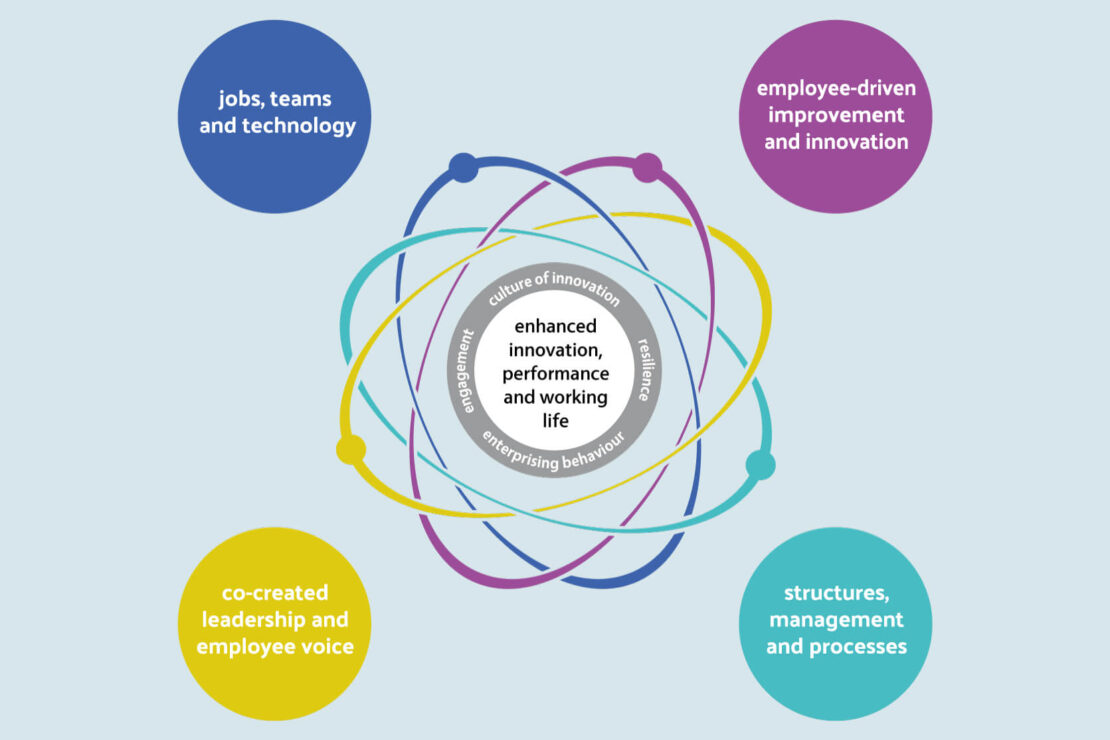 EUWIN's new Knowledge Bank is coming soon
A rich resource for workplace innovation including articles, case examples and films
Register below to keep in touch and you'll also receive our free Bulletin
Latest Articles
This Autonomous Agreement has been concluded by the European cross-sectoral social partners (BusinessEurope, SMEunited, CEEP and the ETUC) in June 2020 and applies to the whole of the EU/EEA.
Notices and Events
We're delighted to be relaunching EUWIN's well-respected Bulletin, bringing fresh insights and news about workplace innovation to our large international community of practitioners and experts.
A special issue (vol. 16, nr. 3) has been published on "Workplace innovation in the era of disruptive technologies" by the Guest Editors Peter Oeij, Diana Rus, Steven Dhondt and Geert van Hootegem.
EJWI was founded in 2015, to provide an arena for publications and dialogue involving researchers and practitioners, in association with the European Workplace Innovation Network (EUWIN).
Europe's Premier Innovation Conference now with a special session on 'Connecting streams of workplace innovation (WPI)'. Be the first to see the Workplace innovation session abstracts.

European Workplace Innovation Network (EUWIN)

EUWIN was established by the European Commission in 2013 and is now entirely supported by contributions from an international network of partners co-ordinated by HIVA (University of Leuven). EUWIN also functions as a network partner for the H2020 Beyond4.0 project.
Contact: Workplace Innovation Europe CLG (contact@workplaceinnovation.eu).