For companies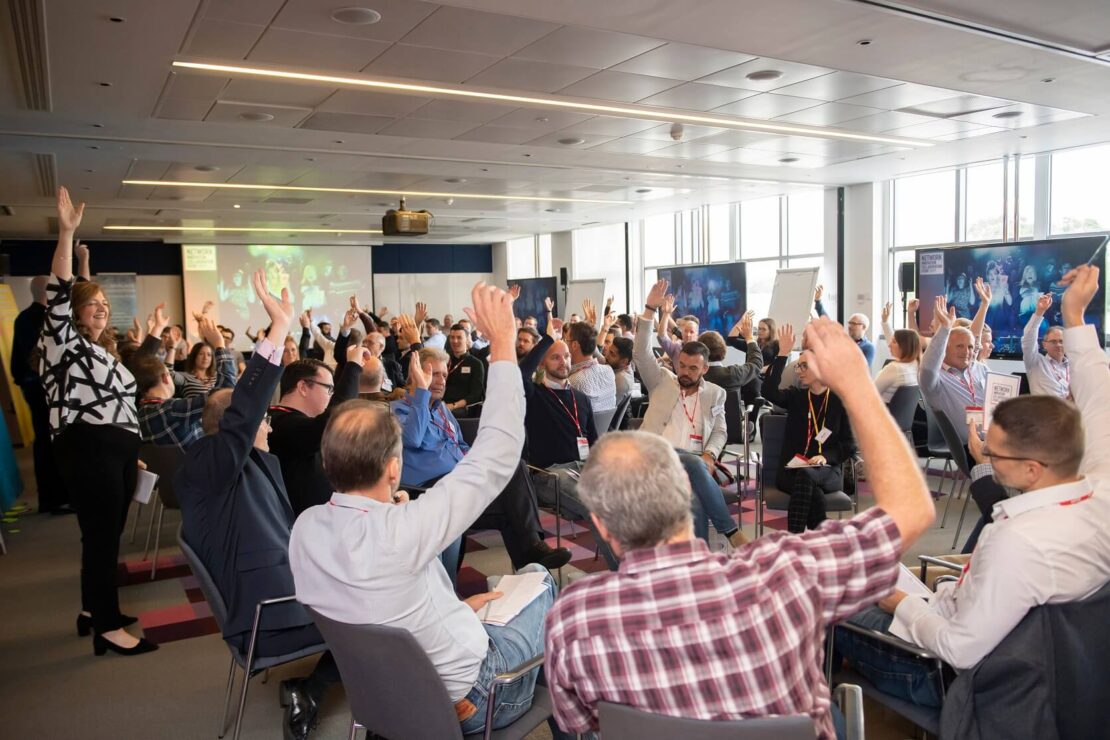 For policymakers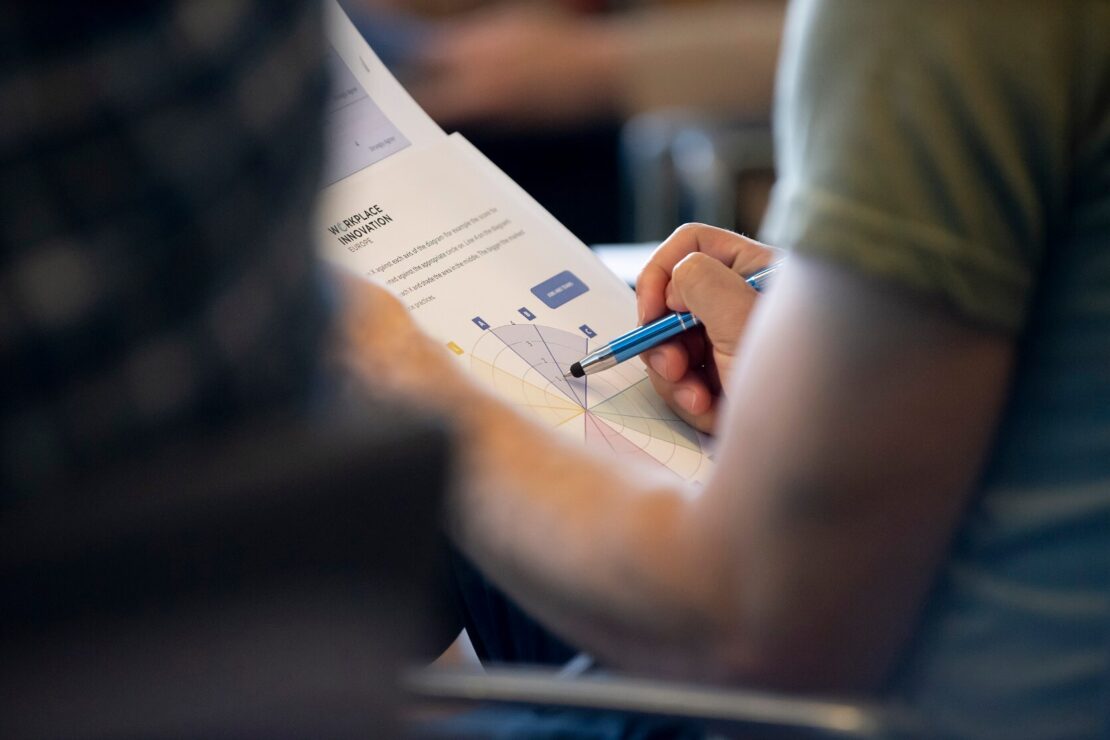 What is Workplace Innovation?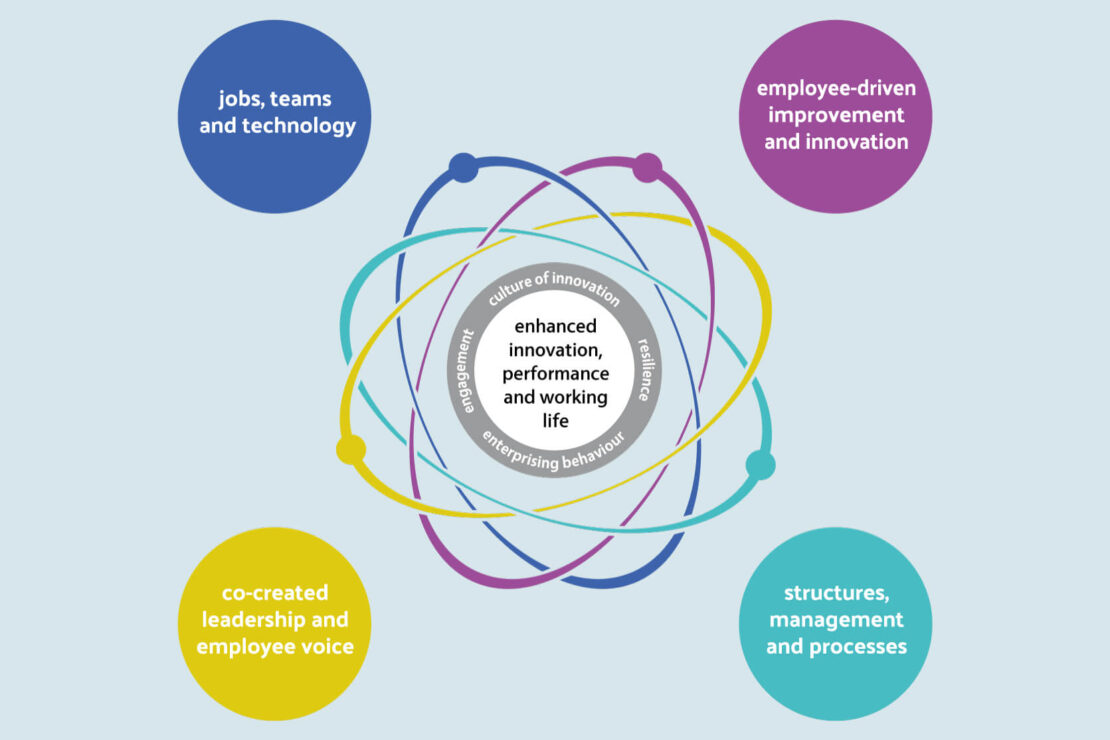 Register or Access EUWIN's Knowledge Bank
A rich resource for workplace innovation including articles, case examples and films
Latest News
At the 'Skills for industry conference' in June 2019 Joost Korte, Director General for Employment, Social Affairs and Inclusion at the European Commission stressed that "Europe needs a skills revolution.

European Workplace Innovation Network (EUWIN)

EUWIN was established by the European Commission in 2013 and is now entirely supported by contributions from an international network of partners co-ordinated by HIVA (University of Leuven).
Contact: Workplace Innovation Europe CLG (contact@workplaceinnovation.eu).