For companies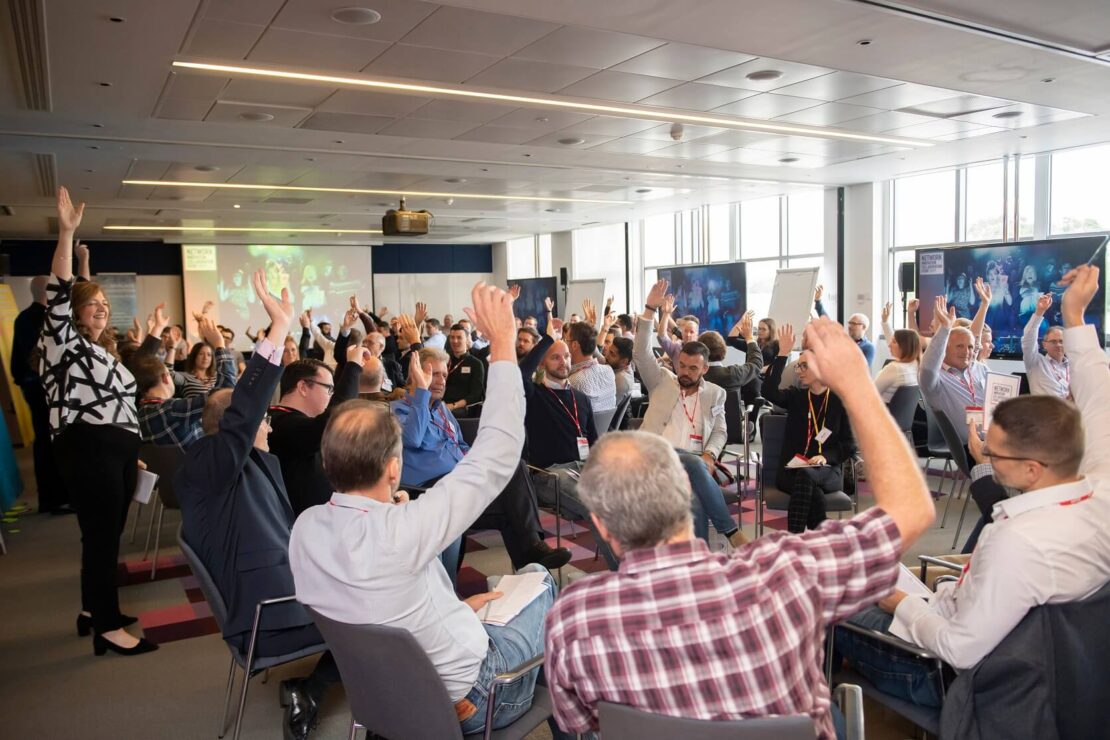 For policymakers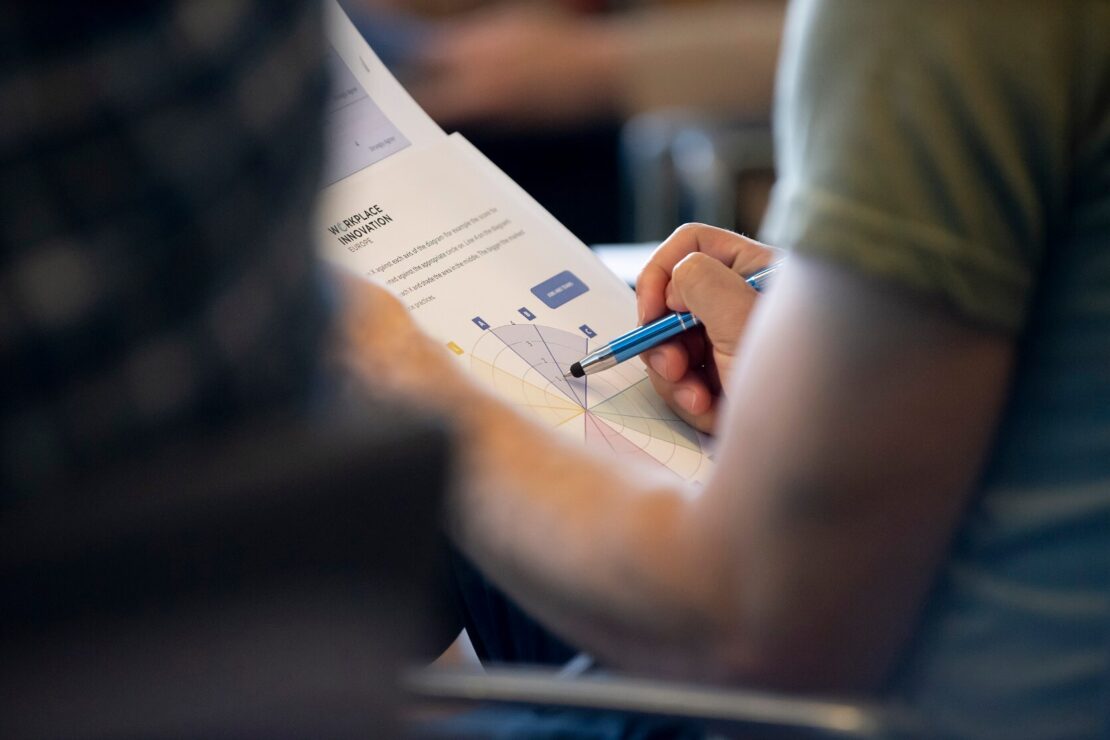 What is Workplace Innovation?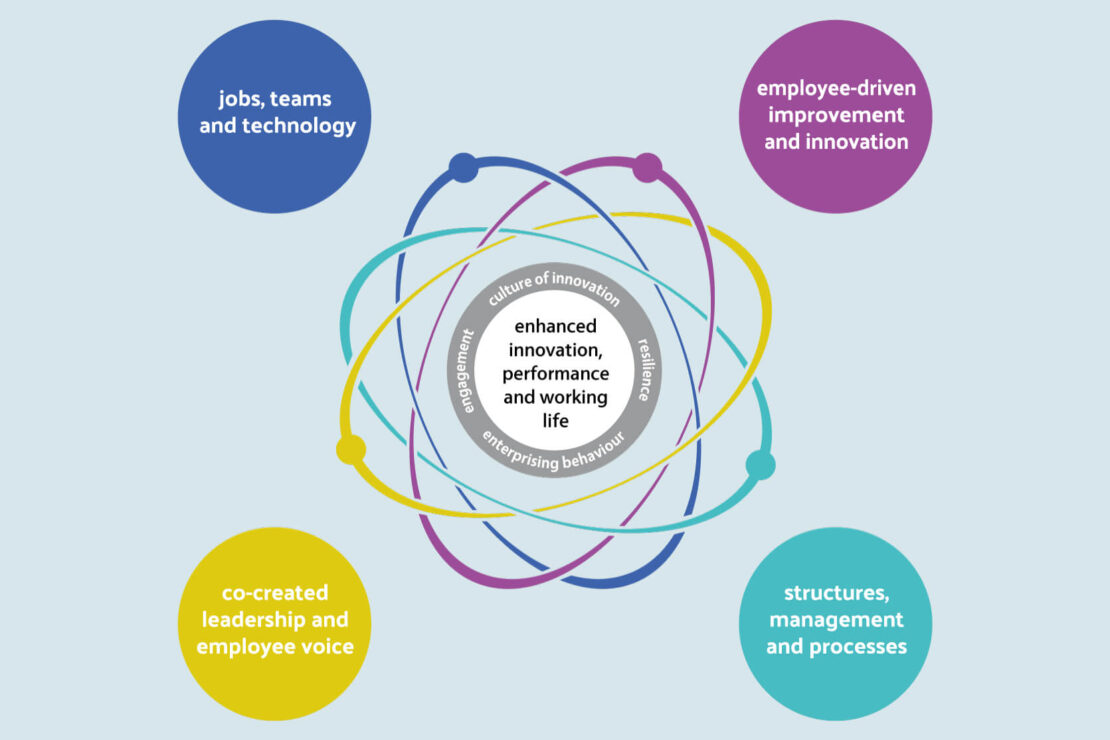 EUWIN's Knowledge Bank
A rich resource for workplace innovation including articles, case examples and films
Latest News
The Corona crisis hit hard, both at home and at work. Suddenly, employees had to work from home as much as possible whilst their organisations did not have the time to properly prepare for this change.
Workplace innovation and new product development in Vietnamese manufacturing small and medium-sized enterprises.
European Works Council at Solvay concludes a 'Global Framework Agreement on Digital Transformation'.
Notices and Events
A special issue (vol. 16, nr. 3) has been published on "Workplace innovation in the era of disruptive technologies" by the Guest Editors Peter Oeij, Diana Rus, Steven Dhondt and Geert van Hootegem.

European Workplace Innovation Network (EUWIN)

EUWIN was established by the European Commission in 2013 and is now entirely supported by contributions from an international network of partners co-ordinated by HIVA (University of Leuven).
Contact: Workplace Innovation Europe CLG (contact@workplaceinnovation.eu).