A new EUWIN Bulletin is now out
The second edition of EUWIN's relaunched Bulletin shows the strength and breadth of the workplace innovation movement across Europe. It includes important new research on workplace innovation's impact on organisational performance, capacity for innovation and employee wellbeing, together with reviews of public policy and articles on topical developments in Hungary, Italy and the railway industry.
For companies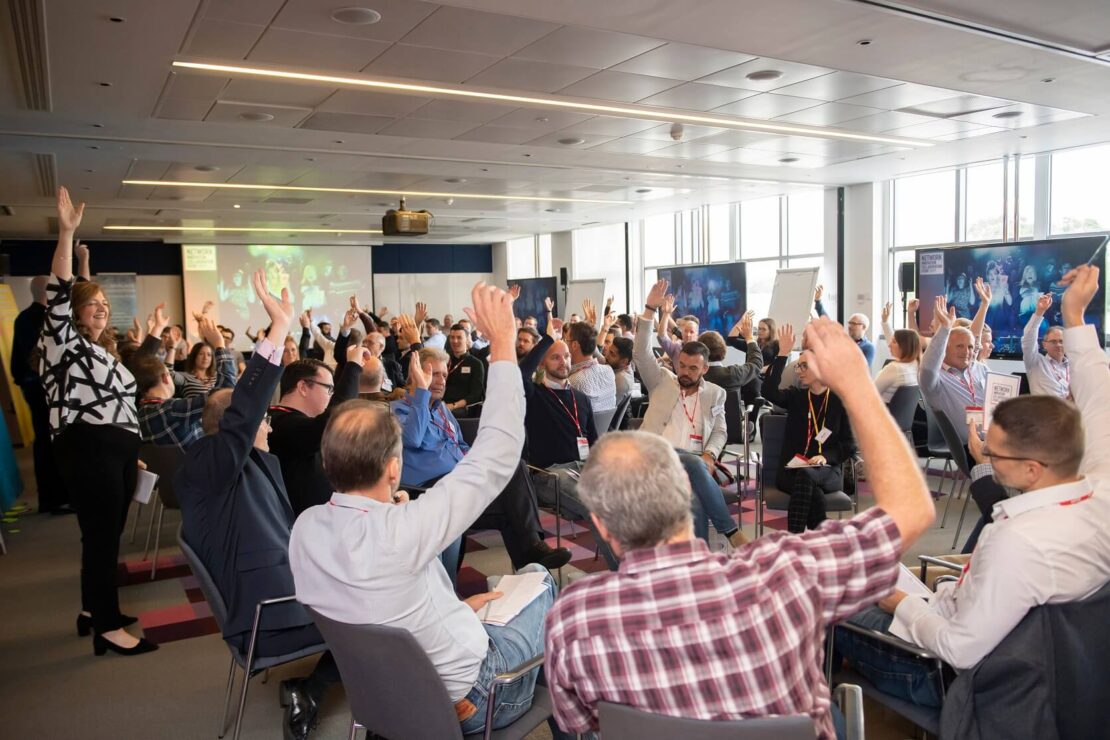 For policymakers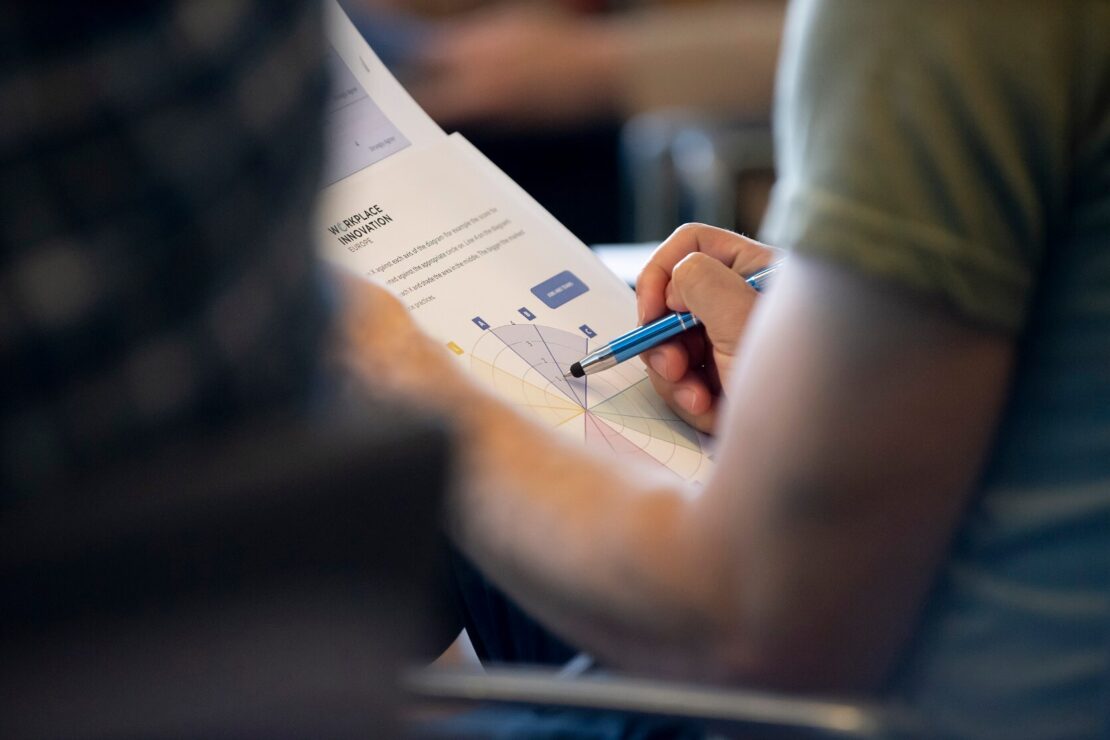 What is Workplace Innovation?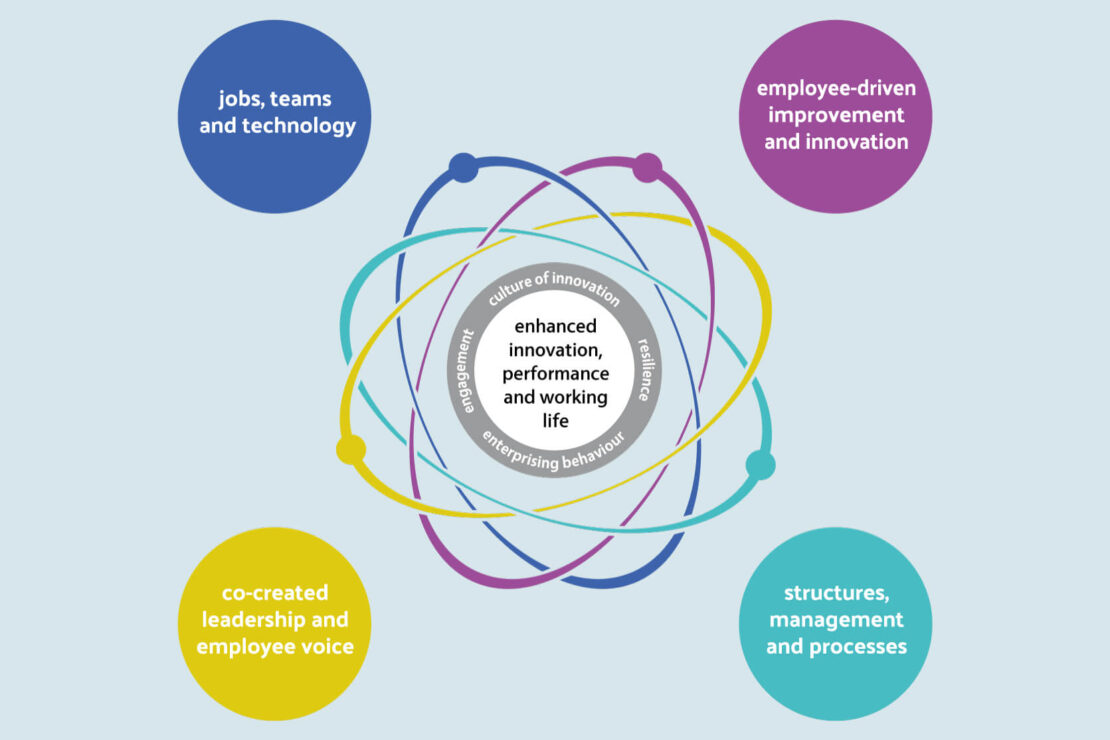 EUWIN's new Knowledge Bank is coming soon
A rich resource for workplace innovation including articles, case examples and films
Register below to keep in touch and you'll also receive our free Bulletin
Latest Articles
We are in a perfect storm. Even before the current pandemic struck, our care delivery systems were increasingly struggling with major new challenges.
Facing the spread of management-led efforts to engage 'employee voice' directly, trade unions may be stuck with a theoretical and practical dilemma.
How mindful organising and workplace innovation stimulate the adoption of innovation by employees in logistics.
Notices and Events
An exciting two part webinar series presented by Bert Painter, Carolyn Ordowich, and Doug Austrom.

European Workplace Innovation Network (EUWIN)

EUWIN was established by the European Commission in 2013 and is now entirely supported by contributions from an international network of partners co-ordinated by HIVA (University of Leuven). EUWIN also functions as a network partner for the H2020 Beyond4.0 project.
Contact: Workplace Innovation Europe CLG (contact@workplaceinnovation.eu).