For companies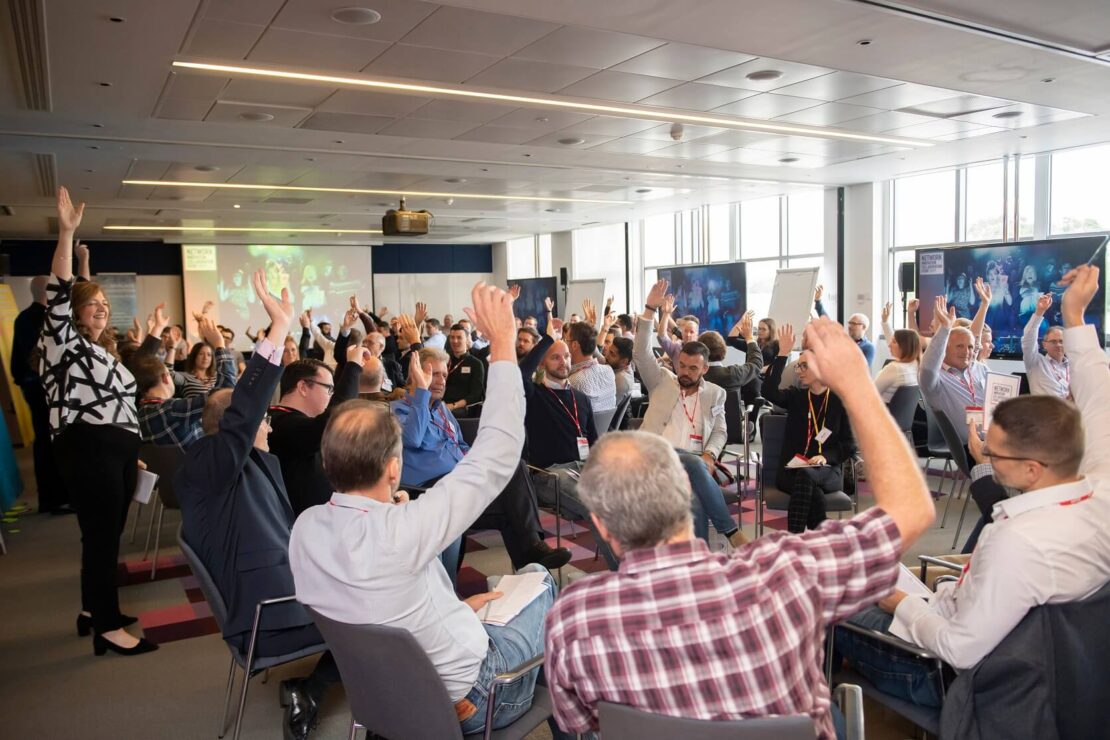 For policymakers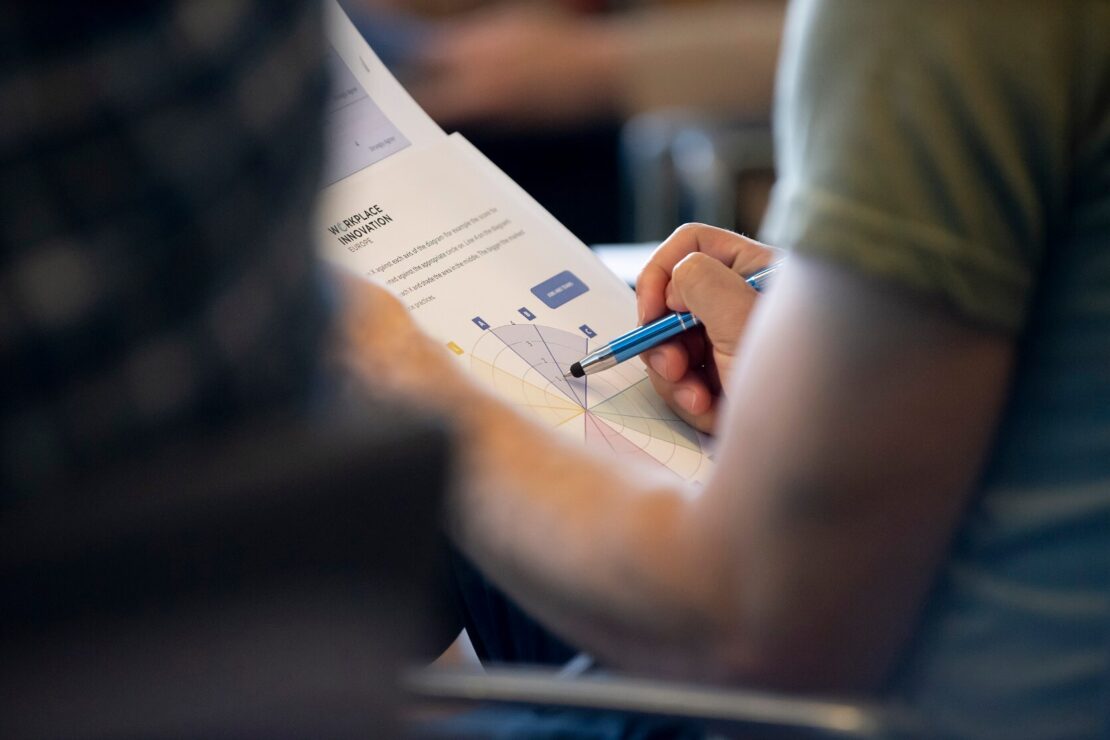 What is Workplace Innovation?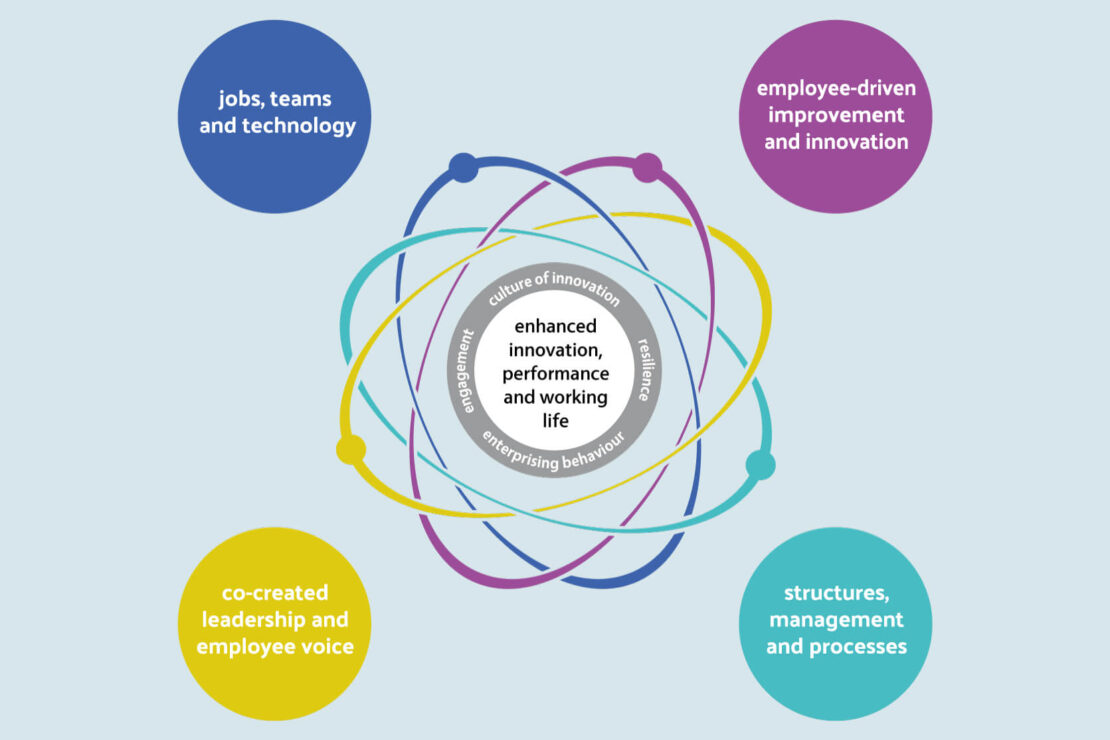 EUWIN's new Knowledge Bank is coming soon
A rich resource for workplace innovation including articles, case examples and films
Register below to keep in touch and you'll also receive our free Bulletin
Latest Articles
Leading thinkers in human resource management argue that managers can create the organisational conditions to get the best performance out of their employees.
Notices and Events
EUWIN and Beyond 4.0 invite business representatives, policymakers, social partners, and researchers to participate in this free Virtual Conference.
Despite declining union density, the existence of works councils in the core sectors of the economy gives German trade unions considerable institutional power.
Employment and social affairs: the Council adopts conclusions on well-being at work, upskilling and reskilling and demographic challenges.
We're delighted to be relaunching EUWIN's well-respected Bulletin, bringing fresh insights and news about workplace innovation to our large international community of practitioners and experts.

European Workplace Innovation Network (EUWIN)

EUWIN was established by the European Commission in 2013 and is now entirely supported by contributions from an international network of partners co-ordinated by HIVA (University of Leuven). EUWIN also functions as a network partner for the H2020 Beyond4.0 project.
Contact: Workplace Innovation Europe CLG (contact@workplaceinnovation.eu).