As a not-for-profit organisation created specifically to promote and develop workplace innovation, our experience embraces leadership development, awareness raising within diverse business communities, online and in-person exchanges between companies, practical support for innovation and change at enterprise level, the creation of innovative tools and learning resources, research into leading-edge practice, and policy advocacy with local, national and international agencies.
Our approach combines hard, evidence-based argument with the ability to stimulate and engage diverse business audiences. We work with leading international universities and research institutes to capture and analyse leading practice, and to translate it into practical tools and learning resources for companies. Workplace Innovation is also an accredited provider for the Institute for Leadership & Management (ILM).
We work with individual business and public sector clients from a diverse range of organisations, and have helped all sorts of organisations achieve better ways of working. Clients include GE, the Met Office, NHS Trusts, Trinity Laban Conservatoire, and many smaller businesses. Recent projects also include the highly successful Workplace Innovation Engagement Programme (WIEP) delivered for Scottish Enterprise in 2016 – 2018.
Since 2013 we have co-led the European Workplace Innovation Network (EUWIN), established by the European Commission to spread knowledge and awareness of workplace innovation amongst businesses. EUWIN's Knowledge Bank, established and curated by us, includes several hundred case studies and articles of value to people leading change, and achieves many thousand hits per month. We created a unique portfolio of films to inspire and inform change leaders, and are the authors of The Essential Fifth Element, an actionable approach to workplace innovation supported by a robust body of evidence, case studies and practical resources. We have also provided policy advice for governmental organisations at local, regional, national and European levels.
In 2016 we launched Fresh Thinking Labs, a unique Online and In Person platform for knowledge sharing and collaboration between companies. Members enjoy bespoke introductions to others with similar interests and challenges, an online search and connect facility, open and closed online communities, and several opportunities to meet their peers through company visits and workshops.
We have grown our team steadily in the last few years whilst ensuring a consistent approach to workplace innovation as an evidence-based concept, and our delivery is backed by the highest standards of quality assurance.
What our clients say . . .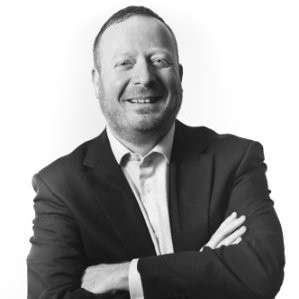 I returned to my workplace with lots of ideas to try out and a number of new relationships formed – people that share a desire to make working lives as fulfilling as possible and recognise that workplace innovation, driven by employees, makes the real difference between good and leading edge.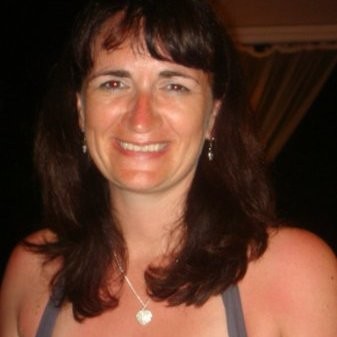 Rosemary and Peter from Workplace Innovation have taken participants on a learning journey. The programme has been excellent for learning from other organisations. Building key networks and relationships has been invaluable.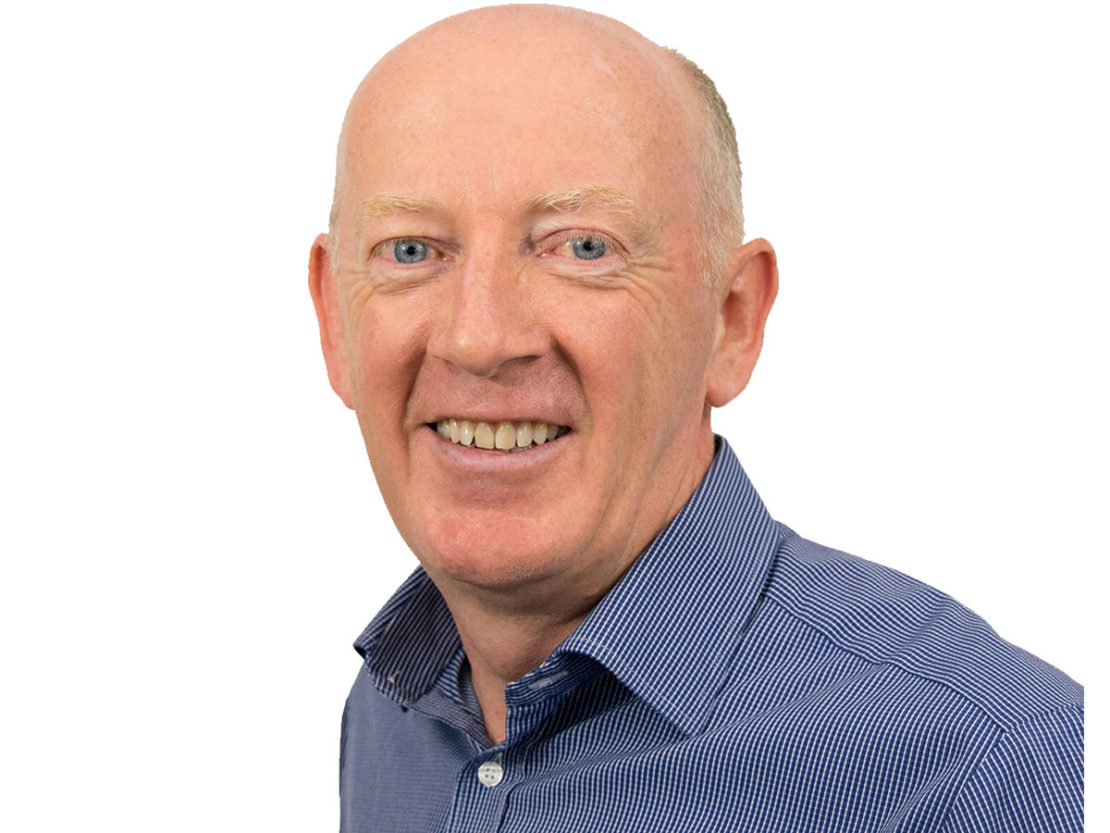 I can see a difference also in the two people that have been in this course and I can see how they are keen to see that change to be replicated within the business. For me it has exceeded all expectations, probably gone beyond the boundaries of where I thought it would go, it goes right under the skin of the business. I am happy that we are now at the other side of it, that it's made a big difference.