Participants from the Workplace Innovation Engagement Programme wowed Portuguese companies with their stories of transformation at the Fresh Thinking Labs Masterclass hosted by the Instituto Portugues de Business Process Management in Lisbon last week. Aimee Doole and John Richardson (Booth Welsh), and Robert Heron (East Coast Oil & Gas), spoke passionately about how the programme has created high levels of staff engagement in idea generation, improvement initiatives and innovation.
They talked about how the The Workplace Innovation Diagnostic® had brought home the nature and scale of the challenge to their senior teams, and how it had focused attention on the introduction of new working practices in specific areas of each business. Workshops held throughout the 10 month programme inspired participants with leading examples from across Europe, and action learning provided valuable peer-to-peer opportunities to share experiences and problems.
And finally they discussed the tangible improvements in business performance and engagement resulting from the programme, helping put their companies on a stronger footing for the future. Results from the 19 businesses who took part in the programme, representing considerable diversity in terms of size, sector and geographical location, have just been analysed. The results are remarkable . . .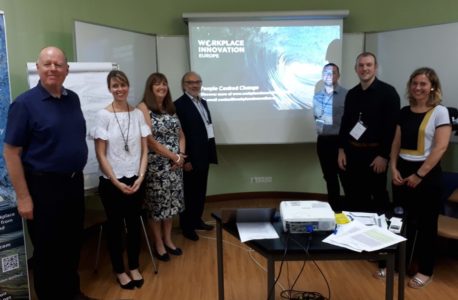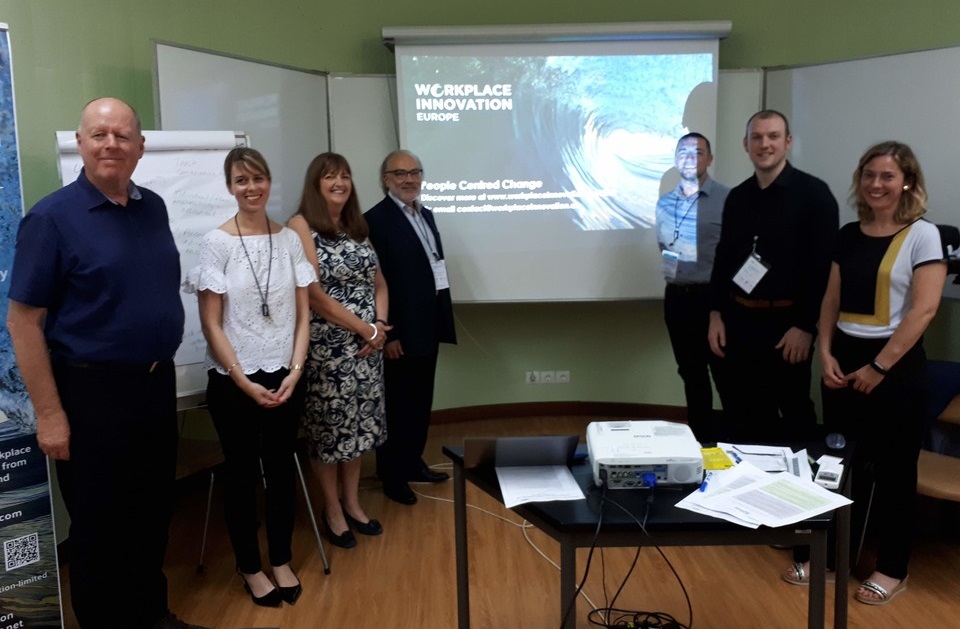 Would a similar programme benefit your organisation?
Our programmes provide you with the knowledge and skills to lead your team, department or organisation, inspiring and empowering your people.