It's a Fair Cop
How companies miss opportunities to minimise their environmental impact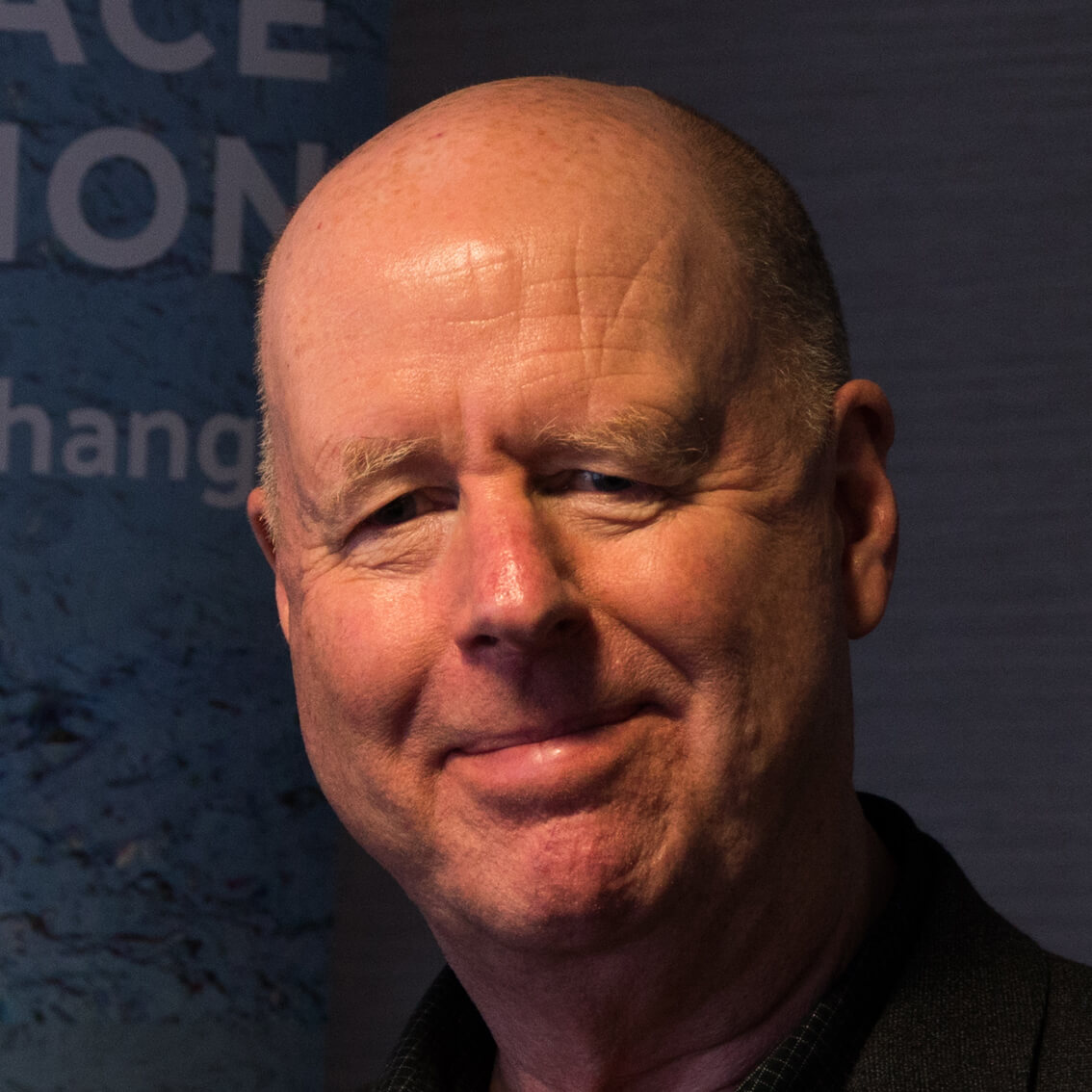 Peter Totterdill
Workplace Innovation Europe CLG
One message to come from this week's COP26 summit in Glasgow is that addressing climate change is everyone's responsibility. We are hearing a great deal about how we need to reduce energy consumption in our homes, move towards more sustainable forms of transport and change our diets.
But what about responsibility in the workplace? Whilst digital technologies allow a growing number of companies to become paperless, many of us see – and perhaps take for granted – plenty of other examples of unnecessary waste at work.
Several examples spring readily to mind of how companies miss – and then realise – opportunities to reduce damaging waste.

There was the building products company that reduced waste by 25% in its sheet cladding plant, saving thousands of pounds each year. A 'command and control' leadership style had resulted in somewhat adversarial relations between management and the workforce until a new MD introduced an employee forum in partnership with the trade union. Guided by examples of good practice from other organisations, the forum took a proactive approach to finding win-win outcomes for the company and its workforce. All it took to achieve the reduction in waste was a few simple adjustments to the line, so when we asked frontline employees why they hadn't made these changes before, their response was memorable: "Previously we were employed to do what we were told and it wasn't up to use to change anything; since the Forum, we feel we're part of the business and our experience is respected."
We supported a pharmaceutical company in its journey towards a greater employee participation, and this led to the active involvement of a production team in the design of a new production line. An idea generated by a team member – someone who would never have been consulted in the past – saved the company £100,000 and reduced metal consumption by avoiding the need to install a new piping system.
At DS Smith's packaging plant in Lockerbie, we helped the company introduce a delegated approach to decision-making as well as the active involvement of production teams in identifying opportunities for process improvement. According to the plant's General Manager, this led to 20-60% improvements across a range of performance indicators from productivity to employee wellbeing – and including waste reduction.
In short, harnessing employee ideas for waste reduction isn't just a matter of corporate environmental responsibility – it can lead to immediate financial benefits for companies. Yet the real gain for companies lies in creating an empowered workforce that is actively engaged in improving all aspects of the business as well undertaking its functional tasks in the best possible way.
Yet there's one important caveat. Generating a sustainable flow of employee ideas for improvement and innovation isn't a quick fix that can be achieved by a simple suggestion scheme or awayday. You need to consider every aspect of workplace culture and practice including the delegation of decision-making to individuals and teams, performance measurement, line management roles and behaviours, and the examples set by leaders.
The Workplace Innovation Diagnostic® is an employee survey that measures 49 specific workplace practices each associated with employee-driven improvement and innovation. It can help your company to succeed in many ways – including its contribution to realising COP26 climate goals.
We're always here to offer further advice and guidance if you'd like to get in touch. If you want to learn more about the workplace practices associated with high performance, engagement and wellbeing, join us for our free Workplace Innovation Webinar on 30th November – details and registration here. Meanwhile you can download our free Guide to Workplace Innovation, try our Short Diagnostic and watch our Workplace Innovation Animation.