Creating leaders for the future
International experts to bring latest thinking on leadership development
to Glasgow Masterclass
The latest in a series of Scottish Enterprise Workplace Innovation Masterclasses is to be held in Glasgow and will focus on creating business leaders for the future and getting current leaders to understand the sustainable advantages of combining 'employee voice' and workforce experience with the strategic knowledge of senior teams.
Organised by Workplace Innovation Europe CLG, the Glasgow Masterclass will provide a group of outstanding speakers who will share their international experiences, good practice and latest developments in leadership thinking.
They include Line Sandberg, Vice President Global Quality and Continuous Improvement at LEO Pharma A/S, Denmark; Dr Bengt Savén, COO, Saab Aeronautics; and Doug Johnston, Managing Director, Mayr-Melnhof Packaging UK.
Leadership and Innovation Specialist Natalie Wilkie from Workplace Innovation Europe will also focus on building the emotional intelligence of leaders and teams in ways that make a fundamental impact on the performance and engagement of people throughout the business.
The Masterclass will be facilitated by Peter Totterdill and Rosemary Exton of Workplace Innovation Europe CLG.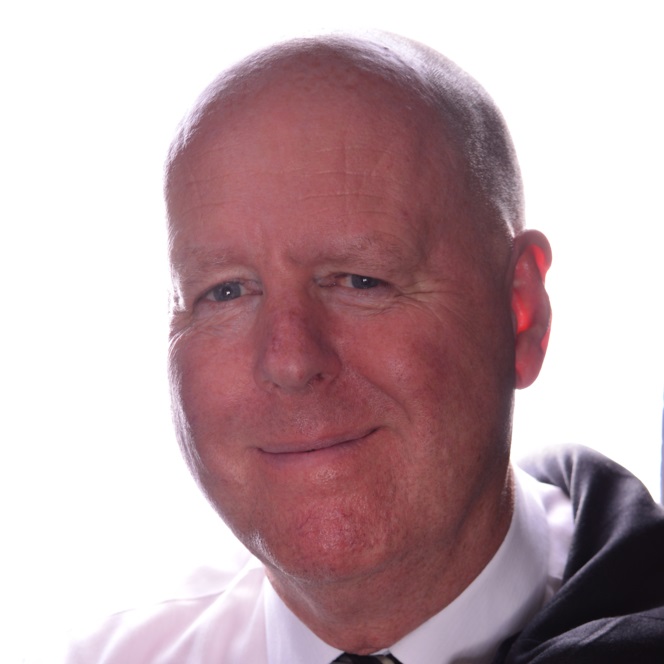 "The aim of this programme of Masterclasses is to help enterprises and their employees to improve organisational performance and working lives by releasing the full knowledge, skill and creativity of people at every level.
"Delegates will hear from leaders who have inspired and informed real change. They will gain practical guidance and benefit from insights into the emotionally intelligent behaviours that shape effective leadership." Peter Totterdill
"This is a highly interactive event providing an opportunity of hearing the practical experiences of acknowledged experts as well as sharing experiences with other Scottish businesses. It will also enable attendees to assess current leadership practices in their own companies and learn about opportunities for support from Scottish Enterprise's Workplace Innovation specialists." Rosemary Exton