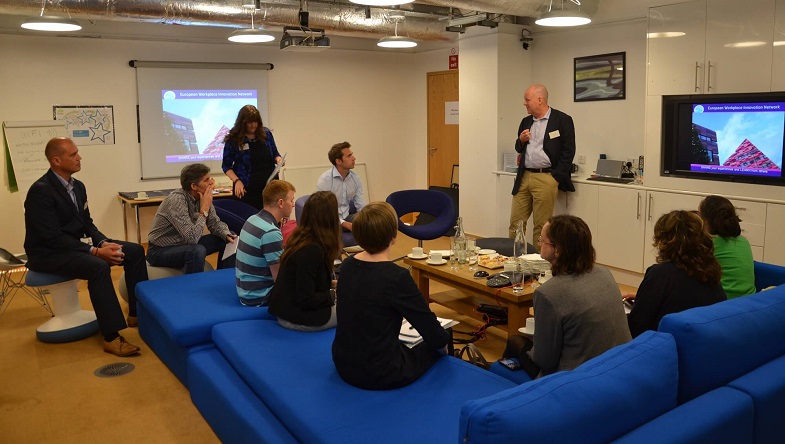 FREE SESSION: Your next step towards effective change
Your next step towards effective change A FREE 1-2-1 consultation with our experts
Enhancing workforce performance

Becoming an employer of choice

Improving employee engagement

Creating a culture of innovation

Building emotional intelligence at work
Our team brings expertise, experience and wisdom to helping all types of organisation become more productive, more innovative, and better able to attract and retain the best talent. It's our passion!
Take advantage of a free one-hour consultation with our experts, either online or in person and share your challenges, dilemmas and aspirations in a friendly, supportive and confidential discussion. We guarantee that you'll go away with practical suggestions and ideas for taking change forward – with absolutely no obligation.
Book your place by filling the form below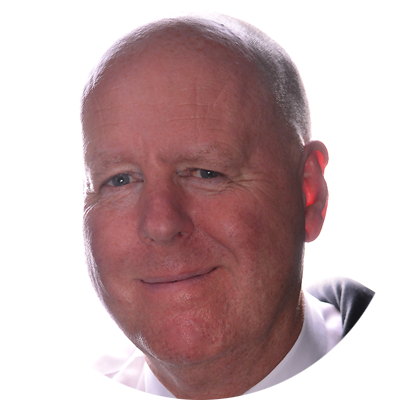 Thought leader, workplace expert, author, speaker, practical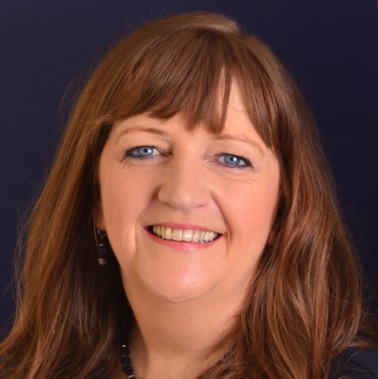 Highly experienced change enabler, facilitator, mentor, tutor, provocateur and part-time baker.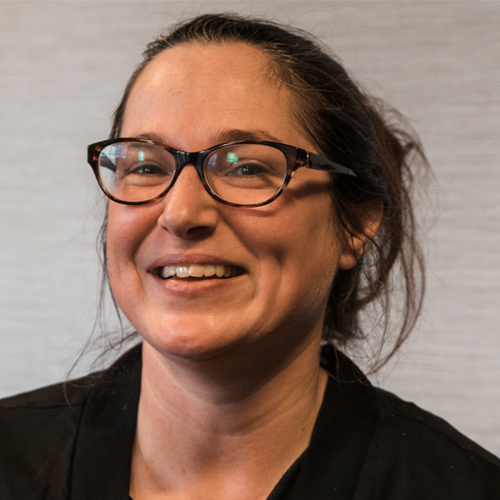 Deeply insightful leadership, culture change & emotional intelligence specialist.
Workplace Innovation Europe was created to help public and private sector organisations achieve enhanced performance, innovation and better working lives. Our unique, accredited approach builds on a robust evidence-base, helping change leaders and managers acquire the knowledge, skills and resources to achieve successful, systematic and sustainable transformation, supported by practical in-house facilitation and coaching.