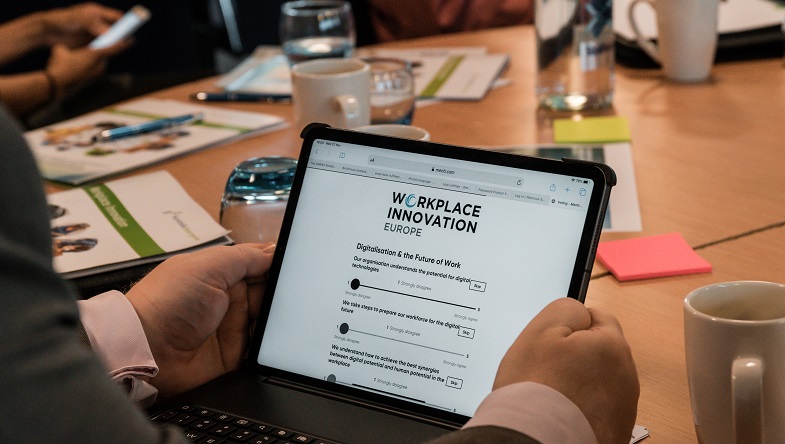 Workplace Innovation Webinar Leveraging Ownership
20th January 2021 @ 1:30 pm

-

3:00 pm

GMT
Workplace Innovation Webinar
Leveraging Ownership
How employee ownership, co-operative models and workplace innovation enhance productivity and employee engagement
To find out more about GoToMeeting and to download it please visit this link.
After registering for the event using the form below the event link will be sent to you in a confirmation email.
Statistics consistently demonstrate that employee-owned businesses outperform their counterparts in terms of higher profitability, increased productivity brought about by higher levels of employee engagement and wellbeing, and greater resilience during times of recession.  With an ownership stake in the business and an influence on governance, employees are more focused on the achievement of strategic goals, more likely to engage in improvement and innovation, and more receptive to positive change in the workplace. In short, employee ownership provides a powerful lever for workplace innovation, helping every type of company to achieve high performance and become an employer of choice.
During this interactive Webinar, you will be able to:
learn about different employee ownership options available and how they work in practice;
hear from Gripple, a highly successful manufacturing company committed to employee share ownership since 1994;
explore the world-famous Mondragon co-operative system and how it promotes workplace innovation.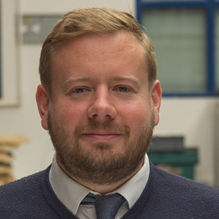 Ed Stubbs will describe Gripple's journey towards employee ownership and how it has transformed the company's culture and working practices. Self-management at individual and team level accompanied by two-way accountability have become embedded in Gripple's way of working, whilst high involvement innovation and improvement are central to the company's competitive success.
Gripple Ltd is 100% employee owned and a global manufacturer of wire joining and suspension systems. Founded in 1989, turnover is now £90m, exporting to over 80 countries and with 850 employees. Ed Stubbs, Managing Director of Gripple Ltd has worked with employee owned GLIDE group for 19 years, working in Sales and Marketing for Gripple start-ups in the USA, and sister company Loadhog Ltd (UK) before moving into General Management as MD of Loadhog Ltd for 6 years and re-joining Gripple in 2015. Ed is proud to have led two employee owned businesses to recognition in two IMECH People Effectiveness and UK Best Factory awards and the British Chamber Employer of the Year award.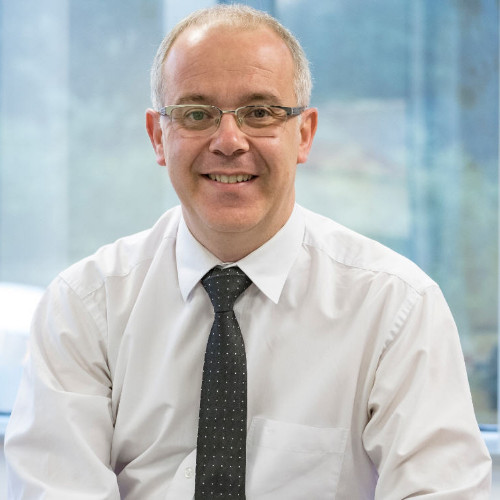 Juan Angel Garcia will tell the remarkable story of the Mondragon Corporation's growth from its origins in the Basque Country during the 1950s to becoming the tenth largest company in Spain and the largest co-operative in the world. He will explain how co-operative principles work in practice and how they have been central to Mondragon's global success. Juan is currently Vice President of the Mondragón Corporation, and is currently also the President of the Lortek Technology Center. His professional experience is in the industrial and consumer area, with an international presence in promoting various business development and innovation projects.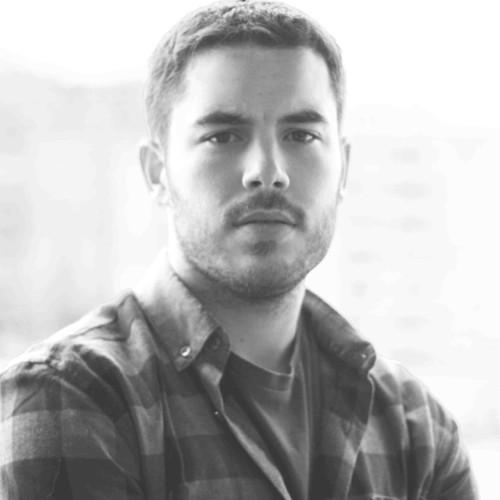 Jon Prado will demonstrate how Lortek Technology Centre, a co-operative forming part of the Mondragon Corporation, helps other co-operatives to build "a new model of people management",  enhancing competitiveness "through the innovation and creativity of all working people". Jon is a senior Engineer at Lortek with more than five years' experience. He specialises in business organisation and innovation management, and has expertise in lean manufacturing and Industry 4.0.
Workplace innovation is about creating a culture where staff are fully engaged and supported to reach their potential, creating a profitable, efficient and responsive business. Following the impact of COVID-19, this is more important than ever. Scottish Enterprise provides the practical tools and support to ensure that your business is in good shape for the future. Click here for more information.
Scottish Enterprise via Co-operative Development Scotland also helps business owners determine if employee ownership is the right move for them and their business. Find out more here.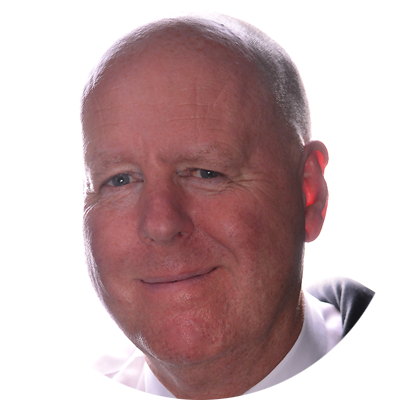 Peter is a Founding Director of Workplace Innovation Europe. Peter's career focuses on building bridges between academic knowledge and practice. He co-created the concept of workplace innovation, now being adopted by companies and policymakers across Europe and beyond.
Peter has led successful innovation and change initiatives in private and public sector organisations. He has also worked closely with policymakers at national and European levels. His Board-level experience includes seven years as a Non-Executive Director at Nottingham City Hospital NHS Trust, and in several charities.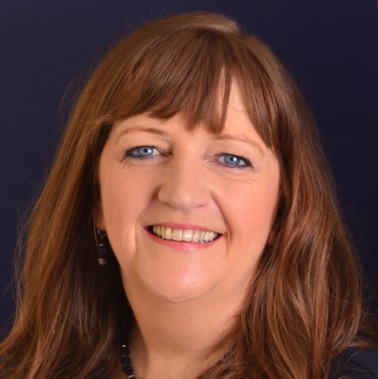 Rosemary is a Founding Director of Workplace Innovation Europe CLG. Her experience of workplace innovation builds on many years' experience as a clinician, manager and trade unionist in the UK's National Health Service where she instigated, drove and delivered many complex change and improvement initiatives. Rosemary has played key roles in several international research and development projects, delivered leadership development programmes and facilitated organisational change in companies and public sector organisations across Europe.
Who should participate?
The Webinar will benefit senior and emerging leaders, middle managers, members of change teams and employee representatives in organisations from all sectors.
Outcomes
Participants will gain valuable insights into the evidence underpinning employee ownership and its impact on business performance and employee engagement, as well as an understanding of the different models available. Drawing on practical lessons and experiences from Sheffield-based Gripple and the Basque Country's Mondragon Corporation, the Webinar will demonstrate how employee ownership in its different forms can support a pervasive culture of accountability, self-management and employee-driven innovation. Participants will learn from, and share experiences with international business leaders and take part in peer-to-peer exchanges of ideas and experience.