Emotionally Intelligent Leadership: a Masterclass
18th March @ 13.30-15.00 (UK) / 14.30 – 16.00 (CET)
The mindsets and behaviours of leaders have a powerful effect on shaping culture and working practices throughout an organisation. Emotional intelligence offers a down-to-earth approach to helping people understand the impact of their own attitudes and actions, and to guide their behaviours in ways that inspire and engage others to achieve their full potential in the workplace.
There is a clear relationship between a leader's emotional intelligence and an organisation's culture and ways of working – for example a leader with low self-regard and low regard for others is likely to generate a climate characterised by pressure and stress, with excessive control in the workplace, tightly controlled silos and low trust.
In contrast, leaders who demonstrate emotionally intelligent behaviours build confidence, esteem and self-belief in others, engaging their people and teams in the achievement of common goals. Emotionally intelligent leaders don't try to be charismatic: rather, they focus on creating opportunities for all employees to seize the initiative, contribute to decision making and realise their full potential.
Emotional Intelligence is reported to account for 67% of the abilities deemed necessary for superior performance in leaders, and matters twice as much as IQ or technical expertise. This webinar will explore the concept and importance of emotional intelligence, and outline practical steps that people at every level of an organisation can take to improve their leadership effectiveness and potential.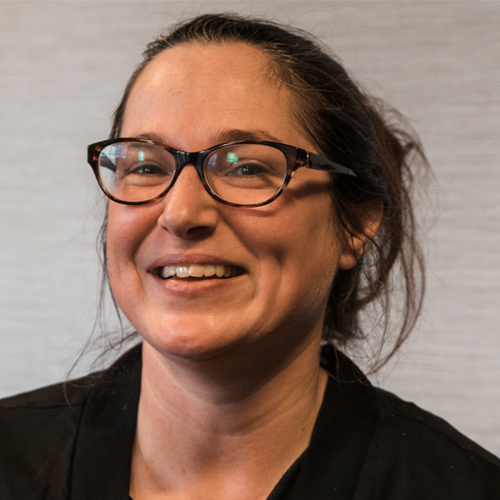 This interactive webinar is led by Fresh Thinking Labs' own Natalie Wilkie, who brings extensive experience of leadership development, team building and people-centred change. Natalie formerly led the Innovation Culture programme at the Met Office, and is an accredited psychotherapist.
This event requires a Fresh Thinking Labs membership, which will allow you access to all our events for 2021.
Future events include 'Good Work & Mental Wellbeing' (Stephen Bevan, Institute for Employment Studies), 'The Craft of Innovation' (John Bessant, Exeter University) and 'Digital Innovation & Jobs' (Hanne Shapiro, formerly Danish Technological Institute). Definitely not to be missed!
The programme also includes monthly Drop-Ins where you can keep a check on your own wellbeing (especially during the current pandemic), plus member-led Challenge Workshops – an opportunity to share ideas, problems and successes with others.
You can access the full programme here.