Emotional Intelligence and Leadership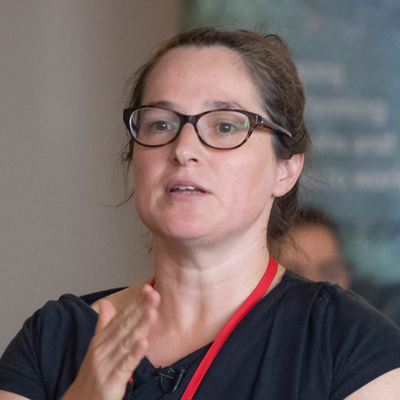 Natalie Wilkie
Organisational Development Specialist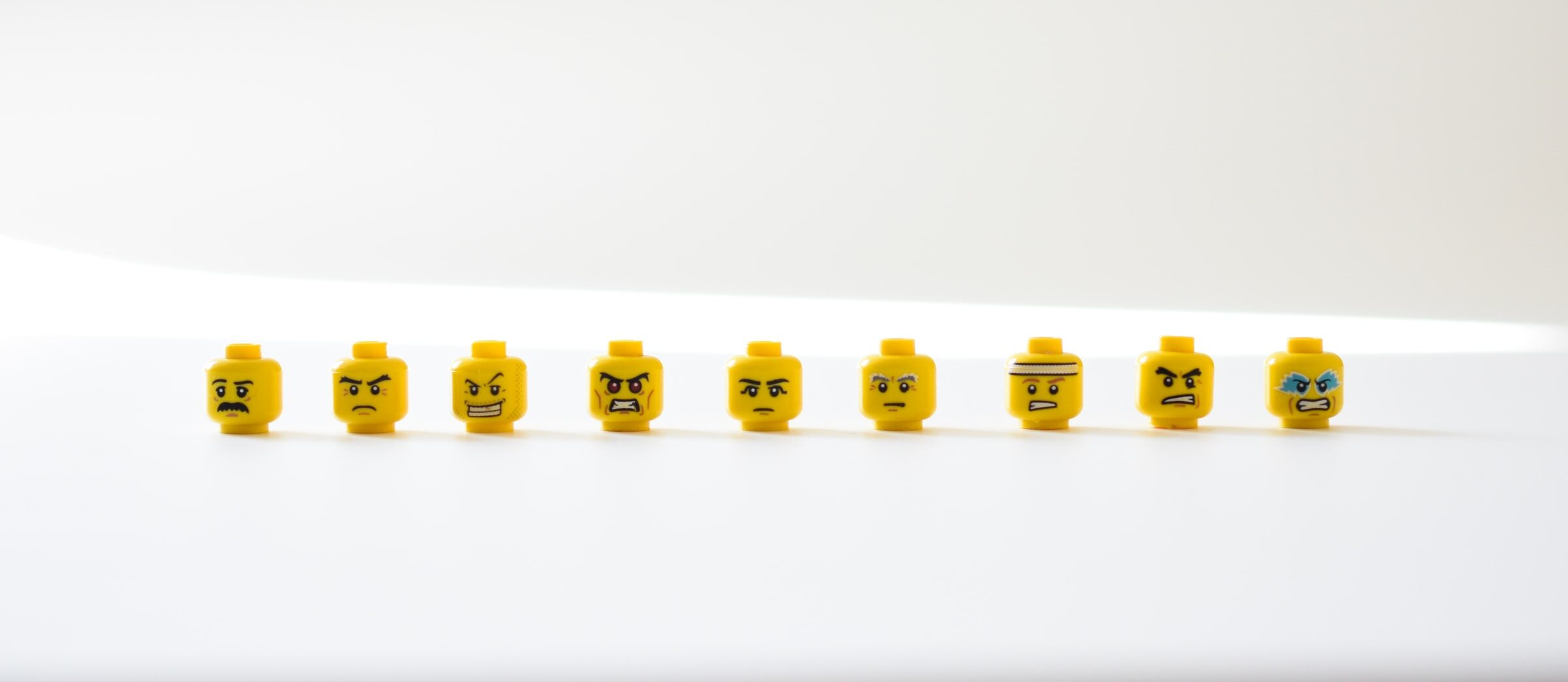 At Workplace Innovation we explore evidence based practices across an organisation that increase productivity and wellbeing. A key component of implementing these practices is engaging the leadership in their role and behaviour before, during and after these changes are happening. We often see leaders who need to develop their Emotional Intelligence impacting on organisations and the impact is significant. We would say that if you don't have engaged and Emotionally Intelligent leaders role modelling values and demonstrating emotionally intelligent behaviour then it is almost impossible to make significant change in your organisation. This is borne out from research, employees are four times more likely to be engaged in an emotionally intelligent leadership climate, 67% of competencies essential to effective leadership performance are EI related and EI in senior executives is a better indicator of future success than previous experience or IQ.
Emotion is a wide range of observable behaviours, expressed feelings, and changes in the state of mind and body. Feelings, emotions, our likes, and dislikes, give our individual lives meaning and cause us to be happy or unhappy, satisfied or dissatisfied. Intelligence is the ability to acquire and apply knowledge and skills. Emotional Intelligence is the ability to deal with other people successfully.
We find that Emotionally Intelligent leaders are those who are what we call more eco centric. They are focusing on the organisation rather than their own individual status and requirements. They demonstrate many skills including:
Quotes from leaders who have undertaken the programme:
We have created a suite of Emotional Intelligence Programmes and Profiling, from individual beginners introductory courses, CPD Accredited Programmes to In-Company bespoke Programmes Take a look!
We offer Emotional intelligence profiling which gives each individual an indication of where they are, their strengths and development areas within EI within the context of what is happening for them at present. In addition you will experience a one to one exploration session for this profile which enables us to set goals and plans to help that person develop their EI and ongoing coaching to support this. An important part of our programme is being able to share with others in the team your own personal EI situation and group workshops begin to encourage this within pairs and small groups. These workshops really bring the teams together and have greater understanding of each other. We can also add and create bespoke programmes to support the needs of your business and values.
Developing your Emotional Intelligence leads to a wide range of benefits – changing lives both inside and beyond the workplace.
Benefits of developing emotionally intelligent leadership are significant for individuals, their team, department and the whole organisation. Are your leadership team working well together, devolving decision making, aligning values and goals, and driving strategy? Are teams self-organising, problem solving together, improving quality and driving performance. Are your project teams client focused, sharing learning and developments with other project teams? Emotionally intelligent leaders support and coach behaviours that enable highly productive teams, and improve performance and engagement throughout the organisation.
Contact us to discuss how our Emotionally Intelligent Leadership Programmes and Courses can support your leaders.