On 22nd June 2015 we launched our film and report on Nottingham's creative ecology, produced as part of the EU's CINet initiative to recognise the value of creative businesses and the considerable contribution they make to the economy.
The film and report celebrate the dynamism of the sector, its sense of community, and the support that is available to creative businesses and start-ups.
CINet also involves creative clusters in Athens, Barcelona and Cascais (Portugal).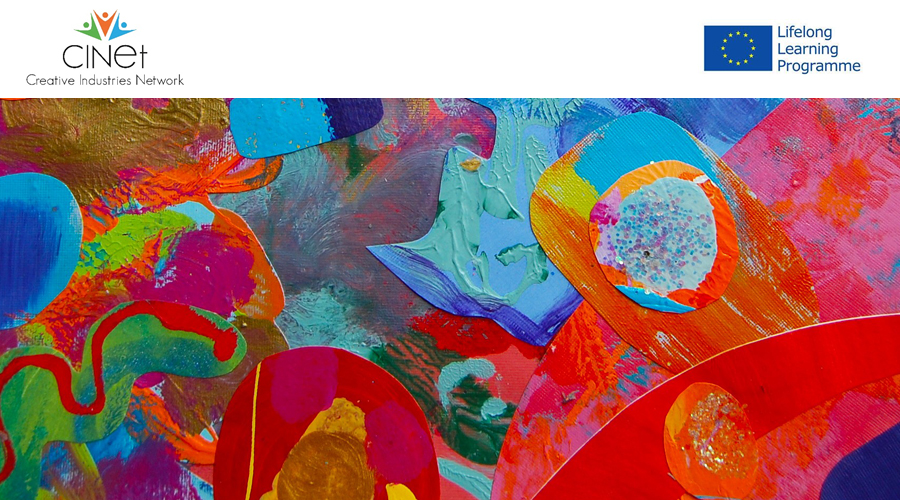 The initiative follows survey responses received by UK WON from 39 local creative businesses.  It uses film to record the experiences of four entrepreneurs including the challenges they faced when starting out, the opportunities that exist for those hoping to establish their own businesses and the advice they can offer to others.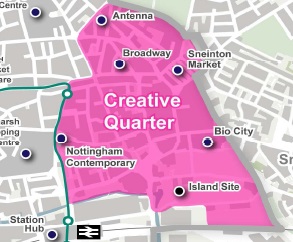 City entrepreneurs who participated in the making of the film include Hazel Atkinson Jewellery LLP; Jo Welch Creative (photographer and artist); Annie Haley, MultiPie Ltd (mobile app development); and Matt Burton, Rusty Monkey Ltd (web development and design).
Professor Peter Totterdill, CEO of UK WON, explained: "The film showcases creative business across Nottingham with the recently designated Creative Quarter as its hub. The Creative Quarter contains a diverse cluster of artists, craft makers and business-to-business enterprises including advertising, designers, marketing organisations, professional services and web developers. Initial research for the CINet project suggests strong sub-networks within this creative cluster including evidence of inter-trading and regular client referrals.
"What we have been able to demonstrate through this initiative is how start-up business can benefit through 'collaborative advantage' – for example, shared services and resources, targeted public policy and business support initiatives, focused learning opportunities, knowledge sharing, collective marketing and the potential for joint ventures."
The film, Angie Steps Out traces the steps of someone who is thinking of starting her own business but is nervous about the process so consults the entrepreneurs to learn from their experiences.