The fortunes of companies and plants can be turned around when management and unions work together to release the knowledge, experience and creativity of their workforces.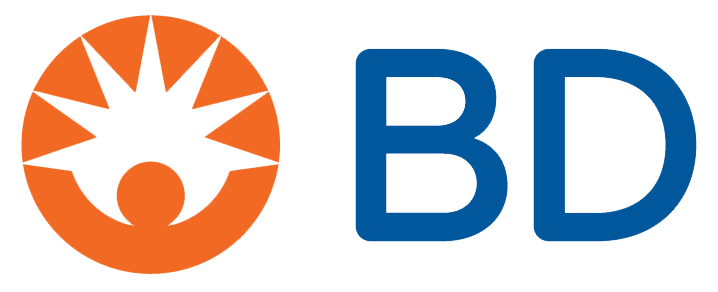 Becton Dickinson has produced medical devices in Drogheda for fifty years, but during the first decade of this century the plant seemed to be falling off the parent company's radar. Drogheda was gradually being overshadowed by its sister factory in Dun Laoghaire with fourteen pen needle production lines compared with Drogheda's one. Substantial job losses and a lack of new investment left a space inside the factory "the size of a football field". Employment had fallen to less than a hundred. Moreover corporate interest was clearly waning: "we weren't getting many visitors" according to David Mullis, Head of HR.
Concern about the plant's future led to an approach by the company's trade union representatives, supported by SIPTU Organisers Karl Byrne and Michelle Quinn, to the IDEAS Institute. The Institute was established by SIPTU, Ireland's largest trade union, "to identify ways in which new thinking and new services can be introduced into the workplace for the benefit of employees and the enterprise as a whole." An increasingly important part of its role is to involve companies and their employees in introducing smarter ways of working – a striking example of how some unions are developing capacity as knowledgeable participants in workplace innovation.
Tony Murphy and his colleagues at the IDEAS Institute held a series of inclusive meetings with BD employees, union representatives and management, eventually leading to the creation of JUMST – the Joint Union-Management Steering Team in which both parties were equally represented. Drawing on inclusive dialogue with employees at every level, JUMST defined the future vision for Drogheda and identified the first cluster of improvement projects designed to show that the factory could again become a key performer within the BD group.
Tony, an expert in lean thinking and practice, provided the tools and expertise with which JUMST could analyse existing shopfloor processes and identify better ways of working. This included customised training for "people of influence", a group of fourteen managers and employees representing a diagonal slice of the entire Drogheda workforce.

There was a strong focus on the key elements of workplace innovation including autonomous teamworking, continuous improvement, employee-led innovation groups and, above all, a collaborative culture in which decision-making was routinely shared between managers and workers. Unsurprisingly some managers were initially defensive about the changes, perceiving them as personal criticism. Most were "won over by enthusiasm" from the JUMST team and by reassurances that the aim was improvement rather than criticism. A few managers however eventually left the company.
Likewise SIPTU shop stewards played a key role in overcoming the anxieties of their members, ensuring that they felt a sense of ownership of the changes through communication, open dialogue and active involvement. This represented a significant move from the traditional role of the union representative to that of change champion.
JUMST is adept at avoiding industrial relations issues, which are dealt with in a separate forum. It continues to drive the process, recognising that improvement and innovation are not one-off occurrences and need to be embedded within the culture of the company. One SIPTU representative, Ged Bannon, works full time on JUMST issues and is "on call 24/7". Ged argues strongly that when change is needed, union representatives shouldn't wait for management to take the initiative but "just do it".
So what has been the result?
There is a tangible optimism about the future of the Drogheda plant.
JUMST-inspired improvements are leading to significantly enhanced performance against a range of indicators, and this in turn is reflected in a new investment programme that has seen the number of moulding machines rise from eight to twenty six. Existing jobs have been saved and several more created.
SIPTU representatives report increased levels of engagement and well-being amongst their members, supported by newly acquired personal skills and confidence.
Moreover the JUMST model is now being implemented in the much larger Dun Laoghaire plant, with SIPTU local representative Pat Perry playing a key role. Once again this is expected to lead to substantial gains for BD and its employees alike.
Becton Dickinson offers persuasive evidence that workplace partnership means more than good industrial relations. Unions can play a key role in engaging workers at all levels in innovation and improvement, creating win-win outcomes for employees and their employers. SIPTU's IDEAS Institute provides a clear lead for other European trade unions.