Workforce Readiness for Digital Innovation Masterclass
With Hanne Shapiro
Tuesday, 15th June 2021. 01:30 PM – 03:00 PM (Ireland, Portugal, UK)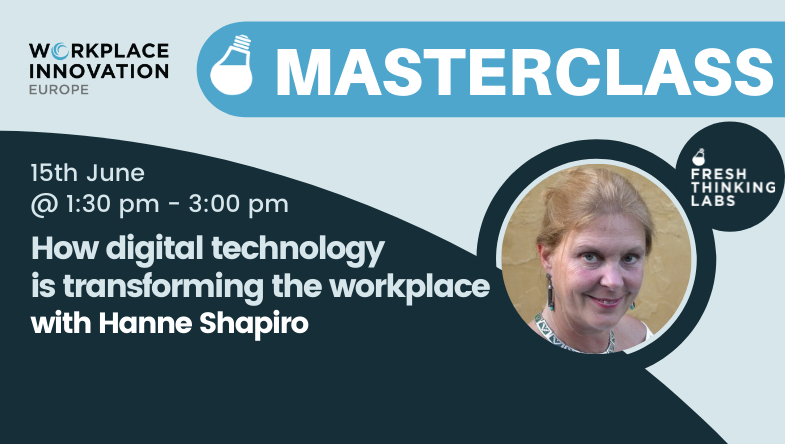 For Hanne, successful digital innovation grows from the early involvement of employees in a process of enquiry, learning and experimentation, seeking the best possible synergies between technological potential and human potential. Things go wrong when managers allow change to be technology-led rather than led by the real needs – and potential – of the business as a whole.
But how to achieve successful digital innovation in practice? Drawing on case studies and experience from across the world, Hanne, formerly a senior expert at the Danish Technological Institute and now an international consultant, will identify the practical steps to help companies achieve real and sustainable gains from digital technologies – and avoid the pitfalls.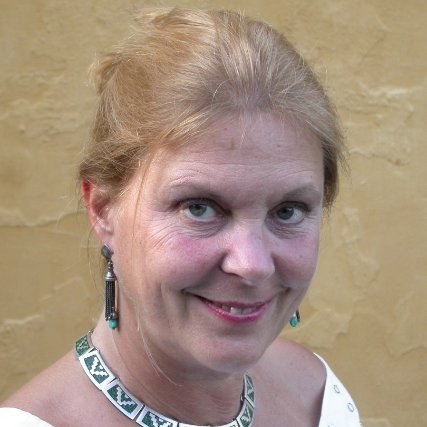 Hanne Shapiro
International consultant / Formerly senior expert at the Danish Technological Institute
For over 30 years Hanne has worked in the interface between education, the labour market, and the business world, collaborating with Danish and international clients on how to form and utilise new technology in the interests of social cohesion, sustainability, and competitiveness.
After registering for the event using the form below the event link will be sent to you in a confirmation email.
Useful information about Zoom meetings:
– For all the ways you can join a Zoom meeting please follow this link (this will take you to the Zoom website). The link also includes instructions for mobile devices.
– For a video on 'How to Join a Zoom Meeting Without Installing Zoom – Zoom in the Browser' please watch this video:
For written instructions follow this link and select 'Web Browser' from the list.
If you have an enquiry or would like to discuss how Workplace Innovation can help your organisation, call us on +44 (0)333 987 5116 or register your interest: