The latest in a series of Workplace Innovation Masterclasses delivered on behalf of Scottish Enterprise featured expert speakers providing insight into the benefits of engaging employees in innovation and improvement.
The event at Aberdeen's Norwood Hall Hotel on 27th August was aimed at demonstrating that most product, service and process innovations are derived from interaction between employees rather than driven from the top – but these innovations are concentrated in businesses that use workplace innovation practices systematically.
Some 50 delegates drawn from a wide spectrum of Scottish businesses listened to Pieter-Jan De Man, director of Belgian freight trailer manufacturer Stas, who described how the introduction of workplace innovation practices transformed his company's performance and gave them a competitive edge.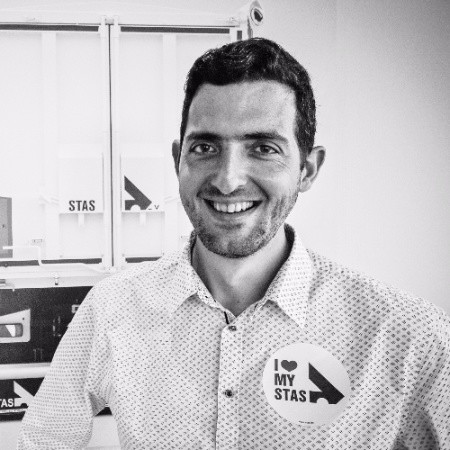 Similarly Lisa Duthie Leader of the Cornerstone Foundation, part of Scotland's largest social care provider, showed how meaningful employee engagement has enabled Cornerstone to adapt to the changing and more complex demands of the care sector whilst improving client satisfaction and resource efficiency.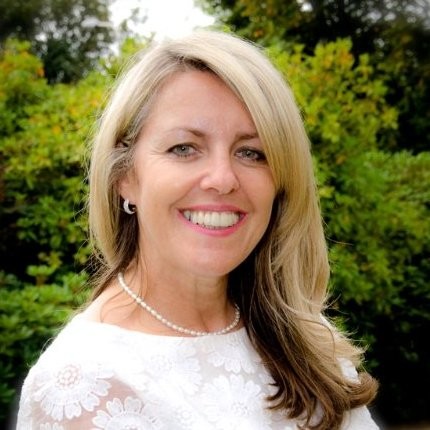 Also speaking at the Aberdeen Masterclass was Professor Chris Warhurst of the Institute for Employment Research, University of Warwick, and currently the UK lead on an international EU-funded research project examining the future of work beyond Industry 4.0. Professor Warhurst's address focussed on how job quality – employee voice, supervisory and peer support, skills development, multi-skilling and employment stability – boost innovative behaviour.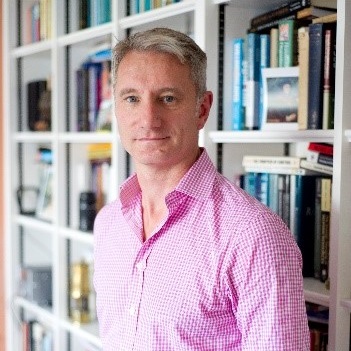 The Scottish Enterprise backed series of 12 Masterclasses are being delivered and facilitated by Workplace Innovation Europe, a not-for-profit company helping organisations achieve high performance and high quality working lives. Expert facilitators from WIE included Dr Peter Totterdill, Rosemary Exton and Natalie Wilkie, who will be leading more Masterclasses on behalf of Scottish Enterprise over the next two years.