Organisational culture
Understand what you've really got before you start boasting about it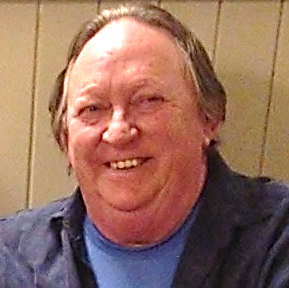 Neil Devons
Workplace Innovation Europe CLG
Attract, recruit, retain – these are the aims of every business that is looking to grow, prosper and future proof itself. Companies want the best talent available and are increasingly turning to employer branding strategies to get the attention of potential new employees.
Every business has an employer brand whether they actively promote it through a deliberate strategy or not. Basically, it is the image you present to the outside world – to customers, suppliers and potential recruits. Now it seems that every corporate website has a blog championing all the things they believe in, all of which align with the perceived aspirations of Millennials and Generation Z candidates.
Corporate culture is at the heart of this strategy. Seemingly every employer is claiming that it is their culture that sets them apart, and then they all go on to say the same things – from ethical values, independent-decision-making, open communications and personal responsibility to curiosity, courage, passion, selflessness, inclusion, integrity and impact. 'Looking after the planet' is often mentioned for good measure. Added together, this really looks like a great place to work.
In short, there is a growing anticipation that job seekers will read company blogs and get excited by the sound of the special culture on offer, being flattered by the thought that they will be treated as special if they join.
Culture, however, is not a stand-alone creation, a mere tool to attract the best talent. It is the product of specific workplace practices. In other words, you can't make an organisation's culture unless you start with the way that individual jobs and the organisation as a whole are designed, and how they operate together in real time.
This takes a level of understanding which some employers have not thought through. It is one thing creating an on-line image of a workplace cultural paradise and quite another to translate it into practice by creating empowering and enriching jobs. In fact, there are many senior management teams who sincerely believe they are developing an organisation-wide culture that involves individual creativity and innovation but are totally unaware that these ambitions are stifled by negative, traditional middle management behaviours and job design.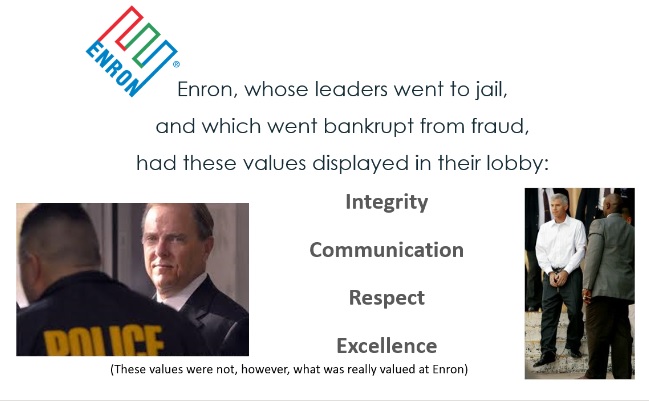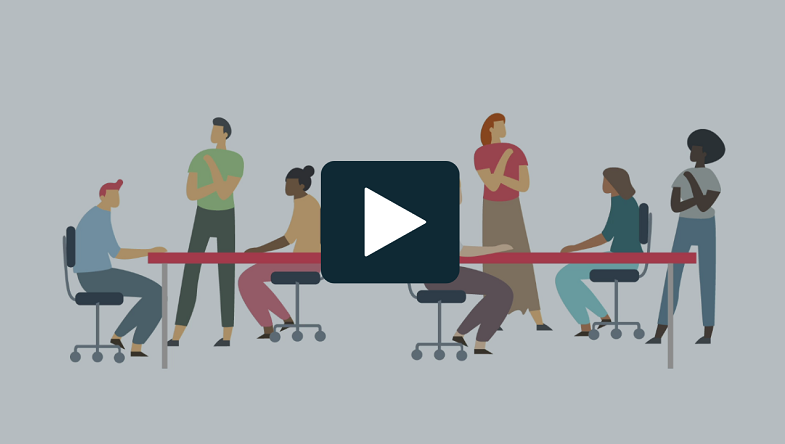 The Workplace Innovation Diagnostic ® employee survey is designed to give you an in-depth understanding of where change is needed and how to deliver it.
The Workplace Innovation Diagnostic® helps employers to close the gap by helping them to identify what is working in their business and what is not. It measures the specific workplace practices that create an organisation's culture from individual job design to team practices and leadership roles and behaviours. It also shows companies how to align these practices with the culture they're trying to achieve.
These ideas have wider implications when it comes to the Government's recent call for a high wage, high skill, high productivity economy. Simplistic solutions such as the manipulation of macro-economic factors and advocating the adoption of new technologies don't work alone as cures for poor productivity. We need to start by creating workplaces in which all employees can reach their full potential – with the leadership and technologies that enable them to do so. In short, a win-win solution that leads to better jobs and better economic performance.
Boasting about your culture when you don't understand it yourself can be very misleading and, in some cases, criminal!