Now's the time to build skills for the future
Our programmes and short courses will help build the leadership skills, knowledge and practical resources to lead your organisation through the crisis and into a better future.
Our programmes
are practical and action-oriented
focus on learning by doing, rather than writing long assignments
are grounded in hard evidence, not abstract concepts
connect you with other people and businesses, nationally and internationally
are recognised CPD activities or lead to ILM qualifications.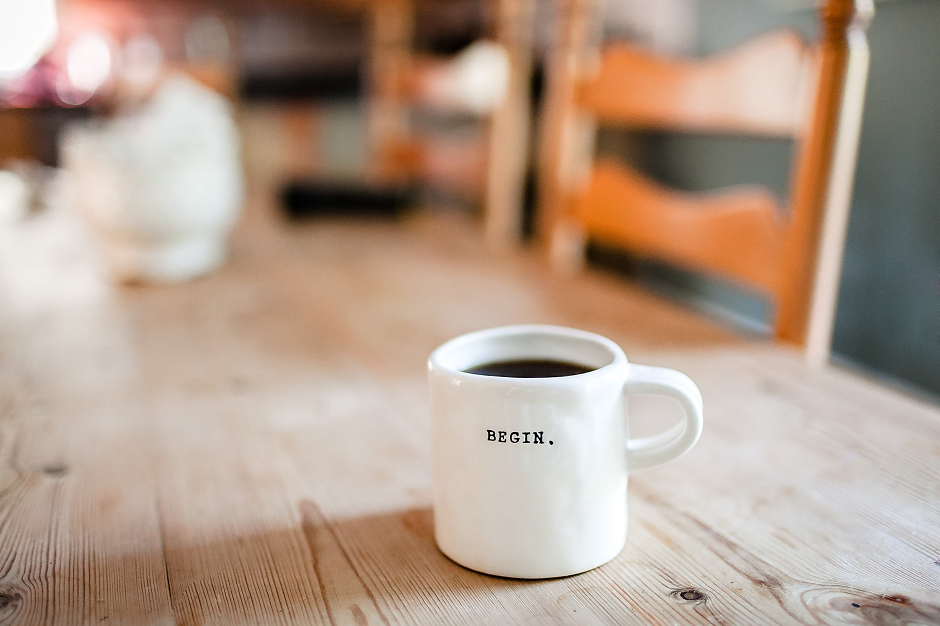 OPTION 1
The Leadership for Workplace Innovation Programmes lead directly to an ILM Level 5 Award, Certificate or Diploma in Leadership & Management. Learn how effective change leaders build high performing organisations, create innovation cultures and fully engage their workforces – and put your knowledge into practice.
OPTION 2
Our short courses allow you to select from a menu of topics related to leadership and organisational change. Successful completion of each course is based on a 2-hour induction webinar complemented by e-learning and online tutoring.
Get in touch to discuss how Workplace Innovation can help your organisation! Call us on +44 (0)333 987 5116 or +353 (0)21 4928950. Or you can complete an enquiry using the button below.