Industry: Building renovation
The LTM Group (Laing Traditional Masonry) was established in 1999 by Steven Laing as a masonry contractor specialising in the conservation, maintenance and repair of our built heritage. Steven's focus on high quality skilled workmanship, using traditional building techniques has placed LTM at the forefront of the conservation industry.
Source: www.traditionalmasonry.co.uk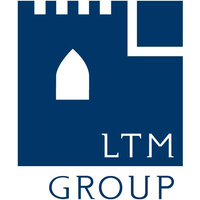 Workplace Innovation are proud to support our clients and make a difference.
This was the outcome at Laing Traditional Masonry:
Leadership transparency and enhanced 2-way communication with site-based teams combined with good practice teamwork principles.
Significant improvements in meeting targets and an average improvement in profitability of 6% per project.