Welcome to Fresh Thinking Labs
Fresh Thinking Labs is an amazing community of more than 400 people committed to building high performing, innovative and healthy workplaces – and it's growing! It brings people together from a diverse range of enterprises, as well as some of Europe's leading experts in workplace innovation.
There are plenty of other networking platforms, but Fresh Thinking Labs provides a more targeted focus for people involved in organisational change and leadership. Specifically it includes carefully curated content, online events led by expert speakers and leading practitioners, moderated discussion forums, and bespoke introductions / community building based on shared interests, plus the opportunity to join member-only, in-person international learning journeys (pandemics permitting).
We've organised a special webinar exclusively for DHI students on Tuesday 29th June (01.30 – 02.45 PM) – discover how growing number of successful companies use and develop the knowledge, skills and experience of employees at every level, boosting business performance and helping them become employers of choice.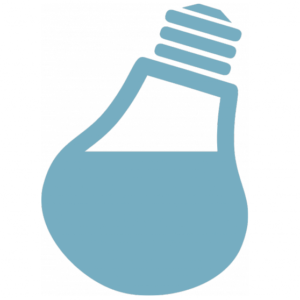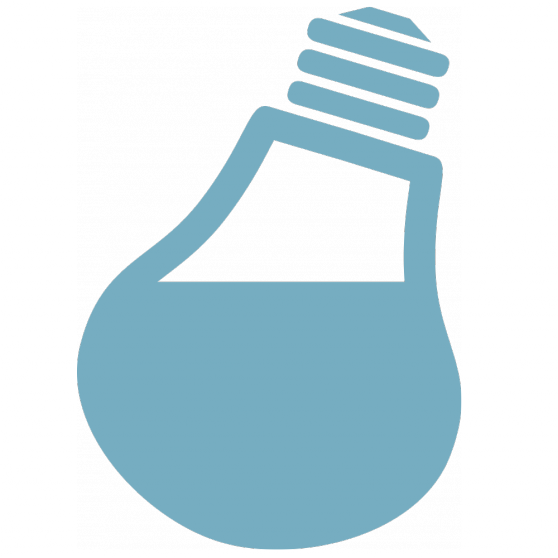 Your enrolment on a DHI Quality Course entities you to free membership of Fresh Thinking Labs.
Don't miss out – register below!

Network in our 'members-only' online community, search and connect to share fresh ideas with others.

Access our Programmes, Short Courses and Resources

Join our expert-led online Masterclasses, Virtual Learning Journeys, Challenge Workshops, Wellbeing Drop-Ins, Themed Communities and In Person Company visits and more!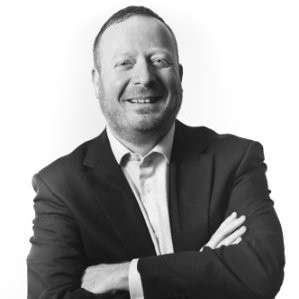 The power of Fresh Thinking Labs is being curious and open to learning from peers from similar and distinctly different sectors and from across Europe.  I returned to my workplace with lots of ideas to try out and a number of new relationships formed – people that share a desire to make working lives as fulfilling as possible and recognise that workplace innovation, driven by employees, makes the real difference between good and leading edge.
If you have an enquiry or would like to discuss how Workplace Innovation can help your organisation, call us on +44 (0)333 987 5116 or register your interest: