Fresh thinking and organisational change
You are not alone!
Now's the time to connect with other people and businesses on Fresh Thinking Labs!
The search is on for even more open-minded people from all types of business to join our knowledge-sharing platform, aimed at helping build better and more effective workplaces.
Shared learning between companies is a hugely useful resource in finding ways to change entrenched attitudes and work practices. It highlights tried and tested approaches and avoids reinventing the wheel, while at the same time stimulating new thinking and innovation.
Already embraced by businesses such as Booth Welsh, E.ON, GE, Macmillan, MBDA and TÜV SÜD, Fresh Thinking Labs is an initiative facilitated by Workplace Innovation Europe, a not-for-profit organisation with experience of company-to-company networking since the early 1990s.
The past success of this type of collaborative learning has led Workplace Innovation Europe to launch Fresh Thinking Labs, bringing together business leaders and change agents across the UK, Ireland and Continental Europe to meet their counterparts in other organisations, showcase their own learning and achievements, and form networks of 'critical friends' to address workplace challenges.
Although In Person events are temporarily suspended due to COVID restrictions, Fresh Thinking Labs has boosted its Online programme of webinars and other virtual events, enabling access to a Europe-wide pool of knowledge and experience. The programme combines expert-led and peer-to-peer exchanges of ideas and experience, providing inspiration and practical support at minimal cost for businesses interested in future-proofing their organisations.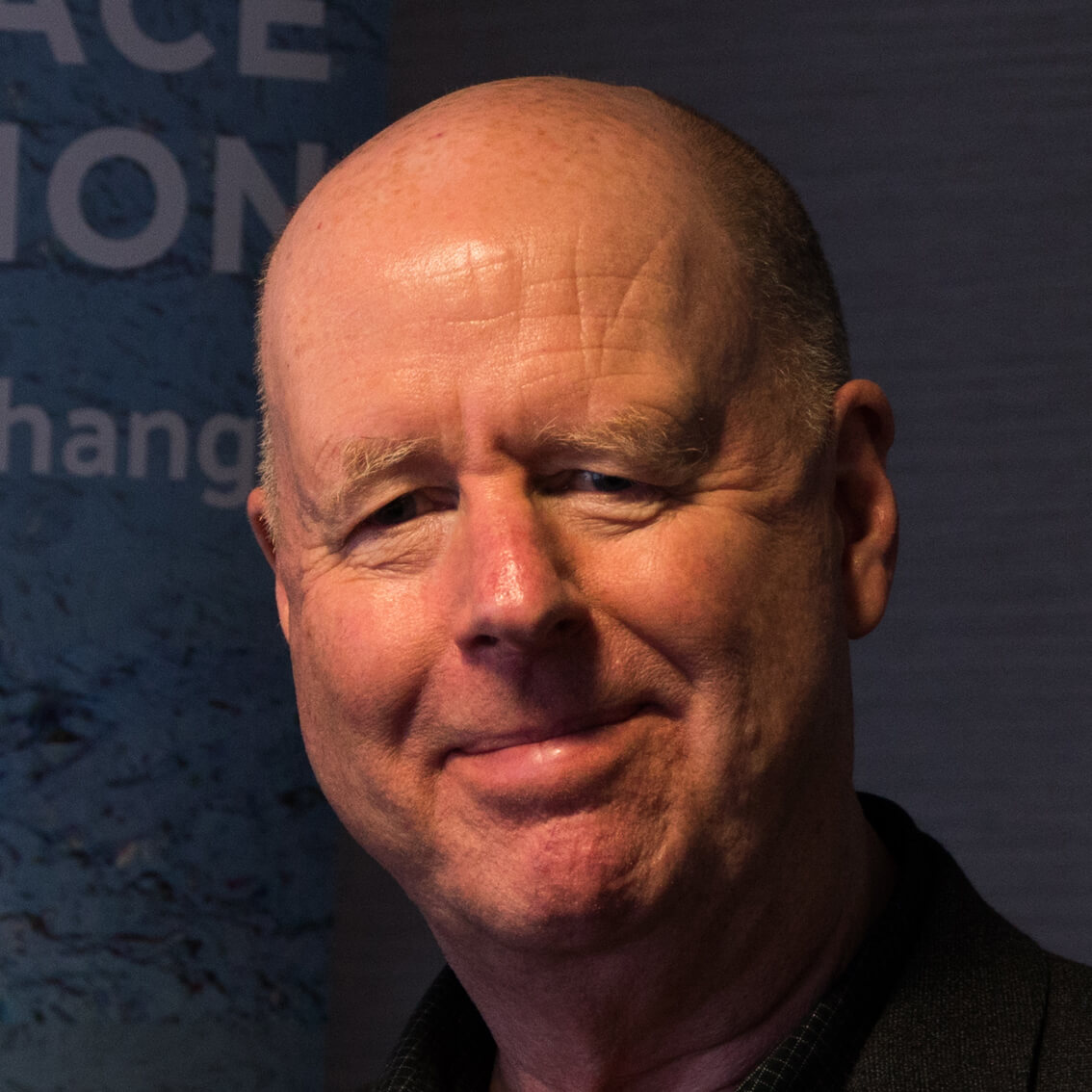 "Fresh Thinking Labs events and online forums are hosted by leading international experts and employers with great experiences to share. Our platform is the place to go for targeted, evidence-based solutions to organisational challenges – think social media but without the advertising and clutter.
"Fresh Thinking Labs is aimed at business leaders who understand that workplaces of the future need to combine high performance with creativity and innovation at every level of the organisation. It allows them to share challenges and dilemmas and to learn from each other.
"Fresh Thinking Labs will also alert members to innovations emerging in leading European companies and organisations and provide an open source of stimulation and resources for workplace innovation and organisational change.
"By becoming part of a dynamic, peer-to-peer knowledge sharing forum with close links to innovative companies across Europe and access to a unique portfolio of tools and supporting case study material, you have the potential to become an exemplar of best practice."
Join us for our Emotional Intelligence & Leadership Masterclass this Thursday, 18th March!
Emotional intelligence offers a down-to-earth approach to helping people understand the impact of their own attitudes and actions, and to guide their behaviours in ways that inspire and engage others to achieve their full potential in the workplace.
Click here for details and to book your place.
Coming up on Fresh Thinking Labs
April: Stephen Bevan on Good Work & Mental Wellbeing 

12th May: Professor John Bessant on The Craft of Innovation

19th May: A virtual journey to employee-owned Gripple, Exploring a Culture of Innovation

June: Hanne Shapiro on Workforce Readiness for Digital Innovation 
Plus Wellbeing Drop-Ins, Challenge Workshops, network-building activities and bespoke introductions to members with comparable interests.
We think that's pretty good value – starting at just £35 / €45 per person per year!