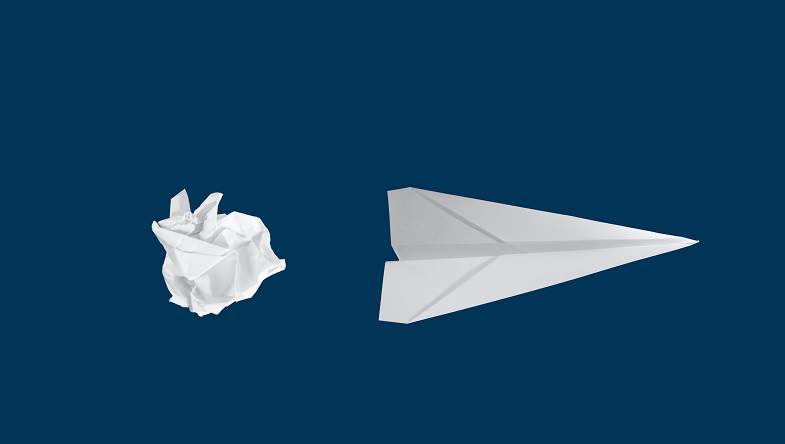 Engaging Your People in Innovation and Transformation
9 March @ 1:30 pm

-

2:30 pm

GMT
Engaging Your People in Innovation and Transformation
Chris Cox, Head of Energy Systems & Infrastructure at Cenex will discuss their workplace innovation journey and how he and his senior team worked together to involve their people in innovation and improvements at Cenex.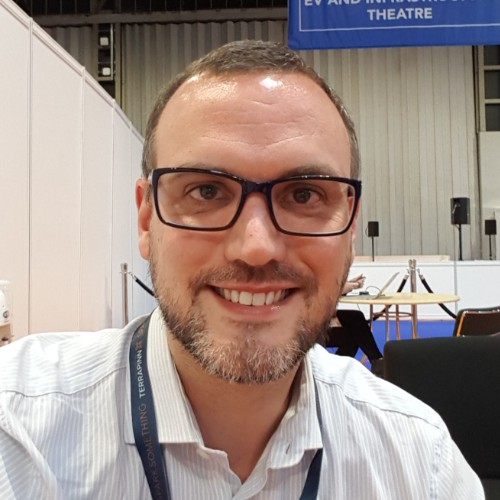 "I would say that the programme is crucial for any growing business that truly wants to succeed in ever more competitive markets. People are one, if not the most challenging aspects of growing a business, this Workplace Innovation programme I feel has given us the foundations we need to continue to build."
Harnessing employee ideas isn't just a matter of idea generation – it can lead to immediate financial benefits for companies. Yet the real gain for companies lies in creating an empowered workforce that is actively engaged in improving all aspects of the business as well undertaking its functional tasks in the best possible way.
Yet there's one important caveat. Generating a sustainable flow of employee ideas for improvement and innovation isn't a quick fix that can be achieved by a simple suggestion scheme or awayday. You need to consider every aspect of workplace culture and practice including the delegation of decision-making to individuals and teams, performance measurement, line management roles and behaviours, and the examples set by leaders.
Join us for this second of our monthly interactive webinars helping you to make changes in your organisation.
Book your place by filling the form below